6 Reasons Surfers are the Best People to Fall in Love With
Posted by admin on July 2, 2015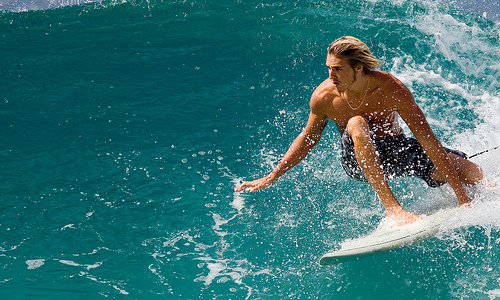 If you're looking for a summer romance, dating a surfer could be the answer. I mean, surfers are just so hot! It probably won't take much persuasion to convince you that surfers are the best people to fall in love with. If you're curious about surfer personality traits, here are just six of the many reasons why surfers make the best lovers.
1. The Body
A serious surfer will dedicate a lot of time to practising the sport. This means that their bodies will be toned from paddling with their arms in the sea and from the core strength it takes to balance on the surfboard. However, it doesn't just stop there: being outside in the sun means that surfers will have a golden tan to compliment their toned body even more.
2. They're Easygoing
In general, surfers are easygoing characters. They enjoy a relaxed lifestyle and rarely get caught up in the little stresses of everyday life.The only worry that surfers usually have is whether or not they will be able to surf that day.
3. You Will Go On Great Holidays
Surfers won't enjoy a holiday properly unless they have the opportunity to surf! This means that exotic holidays to destinations where surfing is popular are a given! Say hello to trips to Hawaii, Australia, Bali and the like!
4. They Are Dedicated
If surfers are trying to catch a wave, they rarely give up until they have done so. And they won't give up for the day until they know that they have had the best ride that they can. Distance isn't even a problem, surfers will travel for hours if they know that they can get a good surf! This means that they will be dedicated to you and to work through the harder times to be able to enjoy the good times together.
5. They Aren't High Maintenance
This applies to both surfer guys and surfer girls. Because they love to spend time on the beach and in the water, they don't have time to worry about making sure that their hair is perfectly styled or that their makeup is flawless because it would be ruined within five minutes of surfing anyway. And the best thing about this is that they still look great, even when they have made no effort.
6.They are patient
The thing about the sea is that it is unpredictable and changeable which means that patience is vital if someone is a serious surfer. This means that they will have patience and time for you, too. They won't become frustrated if something doesn't go to plan the first time, or if you take a couple of tries to get something right.
What could be better than being with someone who is dedicated, patient, will take you on the best holidays and also happens to have a heavenly body? That is why falling in love with a surfer is like winning the relationship lottery!
Related Articles
Strange celebrity product endorsements
Fancy buying any of these unusual celebrity products?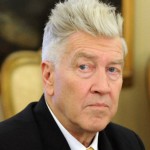 Celebrity hobbies
Would some of these celebrity pastimes be a deal-breaker?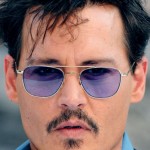 The shyest stars
Here are some celebrities who are less confident than their public persona suggests.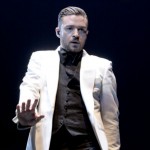 Happily unmarried celebrity couples
Check out some couples who have remained happy together despite never tying the knot.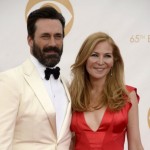 Five unusual celebrity courtships
How did these celebrities meet? Find out in out latest blog.