Happily unmarried celebrity couples
Posted by Fearghus Roulston on November 1, 2013
The last thirty years have seen many changes in society - racists need to be more subtle, smoking on buses is no longer acceptable and co-habitation before marriage is no longer considered in any way controversial.
But weddings still hold a strong appeal, at least for the guests hoping to take advantage of a free bar or some kind of a buffet, and many couples still tie the knot with plenty of pomp and circumstance.
It's not for everyone, however, and whether because they want to show off how free-thinking and alternative they are or because the potential groom is uncurably lazy and unwilling to wear a suit, there are a growing number of couples choosing to settle down without the expensive, legally-binding hassle of marriage.
This has been reflected in the celebrity community - where once starlets and womanising actors racked up wedding after wedding, it's now more likely that couples will simply keep their relationship low-key.
Here are five celebrities who seem to be getting on fine without putting a ring on it.
Oprah and Stedman Graham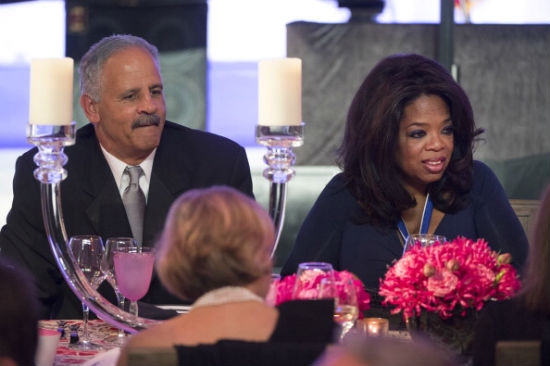 The chat-show host is an American institution, the second most powerful person in the country (if you don't count the sinister cabal of bankers and Illuminati members who secretly control the political and cultural spheres).
She has never married her partner Stedman Graham, leading to some distinctly old-fashioned speculation on her sexuality.
However, she claims her decision not to become a wife is rooted in her unconventional outlook.
"There's nothing about [our relationship] that's traditional. I want to make you a meal when I want to make you a meal. I don't want it to be my responsibility to make you a meal," she told Piers Morgan.
Al Pacino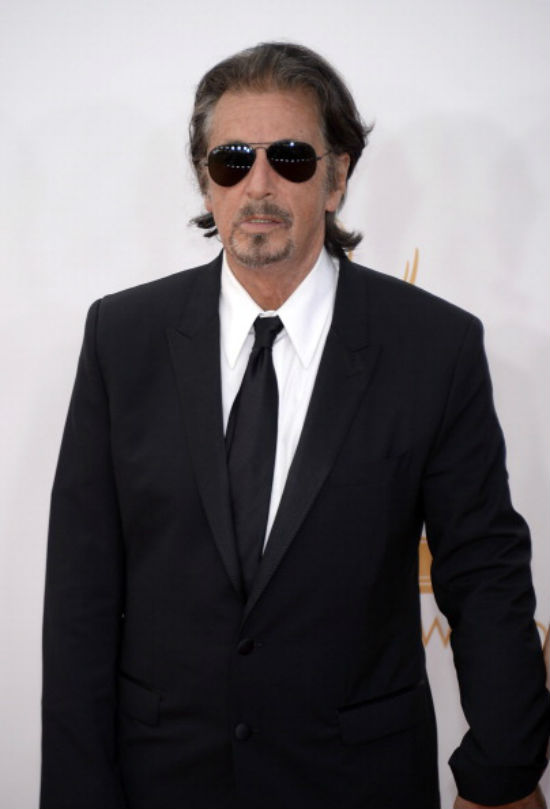 One of the greatest actors of all time but a notoriously prickly, irascible presence in his private life, Pacino has has plenty of relationships with actresses and models but never settled down.
His friend, writer Lawrence Grobel, offered this explanation to People in 1999: "His father left when he was young. He doesn't want to get involved in a bad marriage. And he can be a difficult man sometimes, and I think he's aware of that. To unravel why Al has never married is like onions, there's layer and layers of stuff."
I'm not sure Lawrence Grobel really understands what onions are, but I'll take his word on the Pacino stuff.
Cameron Diaz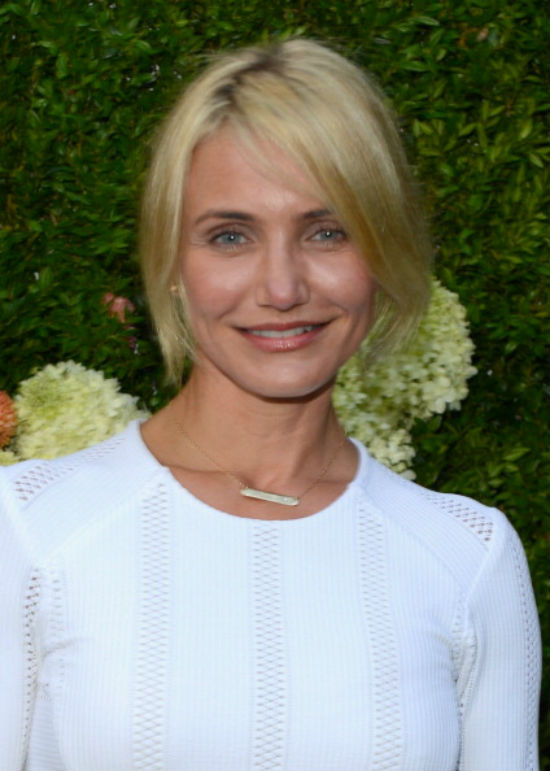 Model, actress and (let's face it) sex symbol Cameron Diaz has dated pretty much every leading man in Hollywood at some stage in her life but never walked up the aisle.
Maxim asked her if she thought marriage was a waste of time in 2011 - she responded: "I think we have to make our own rules. I don't think we should live our lives in relationships based off of old traditions that don't suit our world any longer."
Hugh Grant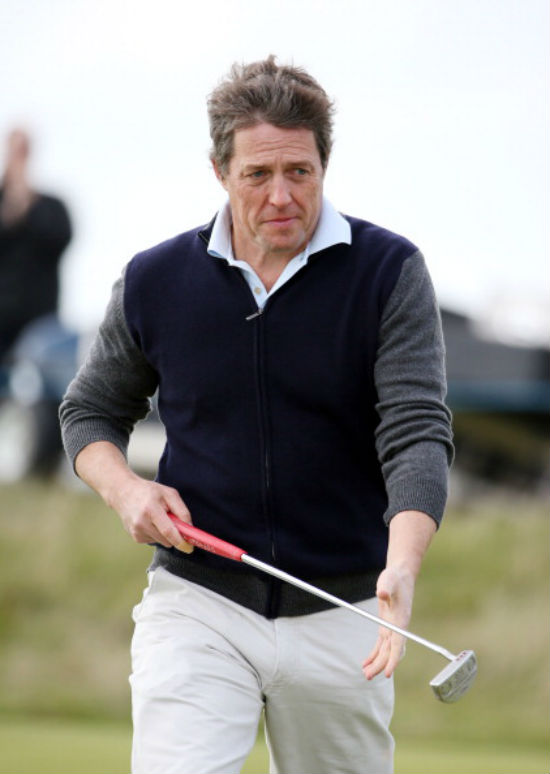 The charming, dapper Englishman has never married, despite having several long-term relationships. He now has two children with current partner Tinglan Hong, meaning he's unlikely to ever get down on one knee at this stage in his life.
Jon Hamm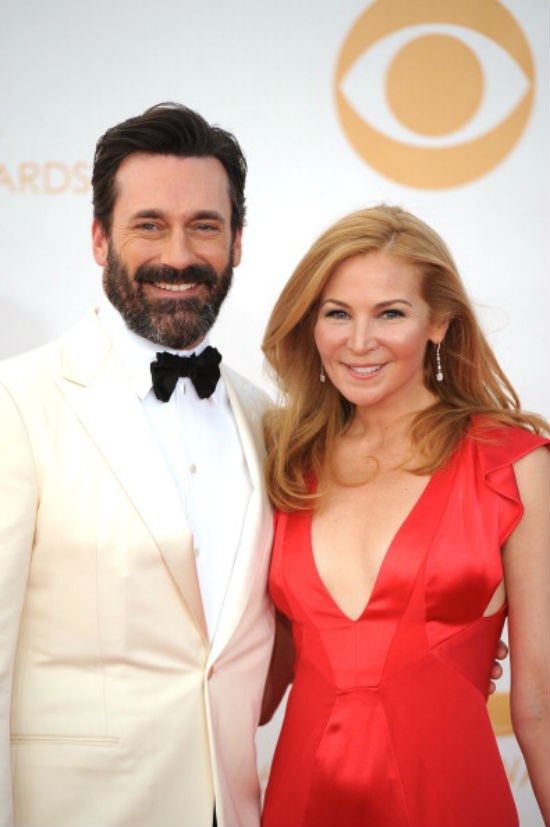 Even though he would look great in a wedding suit, Hamm has no plans to marry girlfriend of 16 years Jennifer Westfeldt.
"I don't have the marriage chip, and neither of us have the greatest examples of marriages in our families," he told Parade in 2010. "But Jen is the love of my life, and we've already been together four times longer than my parents were married."