Posted by Fearghus Roulston on January 6, 2014
One doesn't necessarily associated shyness with celebrities, particularly not in a reality TV age when every minutiae of their life is considered to be fair game for the media.
Nobody would call Kanye West or Kim Kardashian wallflowers - it's easy to assume that everyone who becomes famous is a super-confident megalomaniac who's totally confident when it comes to letting the public see them intimately.
However, as the recent success of Andy Murray has shown, it's possible to become a prominent figure in your chosen field (tennis and scowling, in his case) without wanting to embrace the fripperies that come along with this success.
And although many of them need to master their diffidence in order to become successful, you might be surprised by just how many stars were known for being shy in their younger years.
Here are five celebrities who are shyer than you would think.
Lady GaGa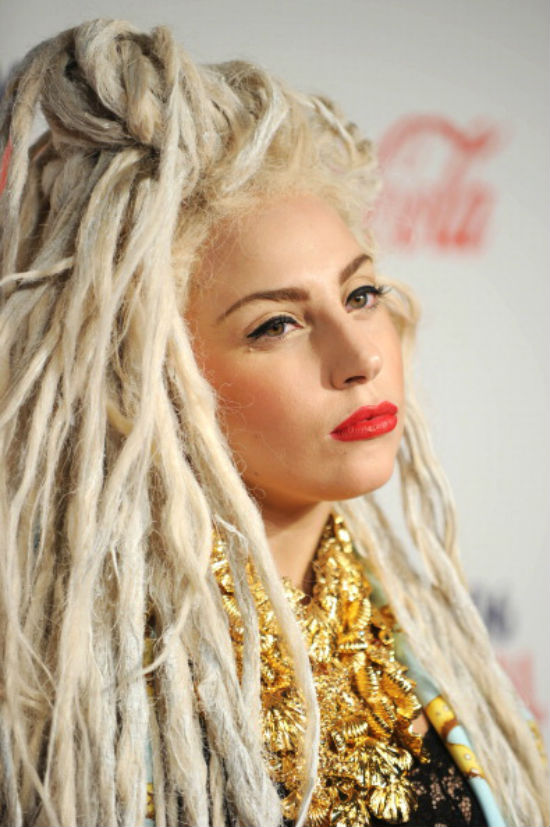 Hiding in plain sight, as it were, GaGa argues that her notoriously provocative stage shows and penchant for outrageous costumers are in fact indicative of her shyness. While you can make up your own mind on this one, it is true that the singer is rarely seen looking, well, like a normal person.
"I might not be shy with people that I know but with people that I don't know I am very shy ... I always feel shy in the Hollywood scene. I feel a bit like I did in high school, like I don't really fit in," she said.
Of course, the singer might just be after some of that sweet, sweet disillusioned teenager cash.
Nicole Kidman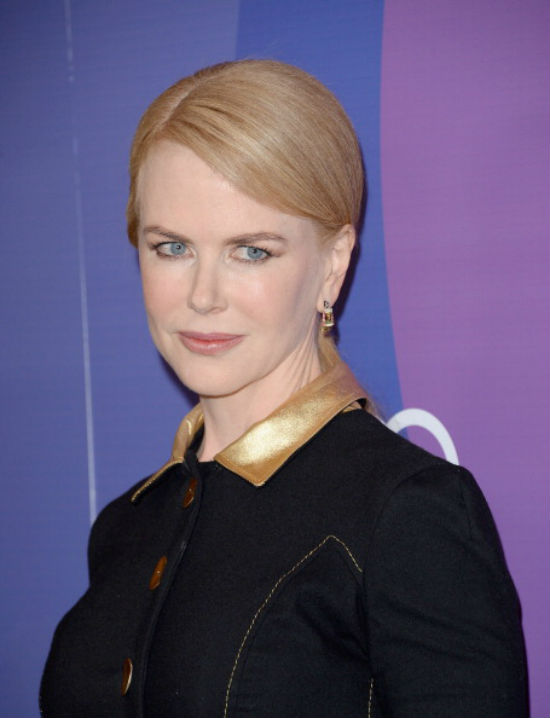 In brand new Nicole Kidman news, I thought she was yon girl from Titanic before Googling her and realising that she is in fact yon girl from Moulin Rouge. She was also the highest-paid actor in the business in 2006.
However, she stressed that she is not naturally confident. "It was very natural for me to want to disappear into a dark theater, I am really very shy. That is something that people never seem to fully grasp because, when you are an actor, you are meant to be an exhibitionist," she declared.
Keira Knightley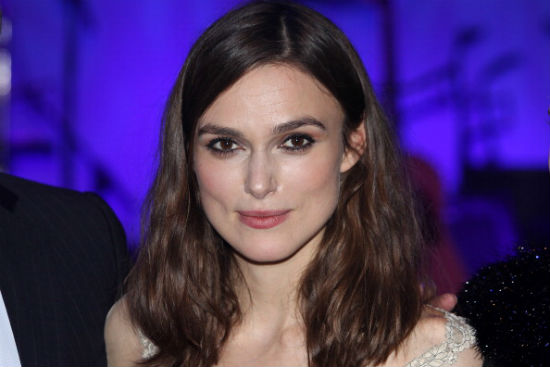 The lissome, charming actress is something of an unlikely sex symbol and seems permanently baffled by her celebrity status, which of course only adds to her appeal. She's not a great mixer, though, or so she claims.
"I am crap at parties. I tend to sit in the corner. I'll sit in the corner and find one person to talk to or I'll go on the dance floor and get quite drunk," she said.
To be fair, that sounds like being good at parties to me.
Robert Pattinson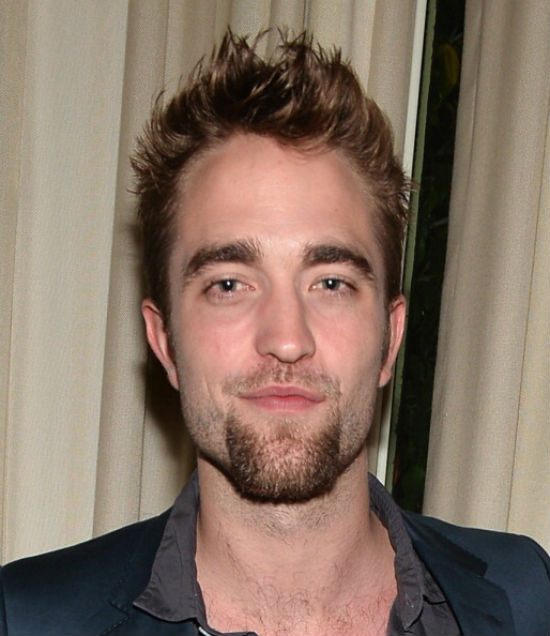 "I was shy, withdrawn and I didn't have any self-esteem," said the Twilight actor. "The year that I was 17 was one of the worst of my life, because I was searching for my place in the world."
Again, this probably goes down like a vodka and tonic with his target audience, but that's no reason to dismiss his comments as not being heartfelt.
After all, Pattinson's inability to dress properly or comb his hair are indicative of someone with some esteem issues.
Justin Timberlake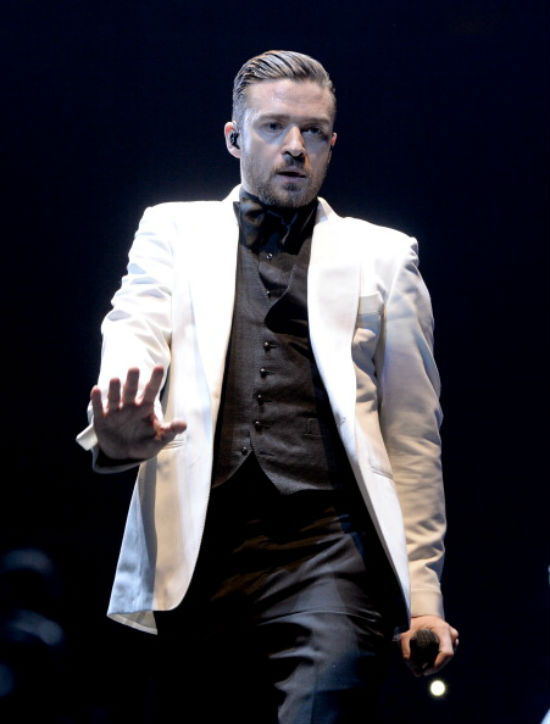 Really? I mean, really? JT might be a sex god and R'n'B maestro now, but things were not always thus.
"I was very shy as a kid. But when I found out I could perform and have people's attention, everything changed," he explained.