Five unusual celebrity courtships
Posted by Fearghus Roulston on January 6, 2014
As festive favourite Love Actually shows, you can find love in all kinds of unexpected places. Under the sofa, cowering in the back garden, asleep on the top deck of the Megabus - the possibilities are endless, although I wouldn't recommend waking up that guy on the bus, he looks like he might be drunk.
While online dating undeniably offers a more organised and sane way to find a partner, many people seem committed to sticking with the messy, complex world of real-life relationship-hunting, with all its pitfalls and unexpected twists.
The majority of Brits might try to seek out their perfect man or woman on a beer-sodden provincial dancefloor this Christmas, but who's to say they won't find it somewhere more salubrious?
Here are the stories of five celebrities who met their match in unexpected circumstances.
Kate Moss and Jamie Hince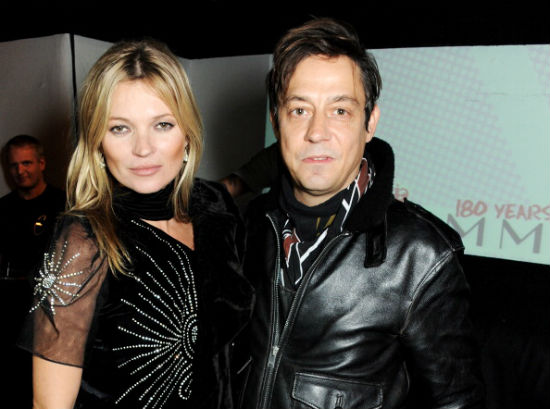 The iconic model apparently stumbled across musician Jamie Hince while "Googling men" at a friend's house. This raises so many questions I don't even know where to begin (as well as offering the exciting prospect that Kate Moss might find me on the internet one day and find my snarky celebrity features so appealing she drops me a line).
Hince is a guitarist best-known for his role in The Kills - presumably Moss has a Google Alert set up for 'perpetually rough-looking indie musicians'.
Michael Caine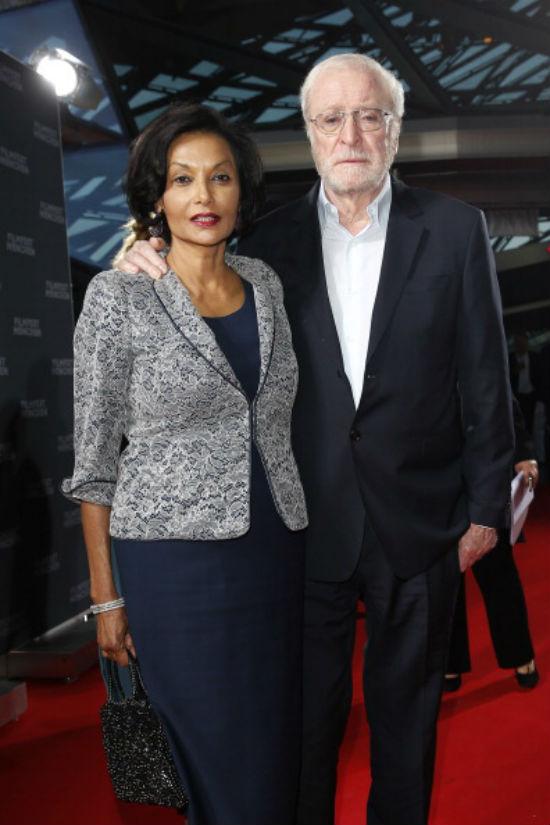 Hilariously slowly-spoken actor Michael Caine has been married to Miss World finalist Shakira Baksh for 40 years, which is an impressive level of commitment for a celeb.
He recently told the Mirror how he first became aware of the model, spotting her in an ad for Maxwell Coffee and planning to fly to Brazil to meet her (before realising she lived in London).
"Oh, we're so romantic. We go off on little honeymoons. Every now and again we go off to a lovely hotel called the George V in Paris and have a weekend honeymoon away from everybody," he gushed to the newspaper.
Michael Douglas and Catherine Zeta-Jones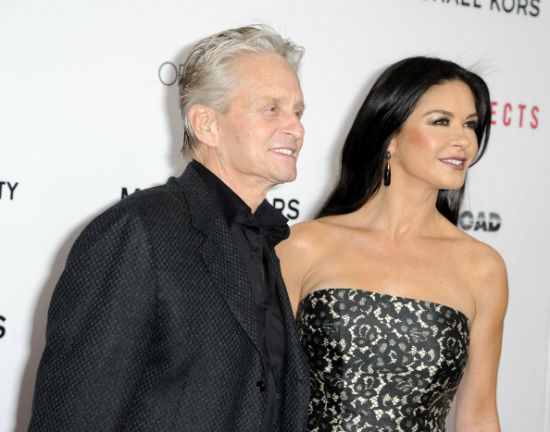 Douglas is known for a lot of things, but it would be fair to say that his charming manner with the feminine sex is not one of them. Meeting Zeta-Jones for the first time at the premiere of The Mask of Zorro, he approached her afterwards and said, "I want to father your children."
While this admirably direct approach didn't pay dividends at the time, he later sent flowers and an apology, leading to the couple's marriage in 2000.
Heidi Klum and Seal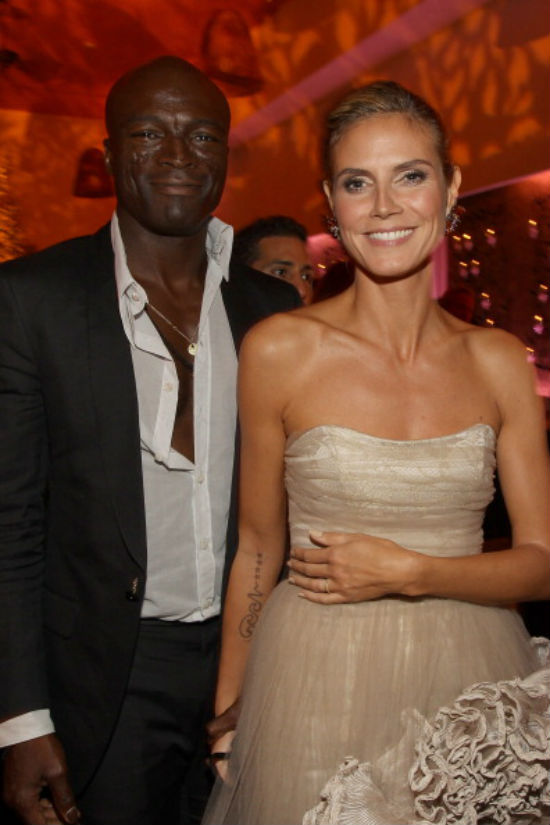 The pair met in a hotel, where Klum was quite taken with the singer's, um, assets.
"I met him in a hotel lobby in New York City and he came in just from the gym [in bike shorts] and I was sitting there and I was, like, wow," she told Oprah Winfrey.
This story does make me wonder why Seal was wondering around his hotel after working out in his tiny pants, but the rules are probably different in the kinds of establishments these pair frequent.
"I pretty much saw everything. The whole package," clarified the model and actress (just in case you were in any doubt about the, er, thrust of her remarks.
Halle Berry and Eric Benét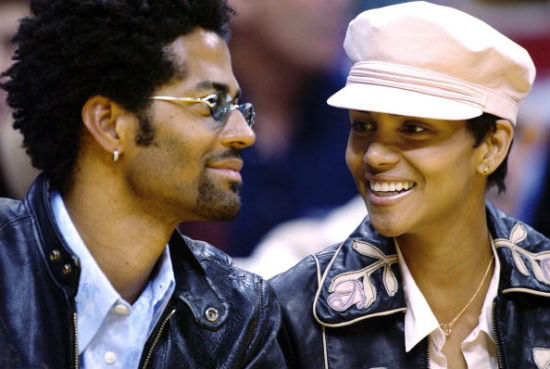 The actress met singer Benét at LA's House of Blues in 1997, but despite his presence on stage she didn't feel any sparks. The pair corresponded by email for some time afterwards, however, and romance began to blossom. She credits their marriage to a lack of initial lust: "That's why I know it's the real deal."
I can only imagine Berry has to deal with a lot of initial lust, so her feelings are understandable.