Posted by Fearghus Roulston on October 1, 2013
It's good for your significant other to have a hobby other than sitting across from you on the sofa with the Apprentice on and wondering if they can mentally communicate to you that they want a cup of tea.
Indeed, the notion of hen-pecked husbands tinkering away in their sheds with vintage cars or model railways has become so engrained in the public psyche that it's now only faintly redolent of serial killers.
However, there are instances when a partner's hobby can become worrying, or act as a deal-breaker when it comes to forming a serious relationship. Often it's the degree to which they're invested in it that's a problem - I'd love to go out with someone who knows how to sail a boat, but I'd probably hold off on dating a Somalian pirate king.
The issue is magnified for celebrities, whose vast wealth and lack of responsibility means they can embrace their hobbies to an impressive degree. Here are five stars with dubious leisure time activities.
Johnny Depp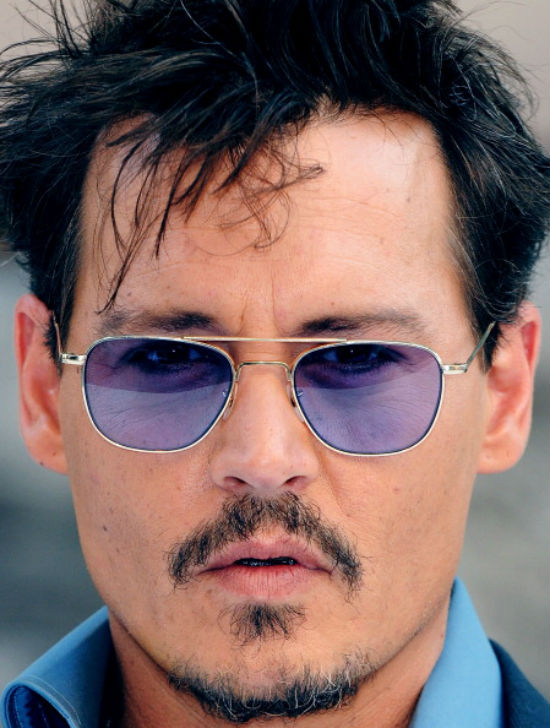 Depp has a slightly-fair reputation as one of the few real mavericks left in Hollywood, a little bit of avant-garde culture smuggled into the gaping maw of Moloch that is the modern American film industry.
While this rep hasn't stopped him from becoming fabulously wealthy on the back of insipid franchise flicks, give the guy some credit - he was friends with Hunter S Thompson! He made that one film where he ate a bunch of grapes or something!
He also collects vintage Barbies, although apparently he lets his children play with them, so at least they're not all still in their original packaging in some kind of weird shrine to capitalism and unrealistic body images.
David Arquette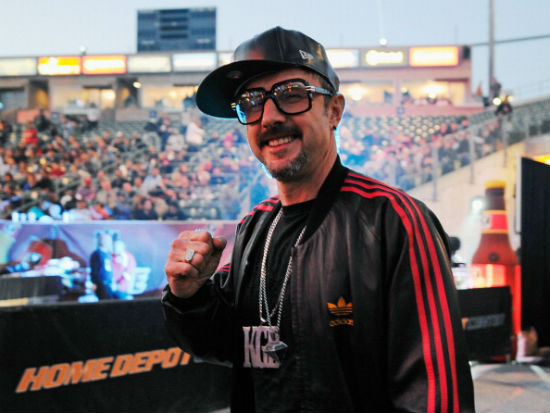 American actor and ex-husband to Courtney Cox, David Arquette, has revealed in the past that one of his favourite pastimes is knitting. Apparently the eccentric star picked up the hobby from his grandmother, which is kind of sweet.
Gives a whole new meaning to the idea of a wrap party though, am-I-right? Is this thing on?
Mike Tyson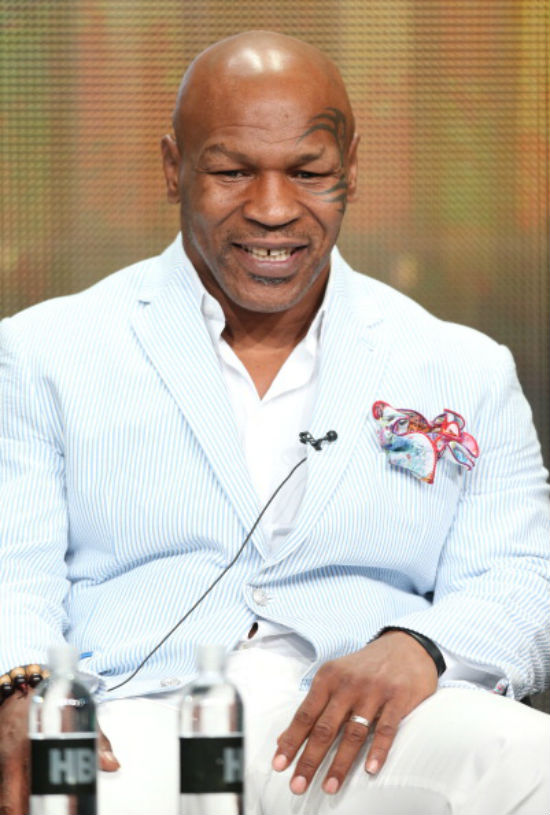 The former boxer was a brutal, magnificent fighter in his day but has become famous for his shaky relationship with the rails rather than his former career. Surprisingly, he's also prominent in the unglamorous world of pigeon-fancying, having enjoyed the hobby from an early age.
"It took my mind off of the world I was living in, people bullying and stuff," Tyson told the New Yorker. "I'd just go on the roof and fly my birds."
Tom Hanks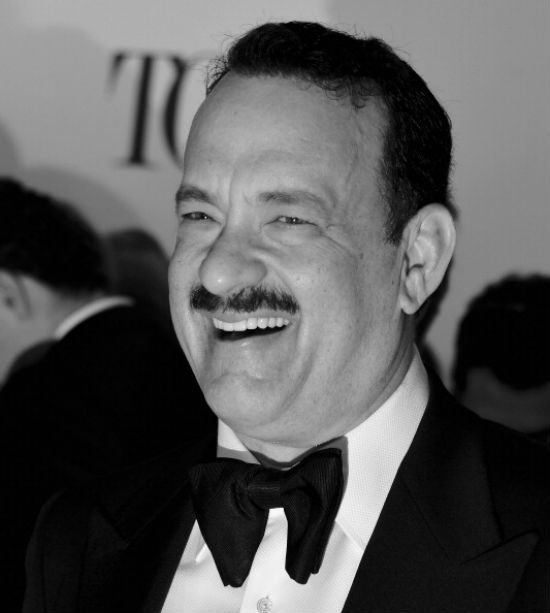 Who wouldn't want to go out with Tom Hanks? The actor has a reputation as one of the nicest, most well-adjusted stars in the business, and his hobby of collecting vintage typewriters simply makes him more adorable.
"I have almost 200 old portable manual typewriters. Most of them are actually working and I keep them rotating," Tom explained on Live with Regis and Kelly.
Simon Cowell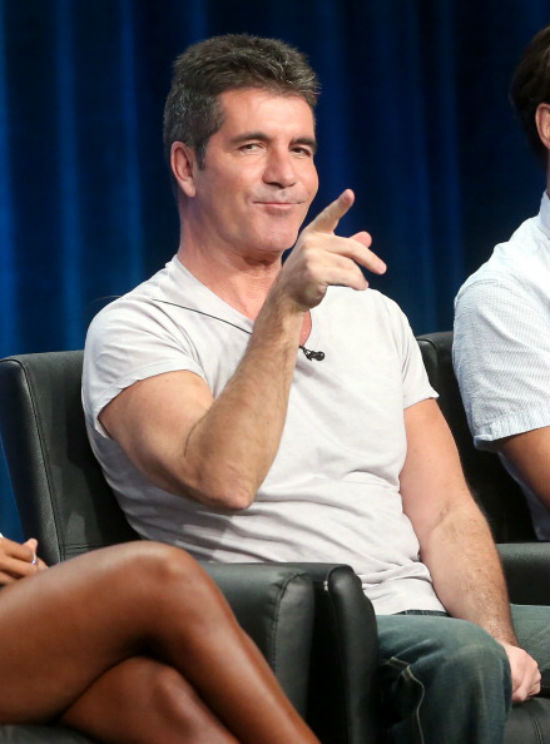 There are plenty of reasons to avoid dating the X-Factor impressario, although that hasn't stopped him from garnering a string of A-list ex-girlfriends. But (considering the dark hole of avarice and manipulation that serves him for a heart) his favourite pastime is actually quite endearing - climbing trees!
He told GQ: "I climb trees daily. It's like a ritual."