Despite his dashing demeanour, snappy suits and array of weapons, James Bond has rarely been considered boyfriend material. He's more of a one-night-stand kind of guy - if you fancy a one-night-stand many leagues under the sea, or on a luxury train speeding across the Russian steppes, or really on any kind of unorthodox mode of transportation.
Bond's vaguely retrogressive attitude towards the ladies (he probably hasn't read Germaine Greer) has never stopped him from being phenomenally successful with them.
It's easy to see his appeal as an international man of mystery and master punner. He's like every City banker's conception of themselves when they buy a new soft-top sports car, except he actually is like that.
But which Bond would you choose to take you out on a date? Suave Sean Connery? Quirky Roger Moore? Or the no-frills version recently portrayed by Daniel Craig?
Sean Connery
The original Bond and often considered the definitive version, Connery exuded the right combination of violence and allure to nail down the spy's persona, and was helped in his efforts by officially being the most handsome man in the world.
Don't take my word for it - the Scottish actor was named Sexiest Man Alive by People Magazine, later earning the title of Sexiest Man of the Century.
He played Bond from 1962 to 1971, marking his industry breakthrough and setting a high benchmark for his counterparts. Arguably he represented the character at his least reconstructed, so you might not want to take him home to the parents, but there is no doubt that his muscular frame and dark charm made him an appealing character.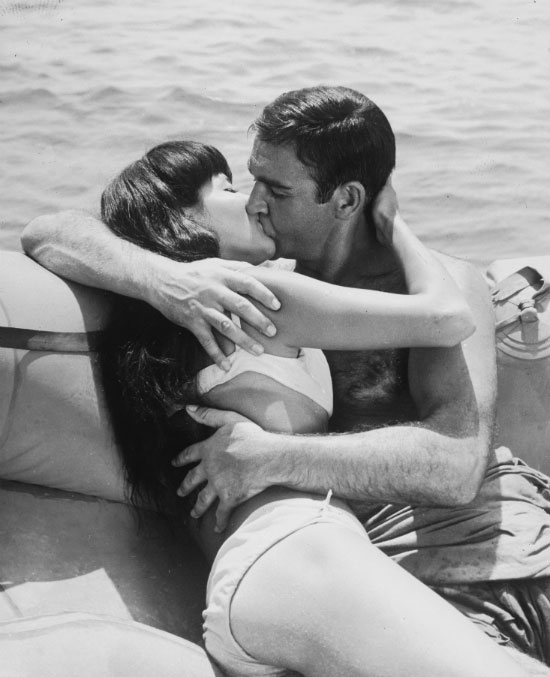 Sean Connery and Japanese actress Mie Hama in You Only Live Twice (Getty Images / Keystone Features)
Roger Moore
Always a controversial figure among Bondophiles, Moore made seven appearances as the spy in films including Octopussy and The Spy Who Loved Me. While he was undeniably popular, many felt that he contributed to the series' descent into unabashed silliness, with his slightly bumbling air in sharp contrast to Connery's intense confidence.
On the other hand, I think he'd be a great date. He's the kind of guy who would spill a bottle of wine all over the table, set fire to your hair with his cigarette lighter-cum-flamethrower, and accidently run your dog over in his invisible car - typical romantic comedy shenanigans - but do it all with such charm and panache you wouldn't even mind.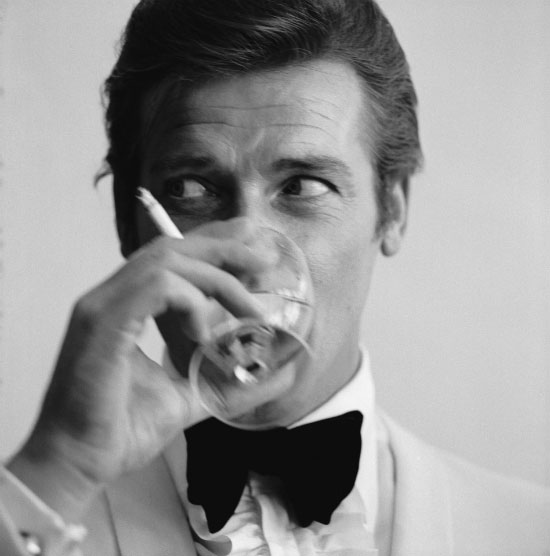 Roger Moore strikes a pose (Getty Images / Peter Ruck)
Timothy Dalton
Dalton appeared in The Living Daylights and Licence to Kill, and brought a darker, more realistic air to the films that many critics felt reflected the Ian Fleming novels more accurately.
Known for performing many of his own stunts, he'd probably make for an interesting date - in Licence to Kill, he resigns from the Secret Service in order to pursue his own agenda of revenge.
Burned out, angry and frazzled, Dalton would probably spend a dinner date drinking whiskey from a hipflask and muttering darkly about the prospects of a nuclear war.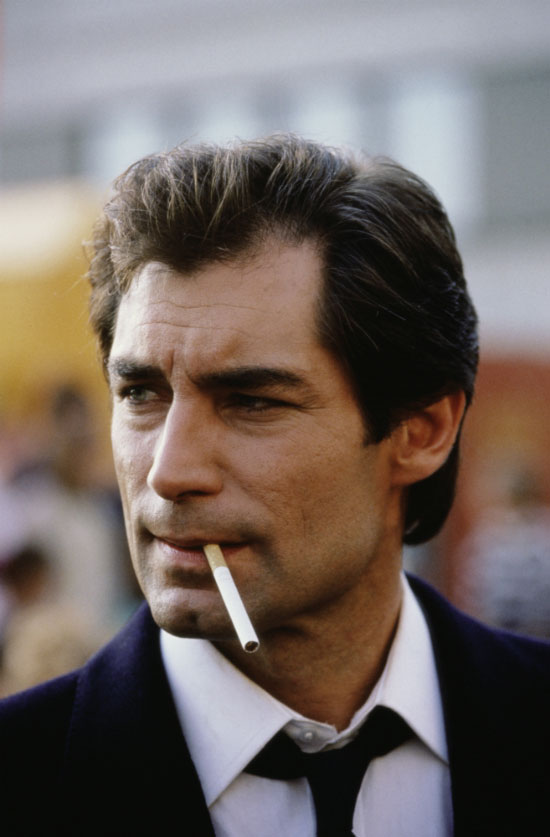 Dalton in the Living Daylights (Georges DeKeerle / Getty Images)
Pierce Brosnan
Brosnan took on the franchise at a time when it was relatively unpopular and revived its appeal for the masses with a series of high-octane films that showed the franchise was still relevant in the post-Cold War era.
Taking the series into the 21st century with Die Another Day, Brosnan's Bond is often seen as a synthesis of the previous portrayal - charming, tough and witty. He also has an air of sensitivity that adds another nuance to the action.
A man who can kill hundreds of eastern European terrorists with impeccable hand eye coordination but still remember to get home in time to put the casserole on - what more could any woman want?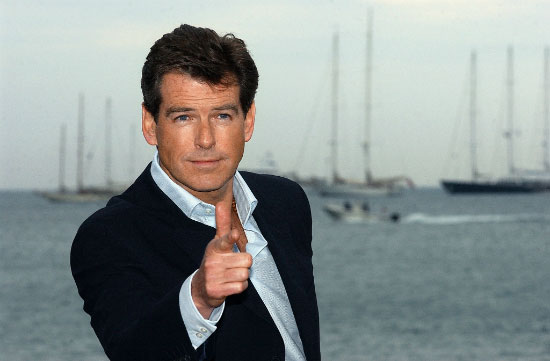 Brosnan in a playful mood at Cannes (Getty / AFP)
Daniel Craig
The latest Bond, Craig's much-hyped first appearance was supposed to return Bond to a more quotidian world, less encumbered by silly gadgets, with more emphasis placed on the essentially brutal and violent nature of much of his work.
By undercutting the glitz and glamour of the life of an international spy, Craig manages to bring a new spin to the series, while still retaining the core element of Bond - an ability to attract beautiful women and look good in a suit.
However, his steely, taciturn performance does make him seem like he'd be less fun to go out with. He's more like a senior civil servant who happens to own an exploding keyring, who would spend the whole date bitching about middle management and explaining why M got promoted instead of him.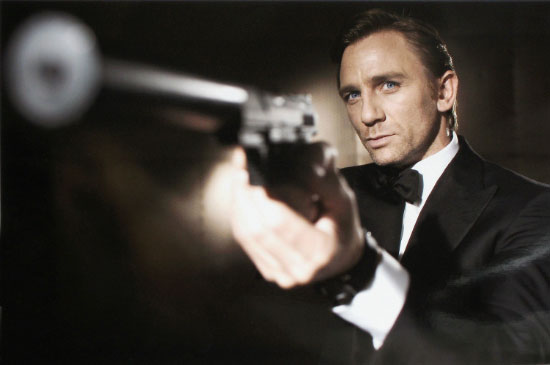 One of the first shots of Daniel Craig as Bond (Getty / Greg Williams)