Every little girl wants to marry a prince, or so the Disneyfied wisdom goes. Kissing frogs, getting embroiled in a feud with a witch, enduring various foot-related tribulations - there is nothing those animations won't do to find their happy ending.
But in real life, the fairytale doesn't always work out, and princes could turn out to be too high-maintenance to prove a durable choice for boyfriend material.
This was highlighted by the recent news that Isabella Calthrope, an English actor and model, has married Sam Branson - son of the lionesque entrepreneur Richard Branson, and also a former model.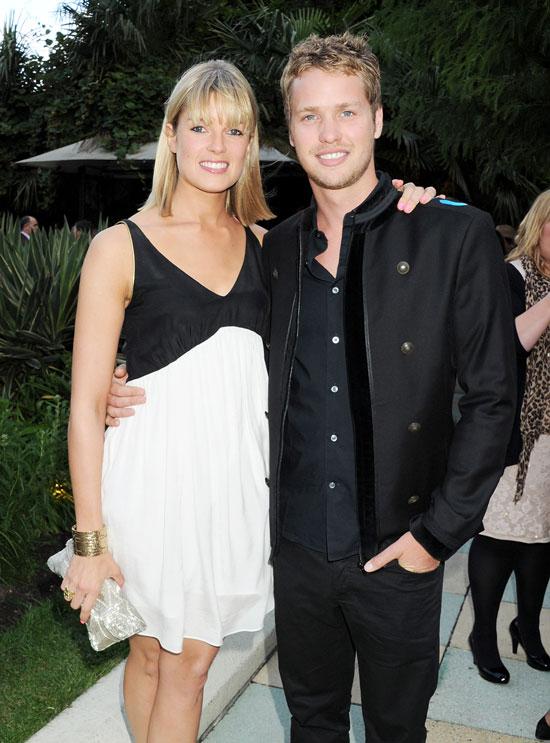 Sam Branson and Isabella Calthrope (© Getty Images)
While it may seem like there's nothing to see here (scion of high society marries obscenely wealthy gadfly, English caste system continues to perpetuate itself), what's interesting is that Calthorpe allegedly turned down Prince William before settling on her new husband.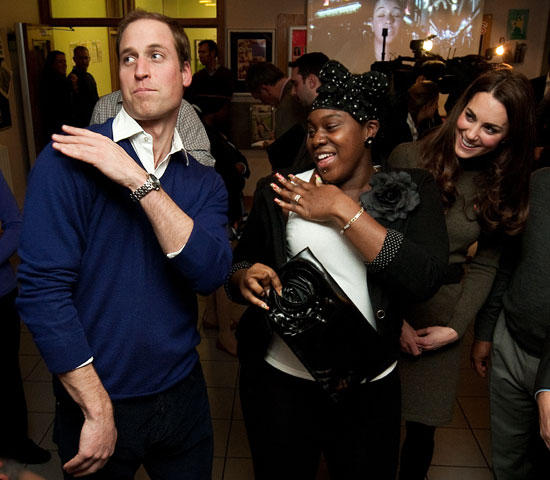 Prince William (© Getty Images)
His brother may gets the plaudits for being the playboy prince, but William seems like ideal husband material - tall, responsible, charming, potential king of all he surveys. However, it seems that Calthorpe was not alone in her decision to drop Will for another man.
Unfortunately, that man wouldn't be young Sam - in a poll exclusively conducted by FreeDating.co.uk, only four per cent suggested they would be interested in him over the prince, despite the fact that his father is the king of the skies.
And the prince didn't do that badly - a third of Brits claimed they would have jumped at the chance to walk down the aisle with William, despite his premature baldness and recessive chin. Some 19 per cent of these cut right to the chase and declared that his looks would have no impact on their decision - eyes on the prize!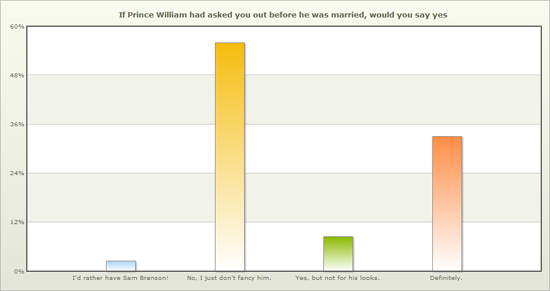 Of the 41% of women who would date Price William, 19% said it would "not be for his looks".
However, loyalty towards the royalty had no effect on 56 per cent of respondents, who sloughed off the shackles of Disney and admitted that they didn't fancy the future king.
Interestingly, the demographic most likely to accept a date with Prince William was the over-50s, suggesting that the younger generation has finally given up on its dream of finding an aristocratic beau. Perhaps footballers and pop stars have replaced princes in the public imagination - or perhaps the royalty simply doesn't have the same dashing charm it did in the days of the rakes.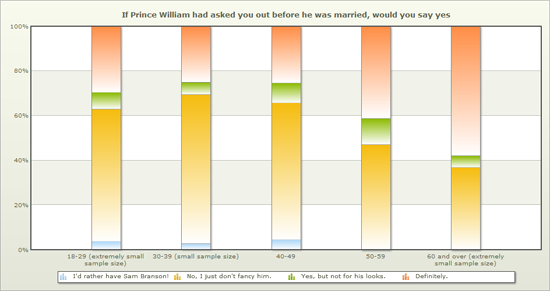 Prince William more attractive to women over 50 than his own age group.
Either way, it seems like a title and a few stately homes is no longer the way to a lady's heart.