Lynette Jordan produced these fantastic illustrations as part of her degree course.
My personal favourite is below, where Lynette turns the idea of the male "player" taking advantage of an unsupecting female, on its head: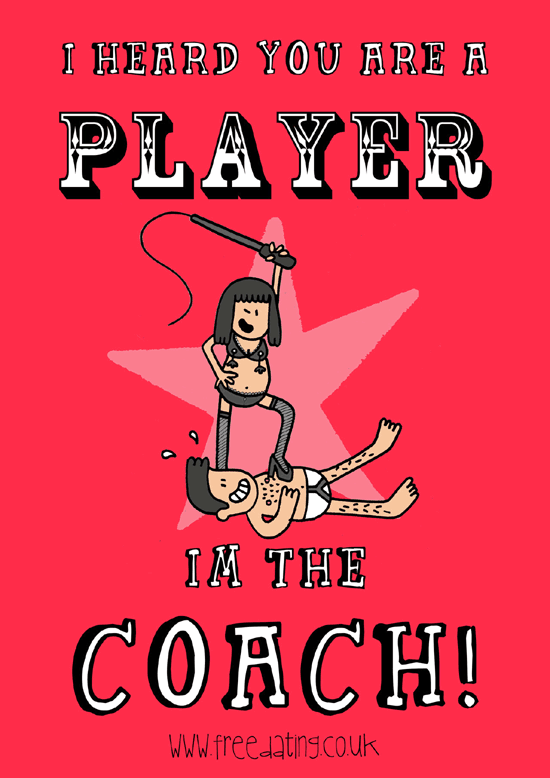 I heard you are a player...? I'm the coach!
Here are four more of Lynette's dating illustrations: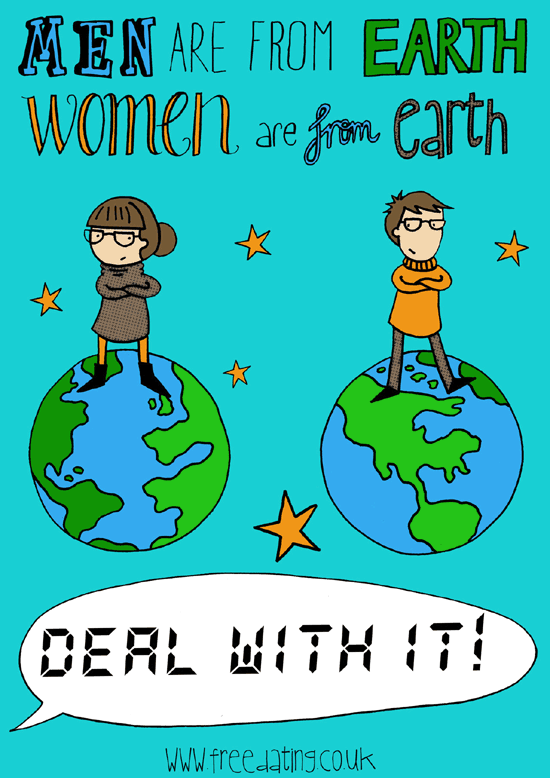 Men are from Earth, women are from Earth. Deal with it!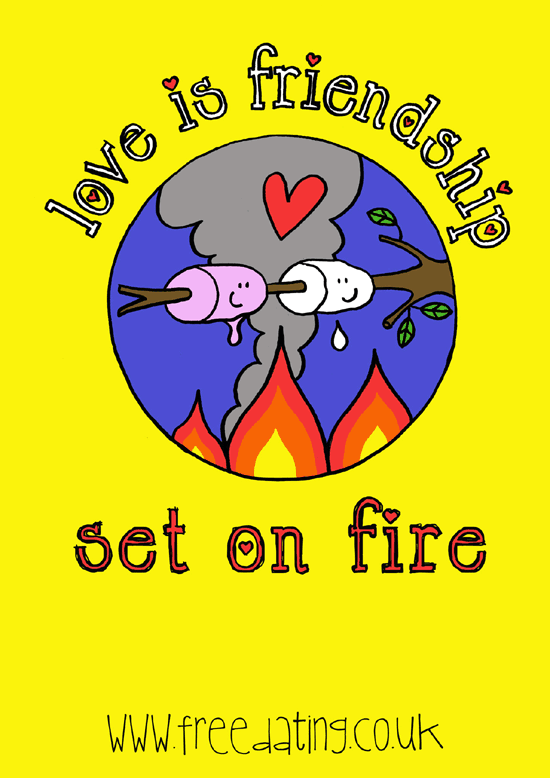 Love is friendship set on fire.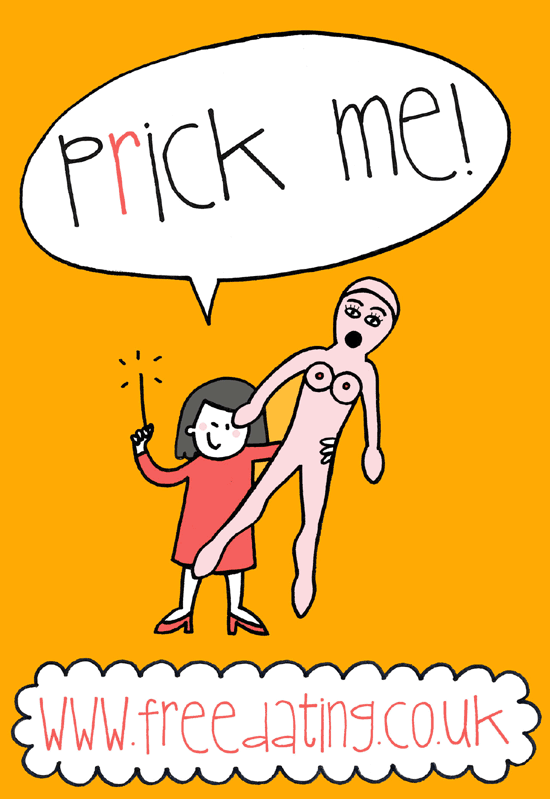 Prick me!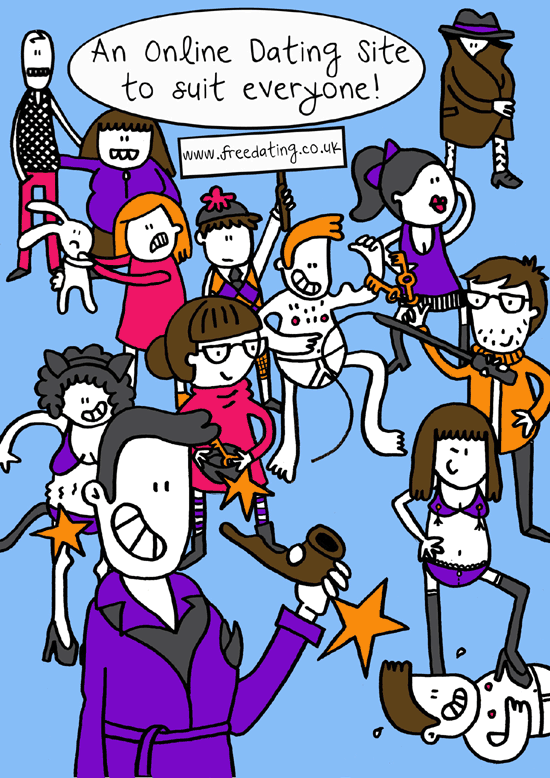 An online dating site to suit everyone!
Thanks Lynette! You can see more of Lynette's work here.