The London 2012 Olympic Games might represent a beautiful coming-together of the disparate parts of the UK, as Welsh, Scottish, Northern Irish and English athletes line up under the flag hoping to win medals for the glory of the commonwealth (and for Coca-Cola, McDonald's, Acer, Panasonic and Visa).
However, the dating game will continue to be divided depending on your country of origin - and there are no medals to be won, either.
A recent survey from high street department store Debenhams revealed that experts can tell where in the UK a woman is from by examining how she has shaped and plucked her eyebrows.
Londoners favour a more natural look, while Northern Irish and Irish women go for the 'tadpole' style - thick and round at the inner corners, with a thin arch and a tall brow. (Obviously).
Although this highly thorough and scientific piece of research failed to shed any light on whether male eyebrow choices help indicate where they're from, there's no doubt that different bits of the UK are associated with different dating behaviours.
Here's a handy breakdown of what you can expect.
Scotland
Edinburgh is often voted the top city in the UK for sexy accents, leading to all manner of unfair stereotyping about kilts, haggis, whisky, stinginess and so on.
But having lived in Edinburgh, I can confirm that literally everyone who lives there is English - possibly because they've all moved up north in search of sexy, bare-chested Scottish men with beards, skirts and no underwear, drinking whisky from the bottle and yelling about socio-political oppression.
The most common first date in Scotland is going to a batter-your-own-dinner bar, of which there are several hundred across the country.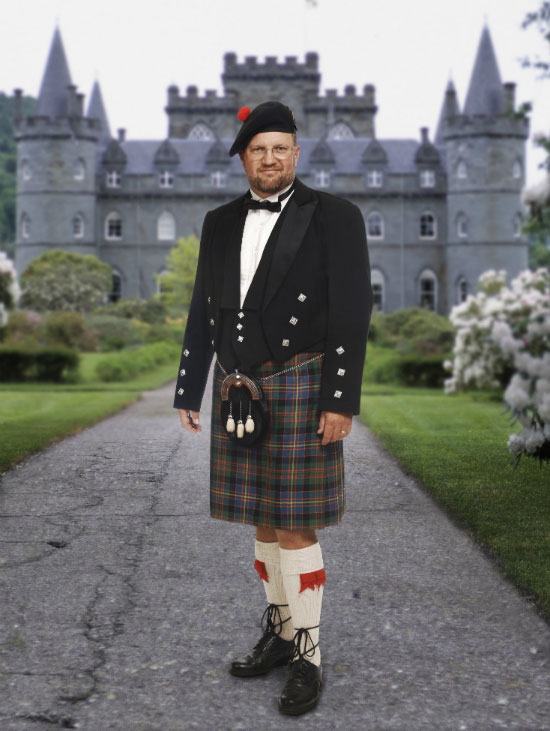 Deep in the darkest recesses of the Highlands stands the biggest deep fat fryer in Scotland. This man is its proud owner.
Wales
Who really knows anything about Wales? It's a mysterious country, swathed in Celtic mists, chest hair and unpronounceable names, where sheep roam free and songs echo across the rugged valleys.
Frankly, I can only imagine that the people of Wales make for excellent dates, given their impressive record as playboys. Tom Jones, Ryan Giggs and Dylan Thomas have all done pretty well with the ladies, as does rugby player Gavin Henson.
But what would you expect on a first date with a Welsh person? A trip to the chest- hair-plaiting salon established by law in every town in the country? Singing in church followed by a trip to the rugby?
I don't know, because Wales is So Mysterious.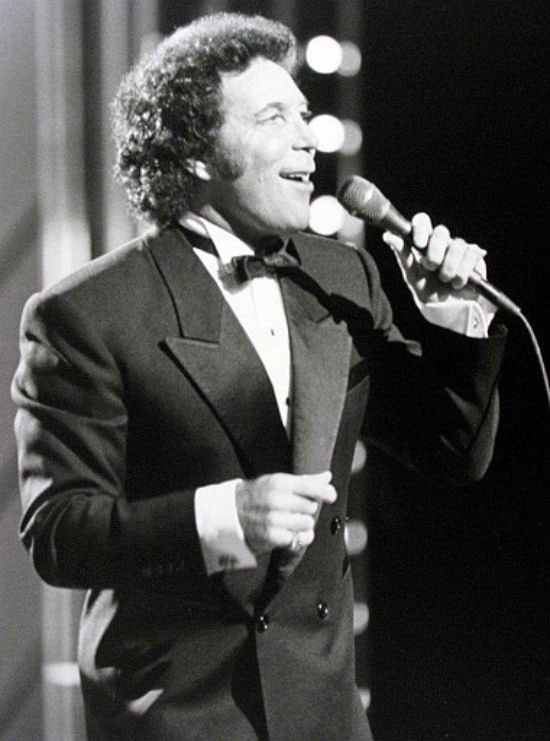 Although it's difficult to tell from this picture, experts have confirmed that Tom Jones' back is covered in hair of a similar density and texture to that on his head.
England
Sadly, England is probably the least romantic of all the UK entities. Devoid of Celtic charm, famous for cricket, colonialism, repressed homosexuality and lager - it's not a list likely to make the opposite sex swoon.
However, going out with an English person can have its advantages. Men and women alike are known for their essential solidity, their ability to maintain a stiff upper lip in difficult circumstances - which can sometimes be a useful technique on an awkward night out.
Additionally, their inherent awkwardness and inability to speak their minds on any issue means no matter how badly a date is going, they're unlikely to complain until you reach the altar or have your first two children.
The first date would be in the pub, because of course it would.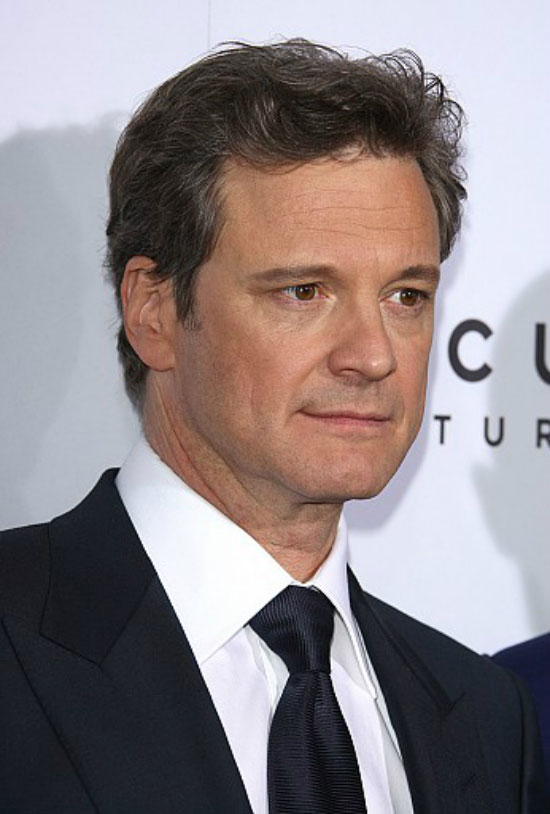 Look at Colin Firth. Impeccably groomed, looking suave and calm. But deep inside his eyes you can sense a lifetime of sadness and frustration that he'll never allow to bubble over.
Northern Ireland
What's the difference between an Irish son and a bulldog? A bulldog eventually lets go. Going out with a Northern Irish man will probably lead to some weird, intensely Oedipal conversations as he compares your baking, dress sense, haircut, shoes, kissing technique and general demeanour to his mother's.
Northern Irish women, as well as having tadpole-style eyebrows, are also known for their love of the family home and for being obsessively protected by a tranche of male relatives with moustaches and sad eyes that have seen too much.
With this in mind, the first date in Northern Ireland usually involves a six-hour family-dinner-cum-interrogation, during which the very depths of your soul will be laid bare as your intentions towards your new beau are discussed.
But the accent's cute, right?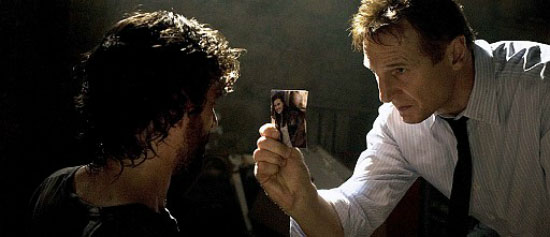 If you touch Liam Neeson's daughter, he'll tie you to a chair and stare you to death.