Worst reality TV stars to go out with
Posted by Fearghus Roulston on February 13, 2014
According to that bastion of reliable knowledge, Wikipedia, the genesis of reality TV lies in shows such as Candid Camera, created in the 1940s by the remarkably-named Allen Funt.
However, it was the late 1990s and early 2000s that saw the format capture the public imagination, to the extent that almost every other show commissioned across the world seems to incorporate some element of 'reality'.
Of course, the appellation is a misnomer - viewers don't get to see anything real, any more than they do when watching vintage sit-coms or arthouse cinema. What we get is a cunningly-edited simulacrum with a narrative drive aimed at creating characters.
This approach explains the enduring popularity of reality TV's biggest stars - they might not actually be that interesting, but they've been carefully generated to appear in a certain way that appeals to (or deliberately appals) viewers.
Here are some of the big names from the last decade of reality television, the ones who we think would be the worst to take on a date.
Mike "The Situation" Sorrentino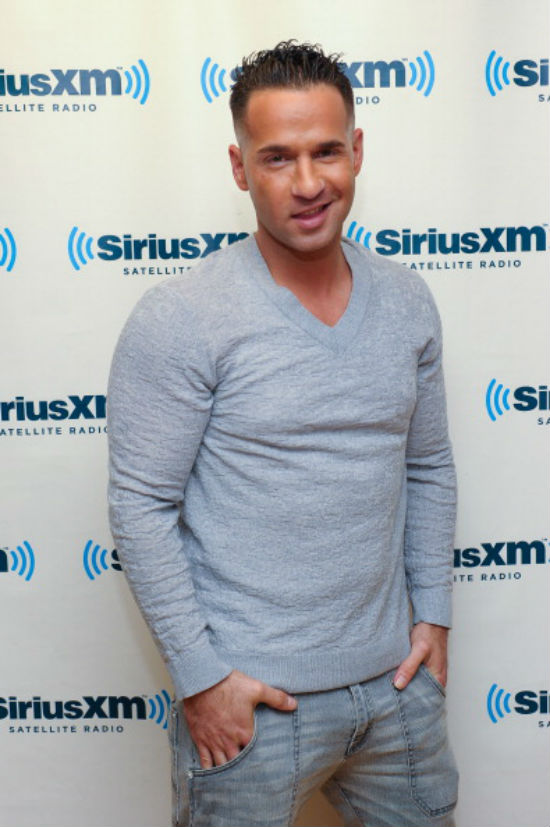 We could pick anyone from hit MTV show Jersey Shore, really, but this guy is something special. Known for his drunken philandering, obsession with weightlifting and abrasive tone, Mike was one of 2010's biggest-earning celebrities - so at least he could pay the bill if you went out.
It would need to be a really good meal, though, to make up for spending time with this squawking, toxic combination of machismo and insecurity.
Heidi Montag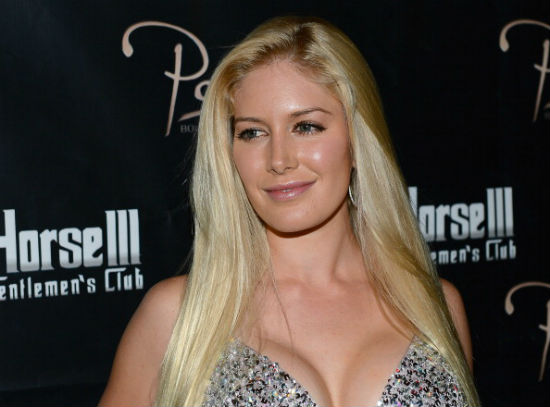 Although she's best-known for her role in pioneering semi-scripted reality show The Hills, Montag is a serial offender, having also taken part in Celebrity Big Brother, I'm A Celebrity, Get Me Out of Here and something called Famous Food. (I don't know what that is and I am not going to look it up, but I hope it's something to do with eating failed reality TV contestants).
She made headlines a few years ago for having ten plastic surgery procedures done in one day, indicating how well-adjusted she must be.
Alan Sugar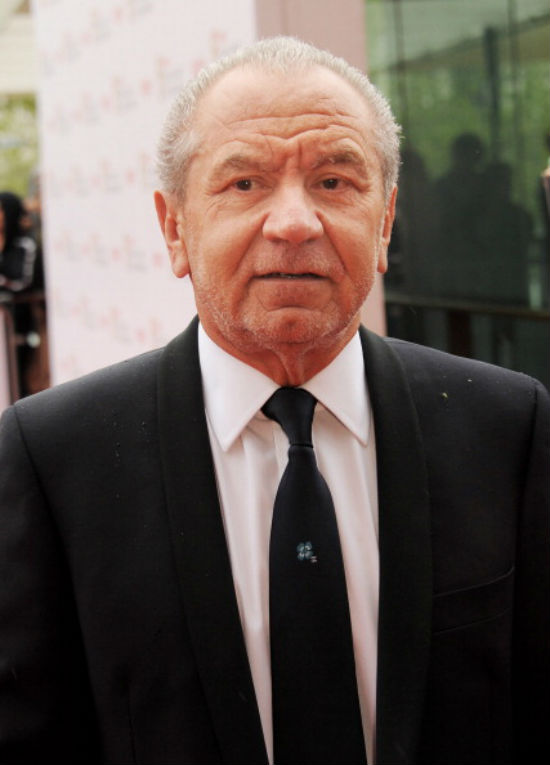 Sugar does get a little credit for being a genuinely self-made man, unlike his US counterpart Donald Trump, who coasted by on Daddy's cash but now gives it the big one about his business nous at every opportunity.
However, Sir Alan's increasingly laboured puns and dyspeptic attitude have become tired, and it would be hard to go out with someone so relentlessly self-aggrandizing. He'd never stop telling you about being a barrow boy, either.
Mark Wright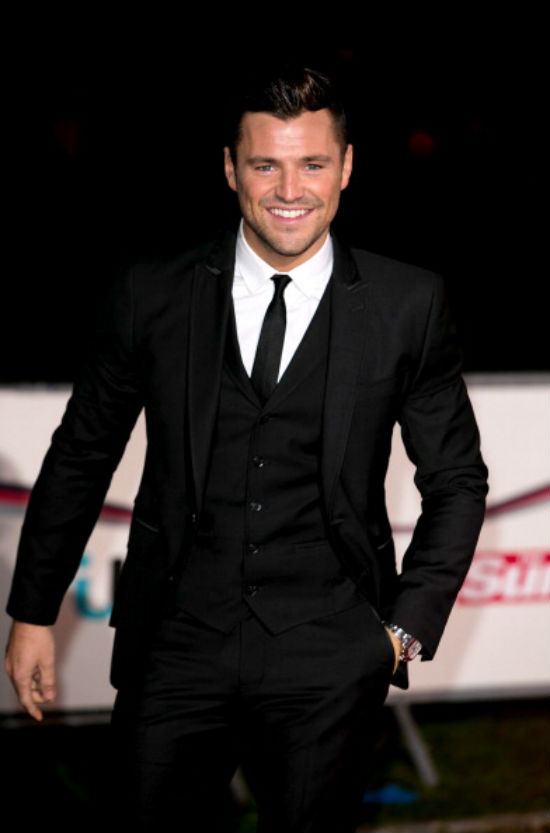 Mark Wright has been The Only Way Is Essex's best break-out star - he's been on I'm A Celeb, and has gained television appearances on all kinds of shows following his role in the popular programme.
Some girls might like to go out with him - he was named Now Magazine's man of the year once, although I think that's just because he wore a suit once and has nice hair. However, if his past relationships are anything to go by, they should make sure it's just a fling.
Katie Hopkins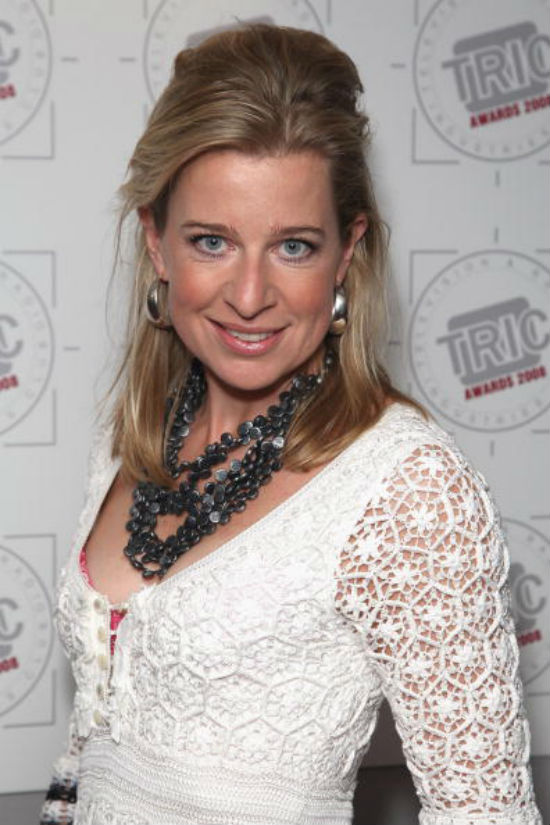 I'm not going to say anything about Katie Hopkins, because if I do then she'll have won.