The five top-earning celebrity couples
Posted by Fearghus Roulston on November 8, 2013
In these straitened times, many couples find that moving in together can help save some cash, at least because doing so means you'll slowly begin to resent one another and stop spending money on non-essential romantic items like flowers.
Of course, this isn't a problem for the likes of Jay-Z and Beyonce, who Forbes recently named the richest celebrity couple of 2013.
While this presumably doesn't take into account Roman Abramovich and his sinister bionic twin, it still underlines how successful the pair have been when it comes to 'monetising' their brand - both have now expanded into spheres not traditionally occupied by pop musicians.
And there's still time for Jay-Z to become the first black president (of the world) - I wouldn't rule anything out.
Here are the five couple that topped the list from Forbes.
Jay-Z and Beyonce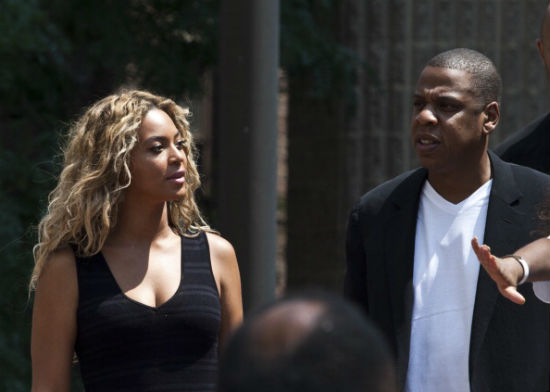 As mentioned above, the pair finished in number one with a joint annual income of around $95 million (£58 million). Kanye's recent rant about his inability to break into fashion notwithstanding, these two have shown the benefits of diversifying your income.
Jay-Z is a part owner of the new Barclays BCS Center in Brooklyn, where the Brooklyn Nets play; his wife owns a perfume and clothing label as well as drawing in millions a night for her sold-out live shows.
Tom Brady and Gisele Bundchen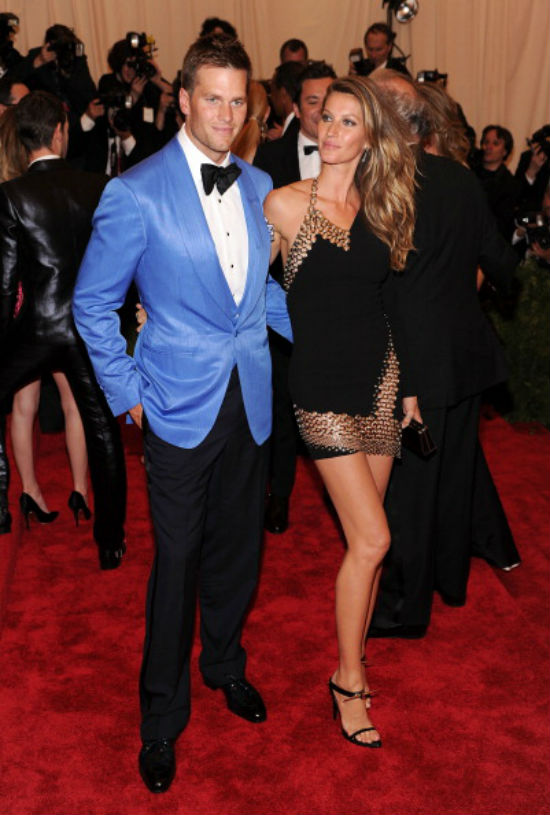 Brady is an American football quarterback for the New England Patriots and was recently handed a $30 million signing bonus, which will presumably be enough to keep him in protein shakes and extra-large suit jackets for a year or two.
His partner, the Brazilian Gisele Bundchen, is the top-earning model in the world and considered one of the last real 'supermodels' in the fashion industry.
Brad Pitt and Angelina Jolie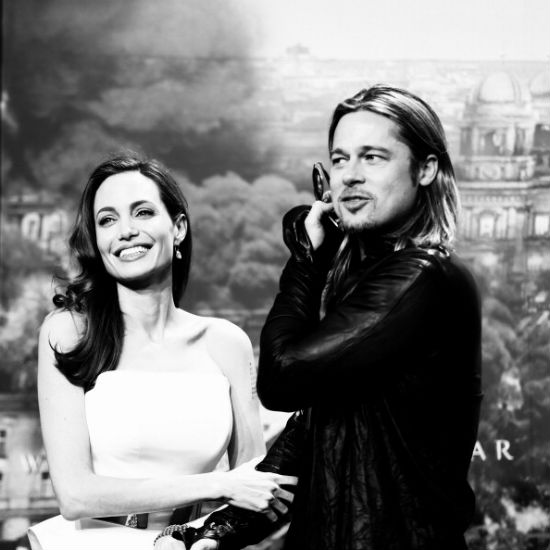 As two of the biggest acting stars in the world, it's no surprise to see Pitt and Jolie make this list. But just wait a decade for when they get their child army in shape and ready to go - their value is sure to skyrocket when they start annexing small countries as their own.
Despite the general impression of coasting Pitt has given in his recent films, that innate charisma means he's still making plenty of cash.
Ashton Kutcher and Mila Kunis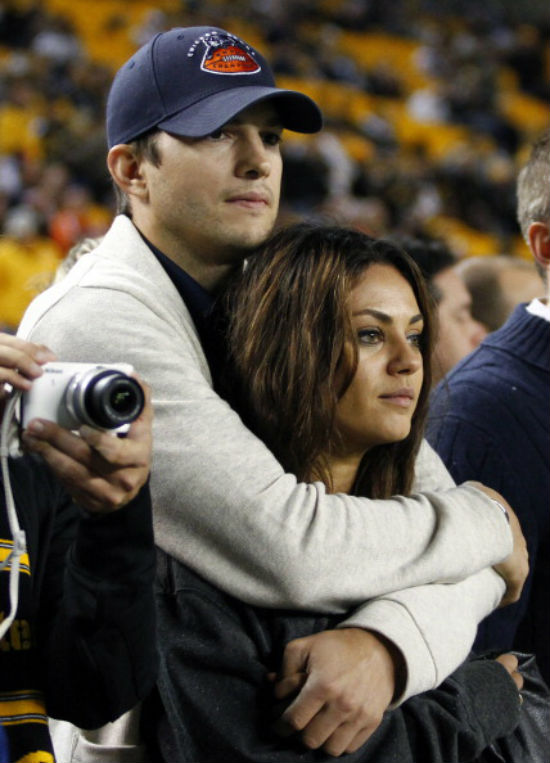 Keen to shake off the residual feeling that he was simply playing himself on That '70s Show (where he and Kunis first met), Kutcher took advantage of his recent role as Steve Jobs to stress his own tech-savvy credentials.
While it's hard to say how much of that was simply inane bluster from someone too famous to be embarrassed by anything, there's no doubt that Kunis and Kutcher have plenty in the bank.
Kanye West and Kim Kardashian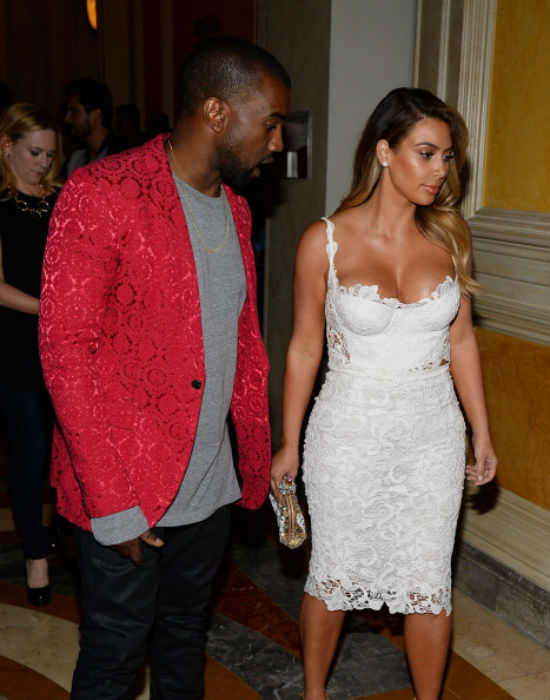 You might think that this means Kanye is doing well, but it doesn't, alright? He recently told Radio One's Zane Lowe about his frustrations in trying to move into other cultural areas.
"I've reached a point in my life where my Truman Show boat has hit the painting. And I've got to a point that Michael Jackson did not break down. I have reached the glass ceiling. As a creative person, as a celebrity. When I say that, it means, I want to do product, I am a product person. Not just clothing, but water bottle design, architecture, everything, you know," he rambled.
Anyway - Kim should have enough to tide her over while Kanye pursues his fantasies of making trousers for the masses.