Posted by Fearghus Roulston on February 11, 2014
The 1980s, eh? I mean, I don't really remember them other than as the decade when my balloon got stuck under the barbecue and burst during my birthday party, which I don't want to talk about because it was very upsetting, but I've certainly seen some television shows about them.
So let's see - Smash Hits, digital watches, George Michael, The Young Ones, Pacman, Madonna, Bucks Fizz, the widespread privatisation of utility companies, Pez dispensers, crippling levels of unemployment, Grange Hill.
Now that we've dealt with the context I'll get to the point - the best couples of the 1980s. Although the internet hadn't yet allowed us the chance to gawk at every mundane aspect of celebrity life, there's no doubt that this was the decade when it became de rigueur to follow the lives of actors and musicians in the glossies.
While there might be nothing to rival the star-crossed romance of Justin Bieber and Selena Gomez, plenty of couples entered into the public imagination over the course of the decade (when people weren't too busy thinking about, I don't know, Walkmen and those big mobile phones).
Here are five of the most prominent celebrity couples from the period.
Bruce Willis and Demi Moore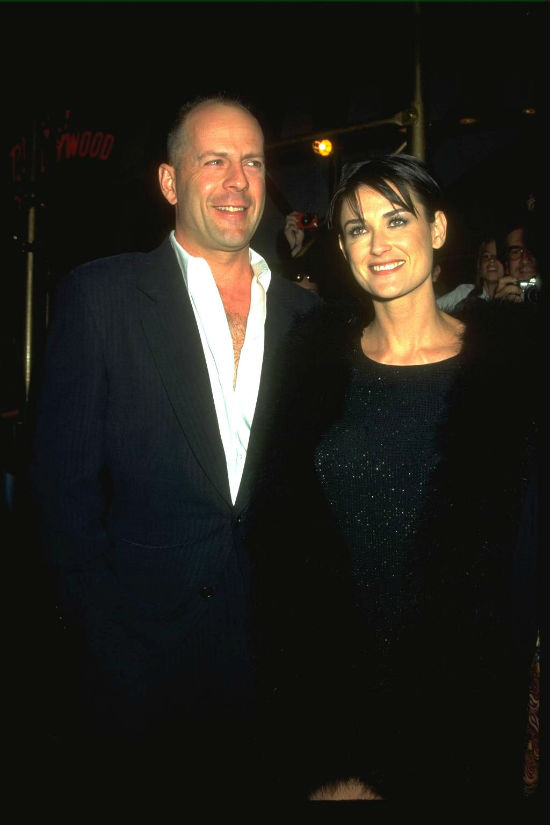 Before Bruce Willis decided to start phoning in every performance with a look of grim desperation on his face, presumably only acting in order to fund his donations to the Republican party, he was a bona fide star. As his career started to take off in the 1980s, he married Demi Moore, another up-and-coming actor.
The couple had three children before splitting up in 2000. Apparently Willis credit Will Smith with helping him through the divorce, which highlights the fact that Smith is good at literally everything.
Mick Jagger and Jerry Hall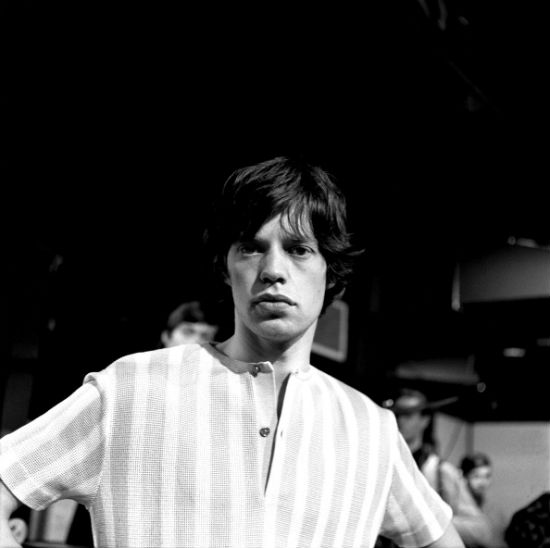 Former economist and part-time rock singer Mick Jagger may be best-known now for his ability to con credulous baby boomers out of hundreds of quid to see a glorified karaoke band, but he was at the peak of his powers in the 1980s, launching a solo career while still performing with the Stones.
He married model Jerry Hall in 1990, having begin dating her while still with previous wife Bianca Jagger. They got hitched in a Hindu beach ceremony in Indonesia, which I must admit sounds pretty 80s to me.
(In other news, Jagger is now going out with someone called L'Wren, which is definitely millennial).
Madonna and Sean Penn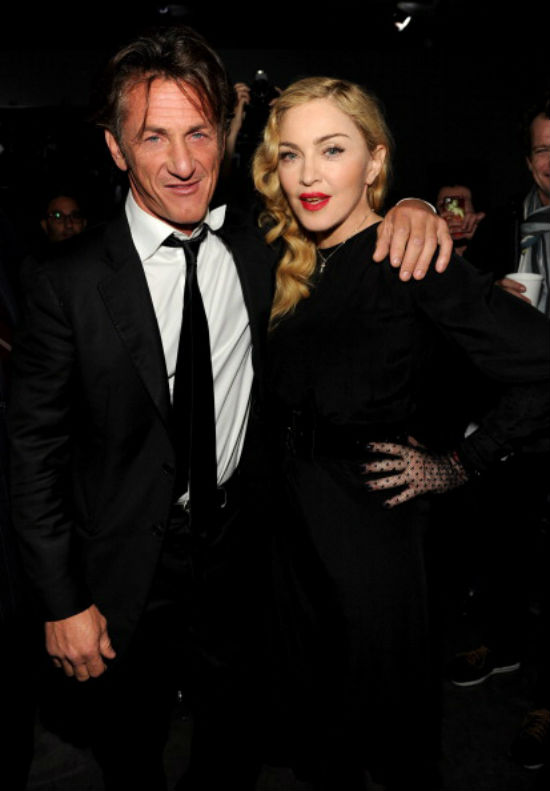 Madonna is the ultimate 80s icon, with her famous control-freakery and subversion of feminist ideals into personal empowerment symptomatic of the decade's spiritual emptiness. (At least, that's what this gender studies textbook says).
Her and Penn made a glamorous couple, and despite their acrimonious break-up they have remained close, having been snapped canoodling at an awards ceremony recently.
Cher and Gene Simmons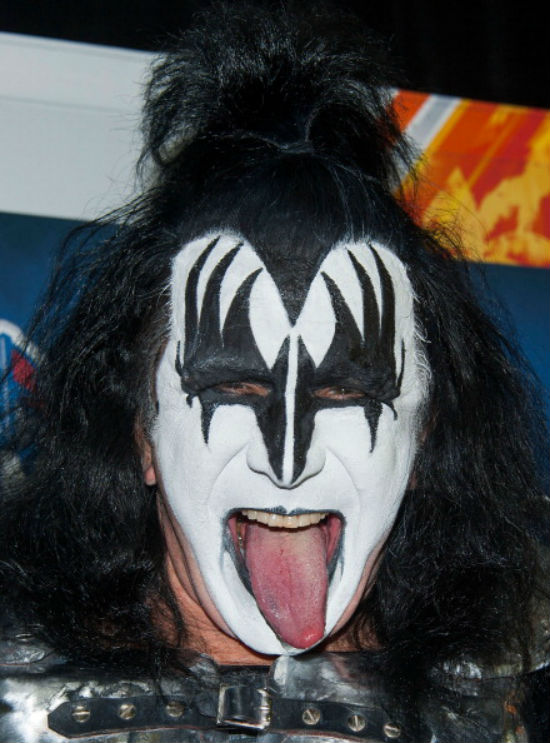 Anyone whose ever written a drunken email and read it the next morning in sincere bafflement at their vodka and tonic-driven thought process will recognise this couple. When did this ever make sense? The two of them barely make sense individually, never mind as a partnership.
Apparently Cher also went out with Tom Cruise, which is just, I don't even know.
Kelly Preston and George Clooney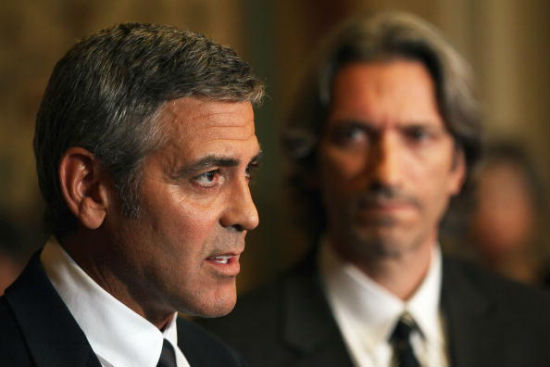 Preston was just one in a long list for Clooney, whose revolving bed policy started when he rose to fame in the 1980s as a handsome cast member in popular medical drama ER. However, she's crucial to his ongoing status as the world's best bachelor in one way - his beloved pot-bellied pig, Max, was originally a gift for Preston.