Ten reasons picking up at the gym is a no-no
Posted by Fearghus Roulston on March 19, 2014
The gym is basically a room full of fit, fit people getting hot and bothered in very tight clothes. Where better to scope out a potential mate? ANYWHERE ELSE, it turns out...
1. You're a sweaty mess
2. If you're not a sweaty mess then you're an awful person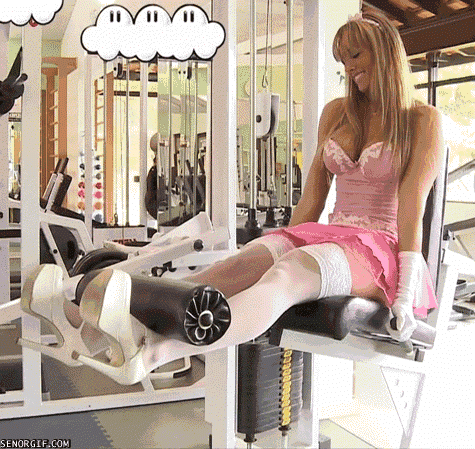 3. Your gym moves aren't as sexy as you think they are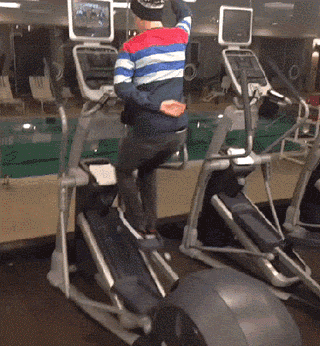 4. Showing off will get you nowhere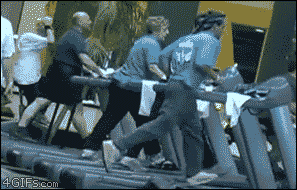 5. You'll never achieve this level of smooth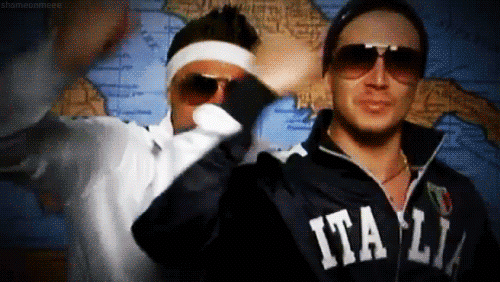 5. The opening line "welcome to the gun show" is always a bad idea.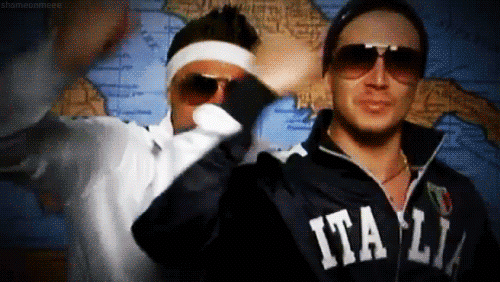 6. You don't want to draw attention to yourself if you don't know how to gym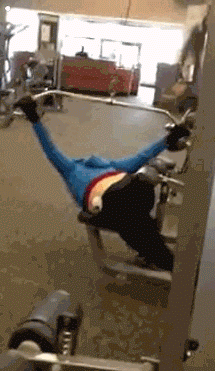 7. Do you really want to be known as 'the creepy guy at the gym'?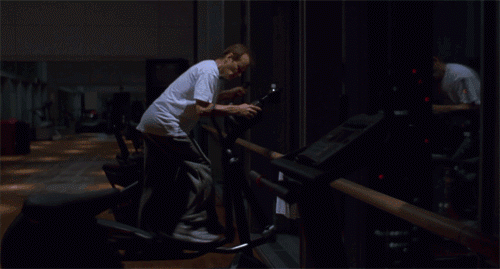 8. Your wandering eyes could actually endanger the lives of others
9. No matter how fit you are, someone always has to outshine you
10. But whatever you do, NEVER make eye contact with anyone doing this