Stars who failed their exams
Posted by Fearghus Roulston on January 17, 2014
As many half-drunk graduate teachers will no doubt be opining in bars across the land tonight, the world of celebrity has become so engrained in British culture that students aspire to be footballers, actors and, um, Kerry Katonas, rather than working hard on their maths homework.
Why, they ask, would you want to be rich, famous, surrounded by beautiful people and mostly happily idle rather than enjoying three years of university then entering the world of work and grinding away until you're dead?
I can only imagine. Although it might be more suitable to adopt a censorious tone at this point, to be honest, there are plenty of reasons to aspire to celebrity rather than a lifetime spent under fluorescent office light.
And sometimes - albeit rarely - those dreams come off. Here are five celebrities who flunked out of school only to succeed in their chosen career path.
Simon Cowell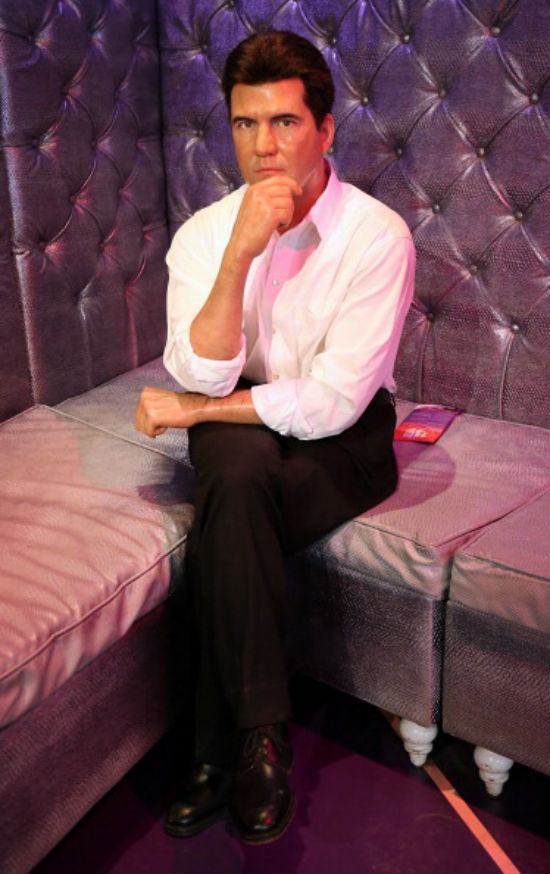 High waist-banded impresario Cowell may be one of the grinning horsemen of the inane apocalypse, but it's fair to say that he's forged himself a successful career despite leaving school with only two O-levels (in English Literature and Language, apparently).
No doubt he has put those verbal skills to good use when thinking of scathing quips to unleash upon deluded, tuneless fame-seekers.
Russell Brand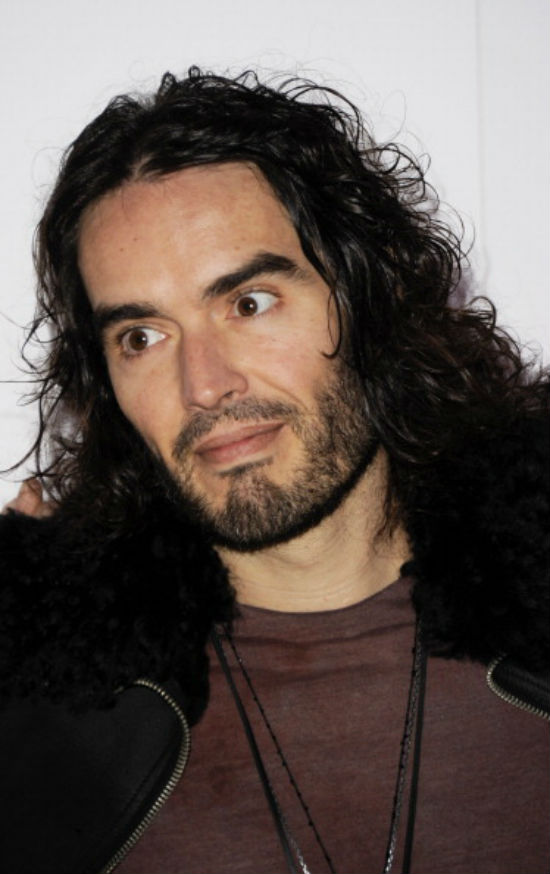 The stand-up comedian didn't manage to get any A-levels, although he did manage to make it into drama school (not that he graduated, natch).
And look at him now - revolutionary leader, Ayatollah of voter non-participation, guest editor of prestigious left-wing magazines and of course leather-panted lothario. Drop out of school now!
Carey Mulligan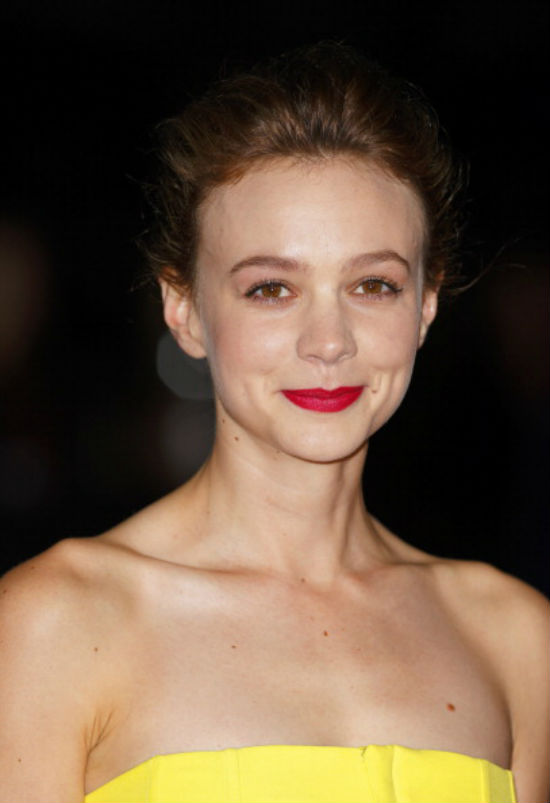 Mulligan isn't exactly the quintessential working-class hero, having risen from the grim slums of beautiful, leafy, former-executive-banker-turned-boutique-organic-produce-farmer haven of Surrey.
However, she didn't manage to get into any drama schools when attempting to break into the acting world, proving once and for all that talent is no object in modern Britain as long as you're incredibly posh.
Cheryl Cole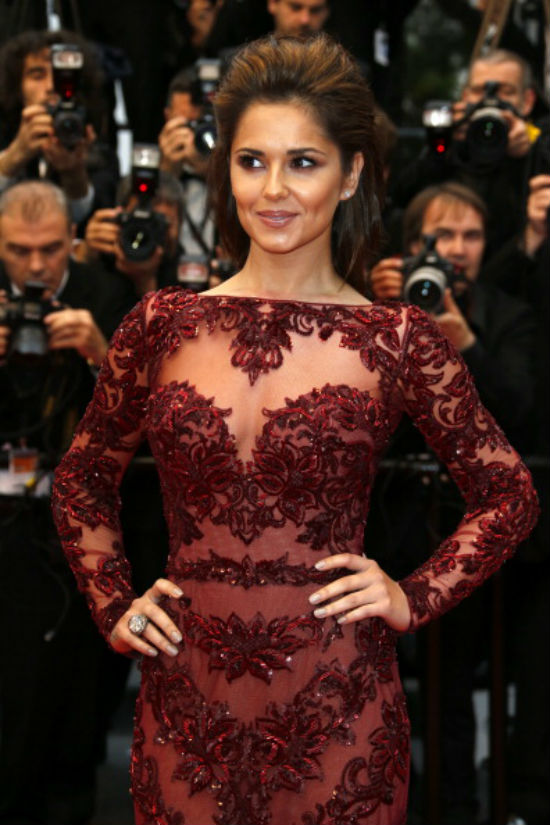 The former Girls Aloud singer left Walker Comprehensive School in Newcastle with no real qualifications, but that hasn't stopped her from becoming one of the biggest names in pop music (although she did need to marry Ashley Cole for a while, which I wouldn't wish on anyone).
Cole has parlayed her music success into a business career with impressive nous, starting a fashion line and modelling for companies such as L'Oreal, showing that a lack of grades doesn't translate to an inability to think.
Richard Branson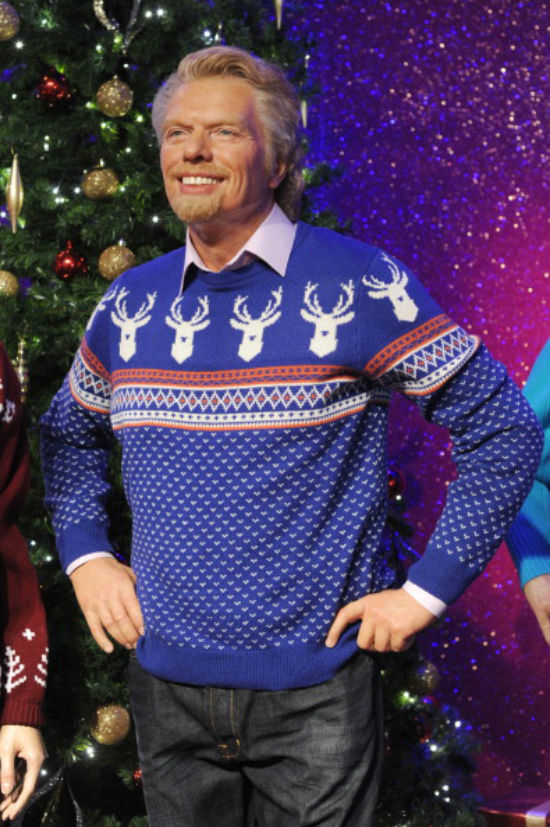 Sir Richard dropped out of school when he was 16 to start a magazine and rapidly became one of the UK's most recognisable business magnates, launching a record company, making the trains run on time flying air balloons and so on.
He's worth roughly £3 billion, so he probably doesn't regret not getting those A-levels and going on to become a mid-ranking accountant with a detached house and a faint but persistent sense of existential dread.