Snog, Marry, Avoid: Which 2015 Political Party Leader Would You Date?
Posted by admin on May 2, 2015

By now, most of us will have decided who we will (or perhaps will not) be voting for in the upcoming general election on May 7th. However, we have carried out research that required people to vote for a different reason.
Instead of choosing who they would like to be Prime Minister, we surveyed* the UK public to ask which 2015 party leaders they would snog, marry or avoid.
First we asked women who they would snog, marry or avoid out of David Cameron, Ed Miliband and Nigel Farage, and here's what they said!
David Cameron: Snog, Marry, Avoid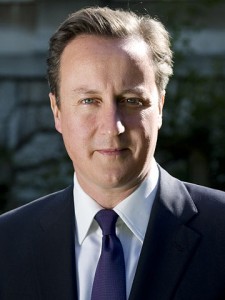 When faced with the difficult decision about whether they'd wish to spend the rest of their life with David Cameron, or whether they would prefer a quick kiss, or to avoid him altogether.
Almost a quarter of women said they would marry the current Prime Minister!
It isn't necessarily his hefty salary that is the pull factor; 50% of these women earn over £20,000, meaning they are self sufficient.
What does make him so attractive, we wonder? Perhaps it's his pledge to ensure that working mothers of 3 and 4 years olds will have access to 30 hours of free childcare each week…
Nigel Farage: Snog, Marry, Avoid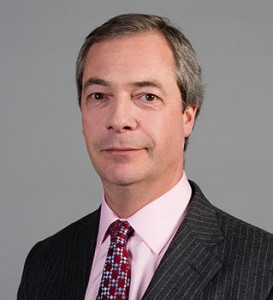 Next up was Nigel Farage.
Sadly, no one wanted to marry poor Nigel; in fact, 88% of women said they'd avoid him! It's not all bad news for the UKIP party leader, though, 12% did say they'd snog him!
25% of those wanting to snog him were over 60.
So his proposal to inject an extra annual £3bn into the NHS might be what floats their boat!
Ed Miliband: Snog, Marry, Avoid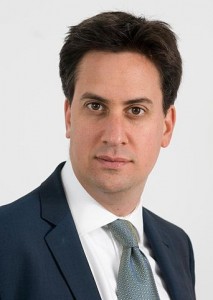 Ed Miliband was the party leader with the biggest variety in answers, and a tale of two halves.
Most women wanted to either marry or avoid the Labour party leader.
Nearly half of those who said they'd marry Ed are earning more than £40,000, so it probably isn't his promise to raise the minimum wage to £8/h by 2019 that makes him so desirable.
However, it is clear that he isn't popular amongst younger women, with 70% of 18 to 30 year olds choosing to avoid him.
We then gave men there opportunity, asking the same questions for female party leaders, Leanne Wood, Natalie Bennett and Nicola Sturgeon.
Leanne Wood: Snog, Marry, Avoid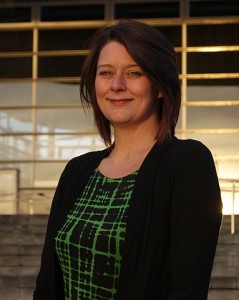 Plaid Cymru leader, Leanne Wood proved popular among 18-29 year old men as 70% of them said they'd marry her. But you might be intrigued that 22% of men who said they'd marry her live in the South of England, compared to the 18% in the Midlands and Wales.
70% of 18-29 year olds wanted to marry Leanne Wood.
So the Welsh weren't convinced by her plan to introduce 1000 more doctors into their NHS.
Natalie Bennett: Snog, Marry, Avoid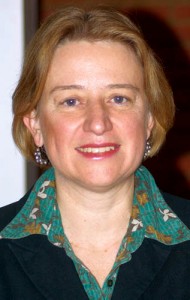 Natalie Bennett, wasn't seen as wife material, with 84% of men saying they'd either snog or avoid the Green party leader.
43% of over 60s wanted to snog Natalie Bennett
Clearly her pledge for a £85bn programme to improve home insulation, flood defences and renewable energy sources got the over 60s hot under the collar, as 43% of them said they'd snog her.
Middle aged men were less impressed, however, with 75% of 40-49 year olds wishing to avoid her!
Nicola Sturgeon: Snog, Marry, Avoid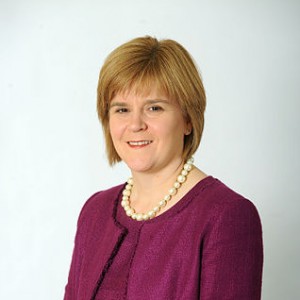 Lastly, Nicola Sturgeon proved the least popular of the female party leaders in question.
A huge 70% of men would prefer to avoid the SNP leader and 60% of these are earning over £40,000 each year, so her proposal to introduce 100,000 more affordable homes didn't appeal to them.
Nobody in Scotland wanted to marry Nicola Sturgeon.
She clearly doesn't stand for long term commitment in Scotland, either because no one in the country said they would marry poor Nicola!
What about you? Which party leaders in this year's election would you choose to snog, marry or avoid?
*Results based on an online survey of 100 men and women carried out on 22nd April 2015
All images sourced from Wikipedia.