How some star couples met
Posted by Fearghus Roulston on October 7, 2013
It's interesting to speculate on how celebrity couples might meet. After all, the majority of very famous people spend most of their lives either working or encased in a magic plastic bubble that strains all impurities from the air in order to keep them young, which doesn't leave a great deal of time for socialising.
While us normal punters are reduced to pulling a partner with our dance moves (my personal favourite is the "leaning against a pillar while drinking a bottle of Newcastle Brown Ale", it's a sure-fire winner), or turning to online dating, it's hard to image celebs stumbling into each other at closing time down the Dog and Duck.
Some of them obviously meet through mutual membership of the Illuminati and their joint interest in subjugating the peoples of the world through a secret system of pervasive mind-control, but enough about Emma Stone and Andrew Garfield.
Here's how five of the biggest star couples in the world met.
Brad Pitt and Angelina Jolie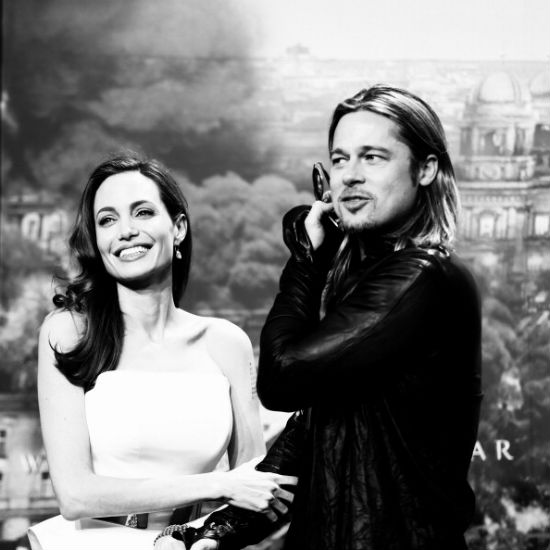 The couple met on the set of Mr & Mrs Smith in 2003, a film described by Google as an American romantic comedy action movie. Nothing that needs that many genre descriptions is ever going to be good, and this flick is no exception.
On the other hand, some good did come of it - while Pitt was married to Jennifer Aniston at the time, he fell for Jolie, and the couple had their first child in 2006.
Justin Timberlake and Jessica Biel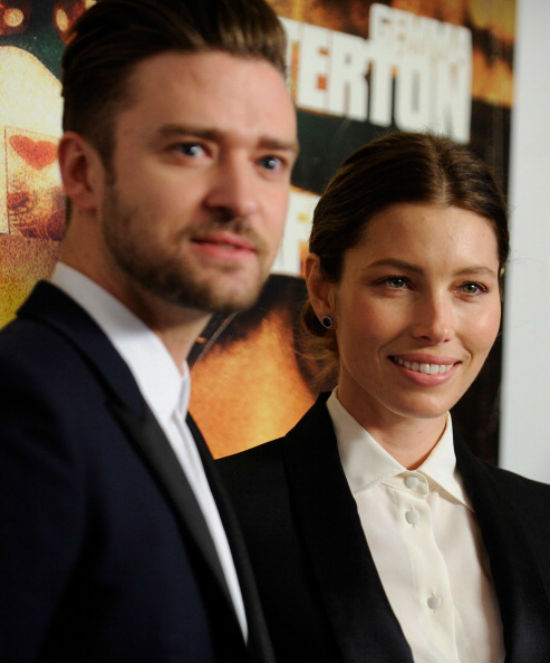 Proving that even the stars need a little help to get a date sometimes, the pair met in a pleasingly unstarry way.
"It was very un-Hollywood-esque, in fact. We met and got talking. Afterwards I asked my friend if I could call her and ask her out. My friend called Jessica and Jessica said yes, and so I called her," Timberlake admitted.
Hayden Panettiere and Wladimir Klitschko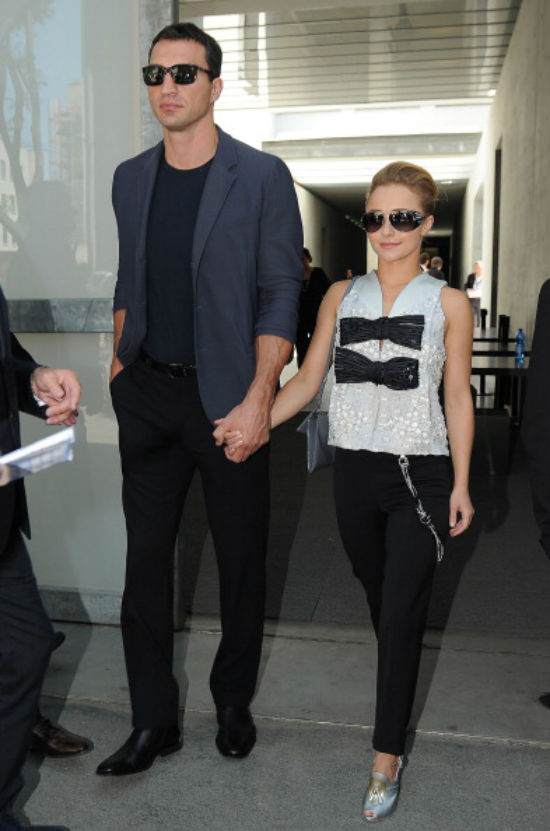 One of the more unlikely pairings in this list, the diminutive American actress met her hulking boxer boyfriend at a party.
"An acquaintance of ours did a coffee-table book, and the proceeds went to genocide prevention. We met at the party for the launch of the book; we've been friends for five years - we've never not been close," she said. Perhaps they bonded over both having very difficult names to spell.
Vincent Kartheiser and Alexis Bledel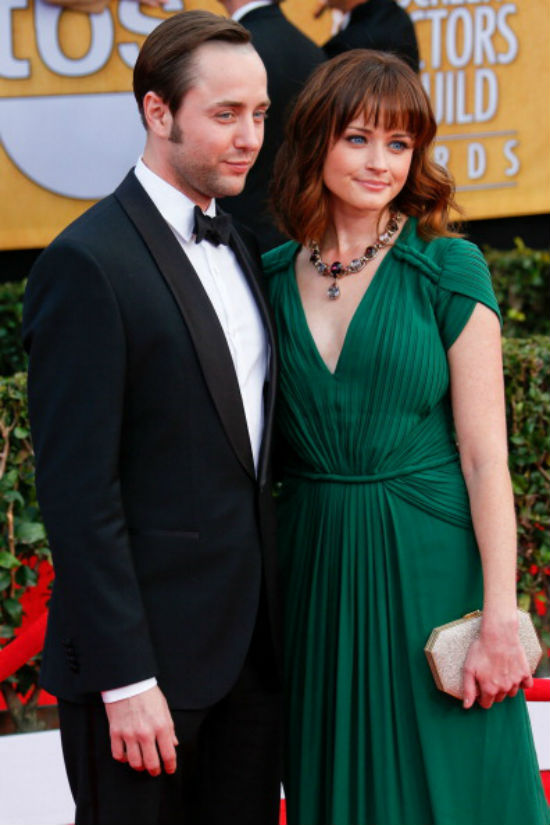 Strangely, Kartheiser met his fiancee when she played his mistress on their hit TV show, Mad Men.
That will make a good story for the kids, and it's also lucky for Katheiser, who presumably meets very few people outside of work because he lives in a tree and refuses to use any electricity.
Will Smith & Jada Pinkett-Smith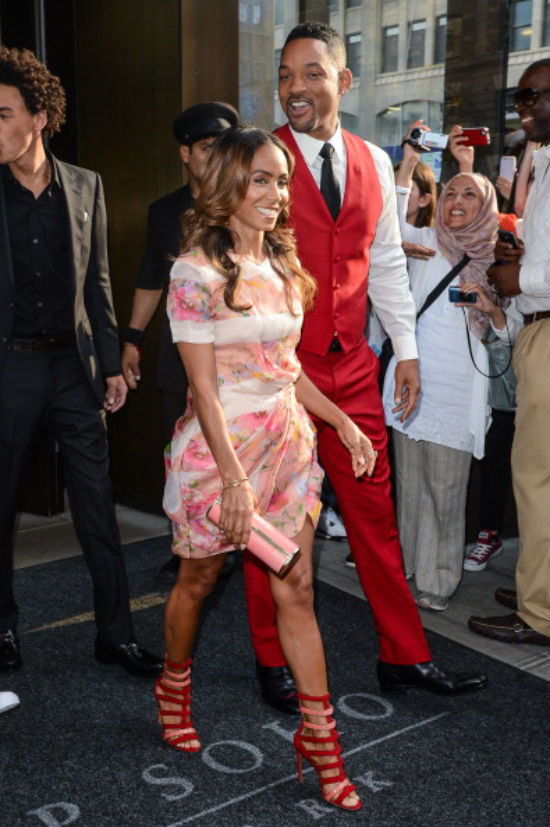 The couple first met at an audition for the Fresh Prince of Bel-Air, although she didn't fall for the actor until later on.
"After we had known each other for many years, we went out for dinner one night [with mutual friends] and I saw that he had grown from this lanky kid to this really responsible man," she told YourTango.
So what can we tell from this list? Most celebrities meet at work - it's just that they work with beautiful, glamorous, interesting people, and not Frank from accounts who thinks his colourful tie is a substitute for a personality.