Help stop dating scammers
Posted by admin on December 28, 2013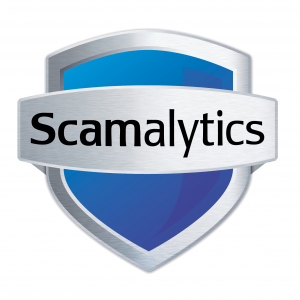 FreeDating.co.uk work closely with a company called Scamalytics in order to make life as hard as possible for the people trying to scam innocent users of dating sites.
You can help us catch more and more dating scammers, by voting for Scamalytics in the annual dating industry awards. This will encourage more and more dating sites to join forces and work together to beat dating scammers for once and for all.
Dating scammers are particularly cruel as they prey on people who may already be at a low ebb, and pretend to have romantic intentions when actually they just want money.
Please vote for Scamalytics in the annual iDate awards, and let's get the whole industry working together to beat scammers.
You can vote by clicking on this link:
http://www.idateawards.com/vote-las-vegas-2014.php
Scamalytics are under the Best New Technology category.
Thank you for your help!