Five well-preserved celebrities
Posted by Fearghus Roulston on February 13, 2014
Age, as they say, is just a number. As medicine has progressed and better health education discouraged people from having two shots of Jameson, a raw egg and five cigarettes for breakfast, we're living for longer than ever before (at least in the west).
This has led to an ongoing process of infantalisation - apparently 30 is the new 20, which makes 20 the new ten, which should make some university lecturers with roving eyes very uncomfortable.
For celebrities, the ageing process is slightly different, as you would expect given the amount of money they spend on attempting to retain their youthful good looks.
However, some stars seem particularly resistant to the travails of time. Here are five stars who've remained fresh-faced for longer than seems possible without them having a battered old picture in the attic.
Sean Connery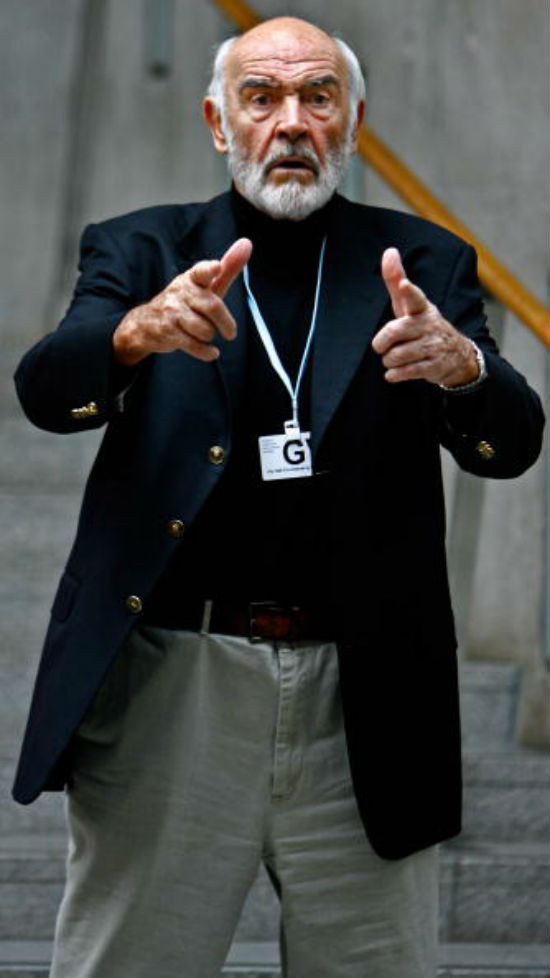 Sexiest man in Britain Sean Connery may have lost a little hair, but that twinkle in his eye remains intact, making him look far younger than his 81 years. While suave good looks might beginb to fade with age, personality doesn't, and the former Bond actor has retained his air of panache.
Furthermore, according to a 2008 poll conducted by Cancer Research UK's Race for Life, Connery is the top celebrity that women think about while exercising. Which is … creepy?
That said, I don't imagine the medical profession would recommend his diet of fags, booze and fast women.
Paul McCartney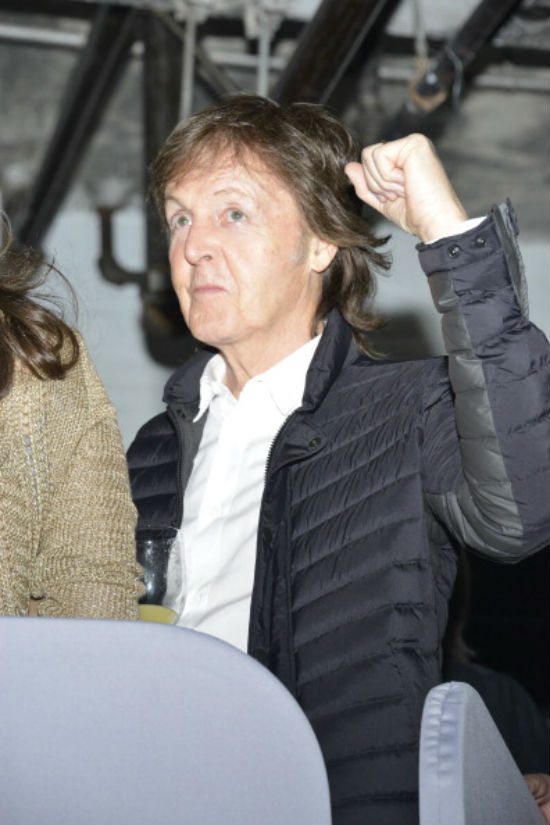 The former Beatle is now well past the age of 64, but has remained remarkable well-preserved despite enjoying a hedonistic lifestyle in his younger years.
His ongoing creative success probably plays a part, as does his relatively youthful wife, but Paul also attributes his longevity to transcendental meditation and his long-term commitment to vegetarianism.
Rumours that he keeps his clear visage by extracting life from younger bands such as Mumford and Sons through dark, mystical ceremonies are unsubstantiated.
Helen Mirren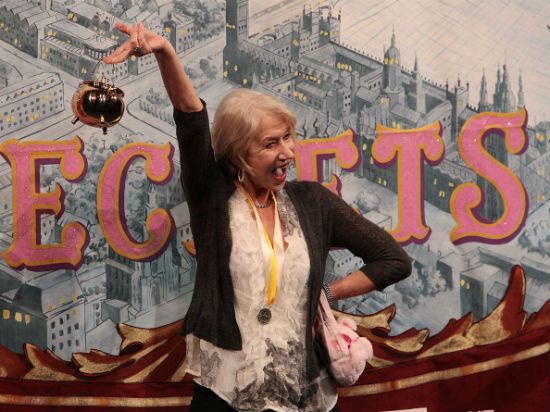 At 68, Mirren is still one of the UK's best-known actors, having starred as Queen Elizabeth II in The Audience last year and been awarded a star on the Hollywood Walk of Fame in January 2013.
Her ever-green career has been matched by her face and figure, with the Daily Mail occasionally expressing hysterical shock that a woman over the age of 30 is willing to wear a bikini-top on the beach.
She does go the gym, but not with much enthusiasm,
"I do it, but honestly, it's not particularly a beauty thing, it's just that as one gets older, one has to keep up one's energy levels, and if you want to do that, you can't stop exercising. But you know, we can't actually stay young and it's ridiculous to pretend we can," she explained.
Rob Lowe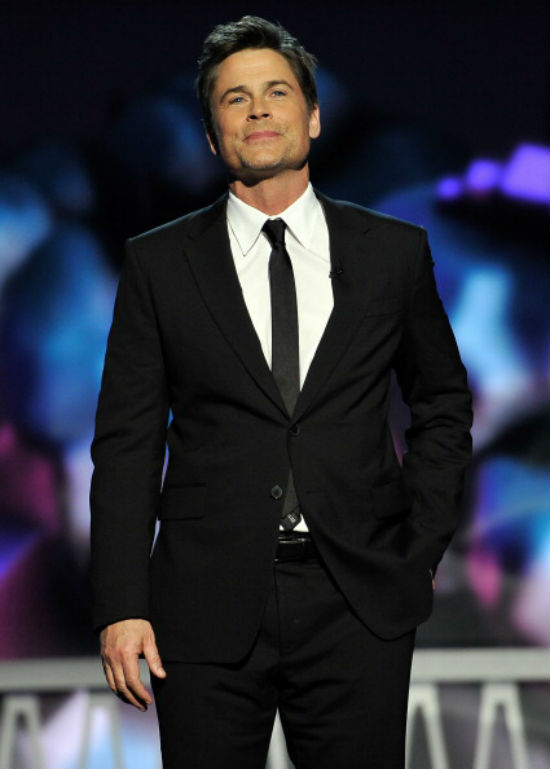 Known for his good looks as young man, Lowe's cut-glass cheekbones and angular jawline have remained unchanged over the years, and while his eyes might look a little older that simply lends him an air of attractive mystique.
Kirsten Dunst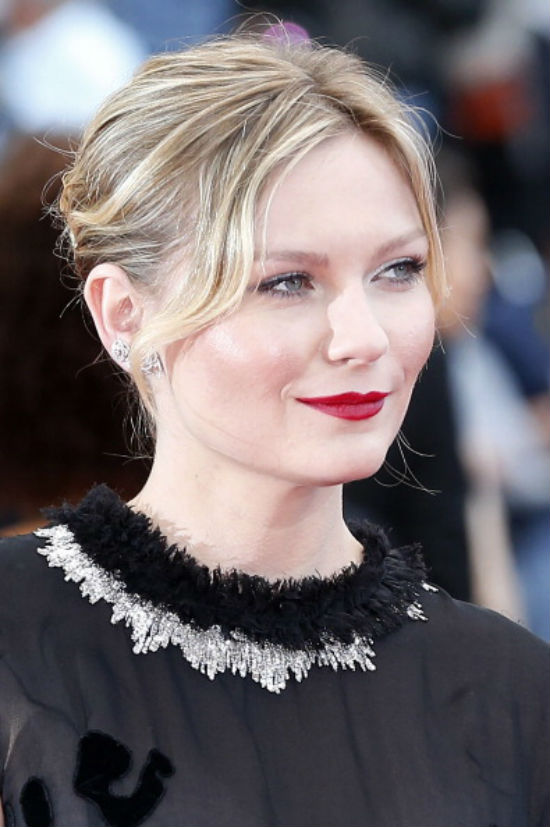 The adorable actor has retained her childish dimples, meaning her face still has a sweet, youthful air despite the fact that she's now 31. Her youthfulness is also emphasised because she's been around for so long it feels like she should be older than that.