Five secret celebrity weddings
Posted by Fearghus Roulston on November 8, 2013
Given that the most important part of being a modern celebrity appears to be a willingness to monetise every aspect of your lived experience, it's slightly sweet to know that there are still some stars happy to embrace privacy when it comes to romance.
The headline is slightly misleading - secret weddings suggest elopement or some kind of shady shotgun deal, while these are simply people who decided to tie the knot without the world's press taking snaps of them (much like ordinary people! Imagine!)
While this may be anathema to the OK Magazine's photo editor, I find it rather gratifying.
So to celebrate these romantic attachments, here's a feature telling you all about them. Which may defeat the point somewhat, but this is the world we live in.
Kate Winslet and Ned Rocknroll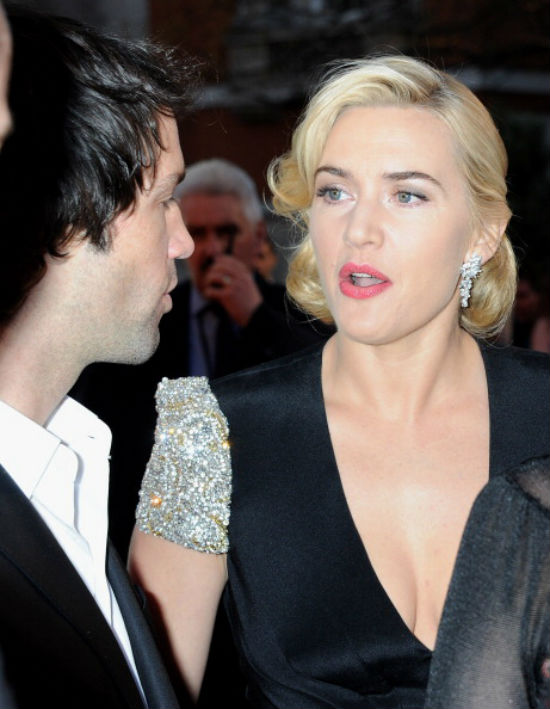 To be honest, I would have kept it a secret from everyone I knew if I was marrying a man who had officially changed his surname to Rocknroll. Sadly, Kate did not opt to take her new husband's name, but it's still pretty embarrassing.
The businessman (apparently) is Richard Branson's nephew, and was born Abel Smith before changing his name by deed poll.
Winslet has now been married three times.
Rachel Weisz and Daniel Craig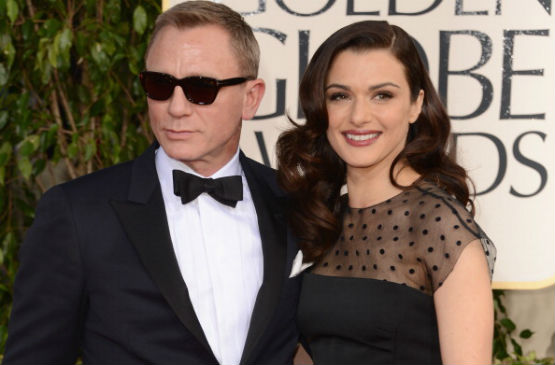 The handsome Bond actor is well-known for his dislike of the tabloid media and the intrusions of the papparazi, having been seen a few times giving them the hard time they undoubtedly deserve.
His love of privacy was reflected by his wedding with fellow actress Rachel Weisz, which took place in New York and was only attended by her son, his daughter and two close friends.
Evan Rachel Wood and Jamie Bell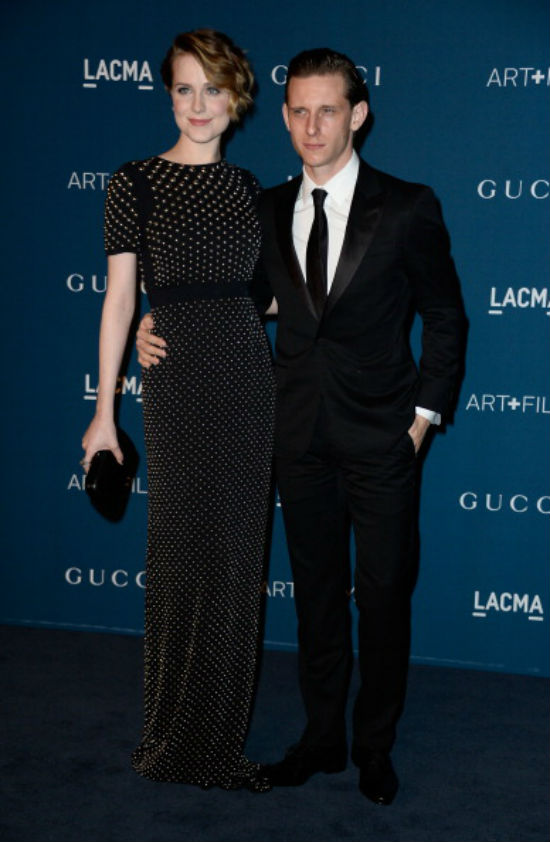 The former Billy Elliot star and his American wife took the celebrity press by surprise when they secretly tied the knot in 2012.
Adding to the clandestine nature of the marriage, Bell is a 27-year-old who has somehow retained the fresh, youthful looks of the youngster he played in his most famous role.
In July of this year, his 25-year-old actress wife had their first child, so the marriage seems to be going smoothly.
Blake Lively and Ryan Reynolds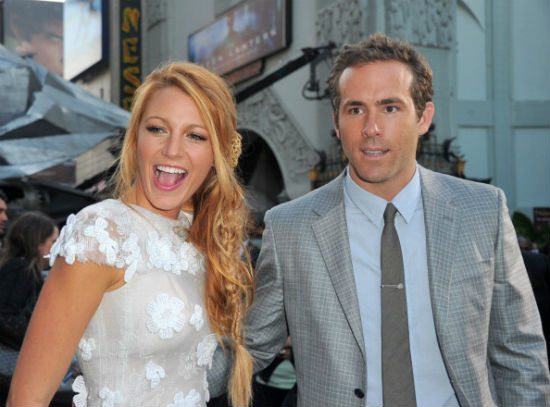 These two met when filming The Green Lantern in 2010, although there was little leaked to the press about their relationship. Their 'secret' marriage in 2012 was not so private that the likes of Florence Welch and Bette Midler weren't in attendance - hardly a skip down to the registry then an afternoon in the pub.
According to MSN News, Lively wore a custom Marchesa gown and the couple exchanged Lorraine Schwartz rings. Again, not really that private.
Natalie Portman and Benjamin Millepied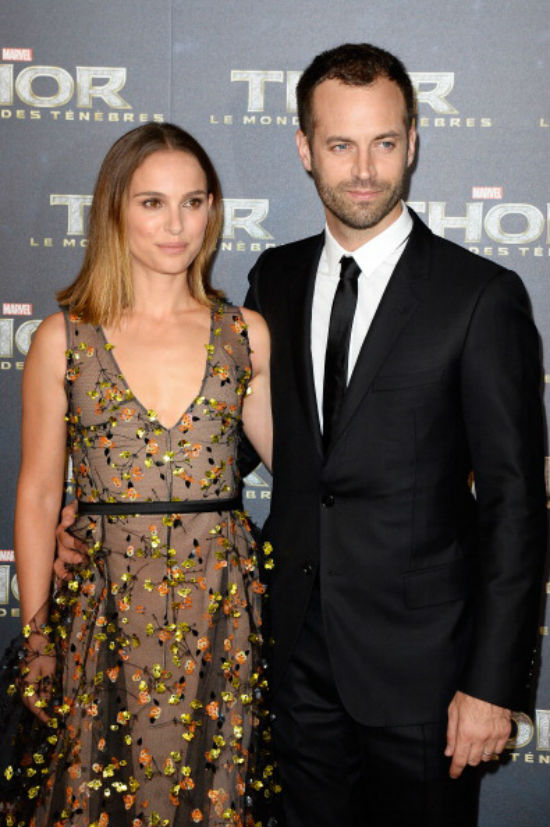 Keeping up the grand tradition of Hollywood starlets marrying men with ridiculous names in secret, Portman wed her dashing choreographer boyfriend in August 2012, taking part in a private Jewish ceremony in California.
The couple also have a child together, but rarely comment on their relationship.