Five romantic celebrity wedding proposals
Posted by Fearghus Roulston on February 13, 2014
Wedding proposals are considered important for a number of reasons, not least because they can set the tone for the relationship ahead. If a man has the ability to plan a romantic and charming surprise in order to pop the question, it's a good bet he might have the foresight to make a good husband.
On the other hand, if he simply suggests it one day while watching Corrie or leaves the proposal at the end of a drunken voicemail, it's a fair bet that the bride might want to consider her options carefully.
This isn't always the case - someone who has been married five or six times might get really good at proposing, but the amount of practice they'd had would probably call their commitment into question.
Nevertheless, there's no doubt proposals are a Big Thing, and this also appears to be the case in the world of celebrities. Here are five of the most romantic wedding proposals made by famous people.
Avril Lavigne and Chad Kroeger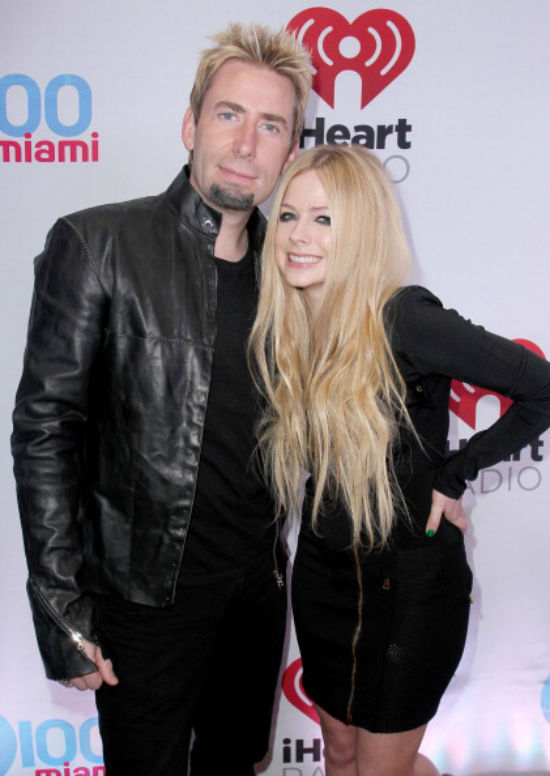 Given the musical pair's penchant for sappy, teenager-ensnaring romantic tunes, it's unsurprising they found a touching way to get engaged.
Lavigne told Ryan Seacrest: "I had been making this scrapbook of my time in the studio. I walk over and he had taken a photo of himself holding the ring box and put the Polaroid in my scrapbook. Because I had stickers everywhere he put in 'Will you marry me?' It was really romantic."
And suitably adolescent, I might add.
Jennifer Aniston and Justin Theroux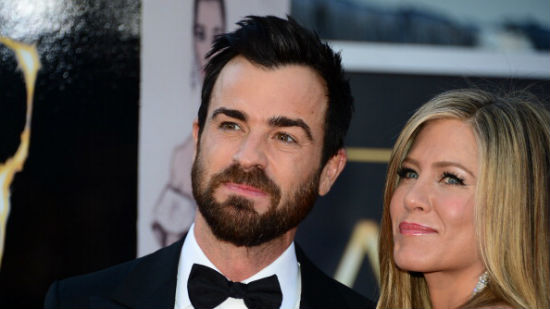 Given the well-publicised romantic travails endured by Aniston over the last few years, she might have been happy with a drunken text-message or a note pinned to the fridge.
However, Theroux did things the right way, surprising her during his birthday meal at upscale NYC restaurant Blue Hill.
Aniston called it "one of the sneakiest jobs I've ever seen", which, um, I guess is a compliment.
Pink and Carey Hart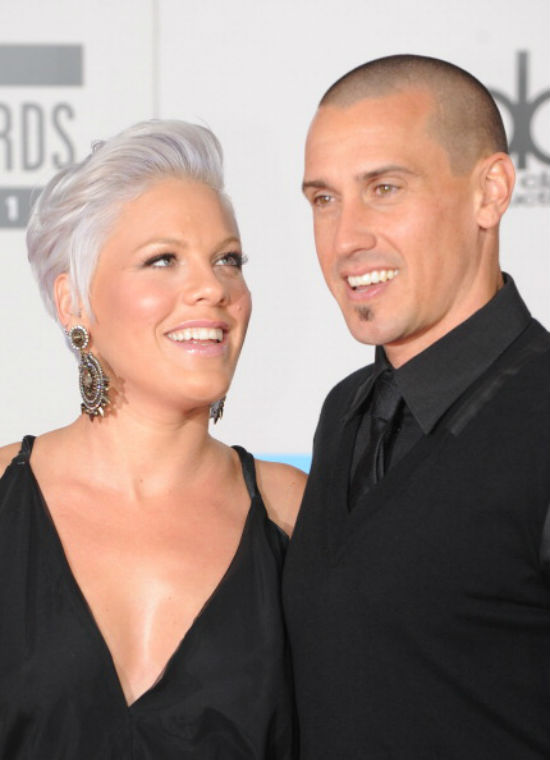 Because she's fierce and eschews traditional gender roles, Pink was the one to take the big step in her relationship with motorbike racer Carey Hart.
As the rider drove around the track in Mammoth Lakes, the Grammy-winning singer held up a sign asking him to marry her, before turning it around to reveal another message that read "I'm Serious".
Hart immediately stopped racing to accept his girlfriend's proposal. This one is romantic but kind of dangerous, I think.
Alec Baldwin and Hilaria Thomas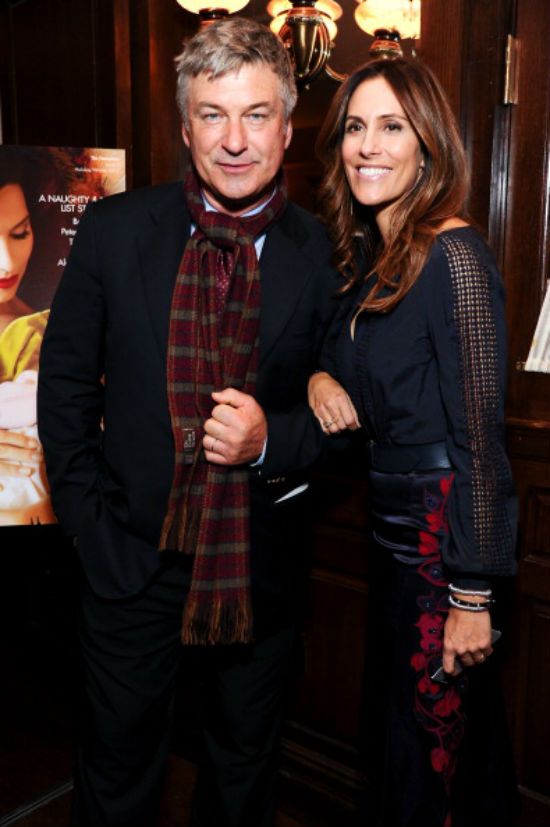 Baldwin is not necessarily known for possessing a softer side, instead largely being known for grumpiness, fighting paparazzi, calling his teenage daughter names and generally being a little bit of a sourpuss.
However, he does have some romance in his cold dark heart, if his proposal to actress Hilaria Thomas is anything to go by.
When the two drove from his Hamptons, New York, home to a lighthouse 12 miles away, before asking her to marry him he told her: "This is the closest I could get you to Spain." (The actress has Spanish heritage).
I mean, I'm sure he could have chartered a jet or something, but lets not be too critical.
Ayda Field and Robbie Williams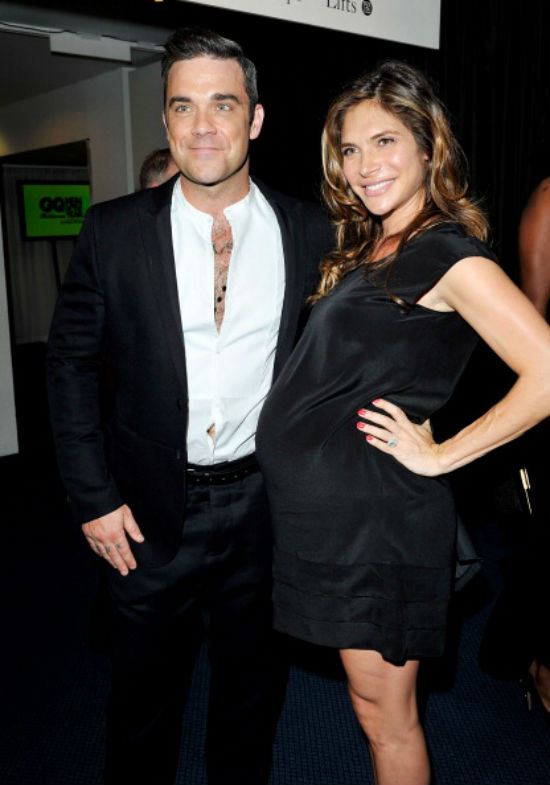 Many people thought the chunky-armed popster was a confirmed bachelor, but he broke the heart of middle-aged office administrators across the UK when marrying actress Ayda Field in 2010.
He did it in idiosyncratic style, too. The star took four queen cards from a deck, and handed them to Ayda - on the back each had a word written on them, spelling out Will You Marry Me.