Five most outrageous celebrity gifts
Posted by Fearghus Roulston on January 17, 2014
What would you buy your favourite celebrity? If you're the kind of person that has one and considers purchasing a present and sending it to them, you'd probably give them a lock of your hair tied with a ribbon or a hysterical note written in your own eye-juices.
Anyway, what you'd get them doesn't matter, because it'll never compete with the presents that their fellow stars can offer. Yes, your model of David Beckham's torso made of elastic bands is heartfelt, but it's also creepy and it doesn't go with the décor of his Hollywood mansion.
Giving gifts is a metaphorical minefield at any time of year, although especially at Christmas, when expectations run high and festive stress can cause ruptures in even the best relationships.
One would like to imagine that being horribly wealthy provides some succour for these problems but, if anything, it probably makes it more difficult - you can't buy your significant other a two-pack of Toblerone from the airport and plead poverty if you're turning in millions a year.
Here are the four best celebrity gifts over the holiday period.
Kim Kardashian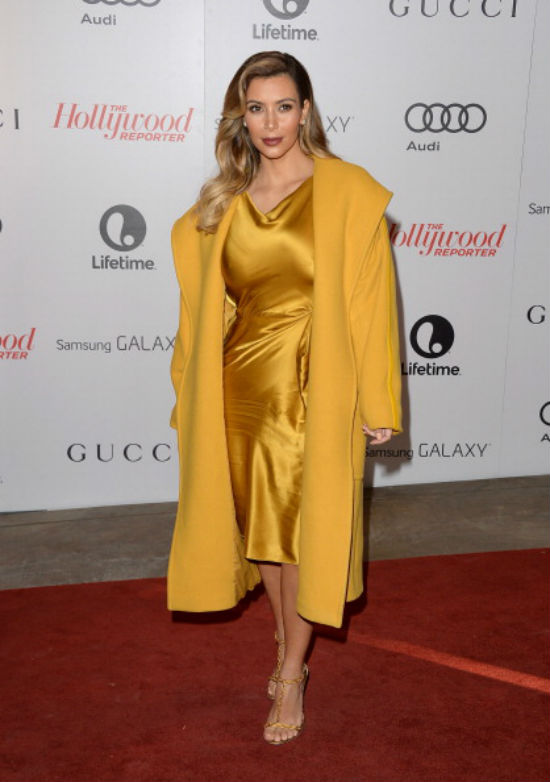 The reality TV star has to put up with Kanye's inane meanderings on a daily basis so it's only fair that her rapper partner should come up with the goods when it comes to Christmas gifts.
He gave her a Hermes Birkin bag featuring a one-of-a-kind painting by American artist George Condo - a highly coveted fashion icon.
She took to Instagram to share her present, although she hasn't made any comments yet about the fifty throw cushions embroidered with Kanye's face.
Ryan Seacrest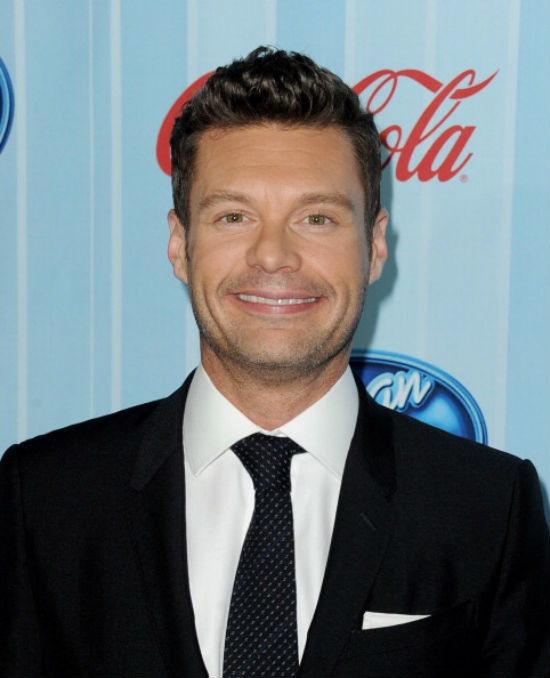 Oddly long-necked American Idol host Ryan Seacrest has a natural charm that makes him seem like every mother's dream, although - that being said- he recently kissed Miley Cyrus right on the mouth, which I'm sure his mum did not approve of.
Nevertheless, she bought him a very fetching pair of Santa-themed socks for Christmas. If he tied them together he could probably use them as a makeshift scarf to hide his horrifying crane-like neck.
Tom Daley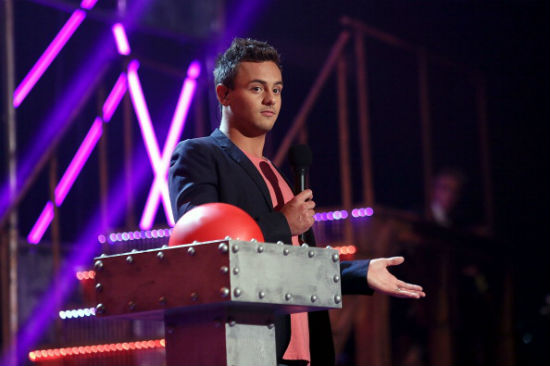 The talented and charming Olympic diver (and media personality, because god forbid someone actually just do the thing they're good at without maximising it as some kind of franchise opportunity, what kind of world would that be) recently told the world at large that he was dating a man.
Apart from a slew of articles proclaiming that the author's were so not bothered about Tom Daley's sexuality that they'd only gone and written an 800-word thinkpiece about it, this revelation was largely happily accepted.
And Daley's family responded in kind, buying him a somewhat tongue-in-cheek 'Gay Icon' apron.
Steve Carell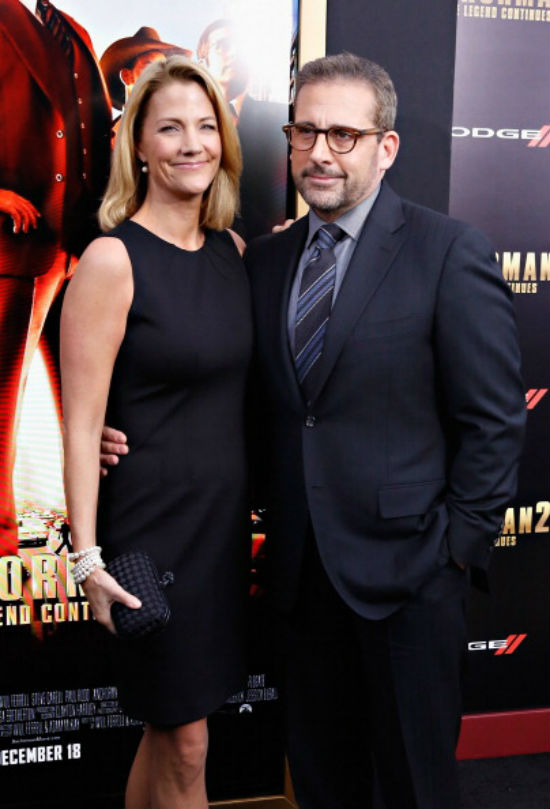 Comic Hollywood actor Carell obviously has no concern for his daughter's emotional well-being, having picked up a signed One Direction photograph for her Christmas present.
"She is a big [One Direction] fan," Carell told ABC News. "She'll love [the signed photo] ... It's going to blow her mind."
All of which sounds lovely until you remember how scary One Direction fans are.