Five most eligible bachelorettes
Posted by Fearghus Roulston on September 4, 2013
What makes the perfect woman? A good sense of humour? A winning smile? Someone who enjoys watching football?
While all of the above are undoubtedly true, it's important not to lose sight of the fact we live in a physical world and when it comes to making a top five of eligible bachelorettes, looks are going to have a big part to play.
However, we're only interested in good old-fashioned fun, so everyone in this list is (as far as we're aware), is still on the singles market.
Jennifer Lawrence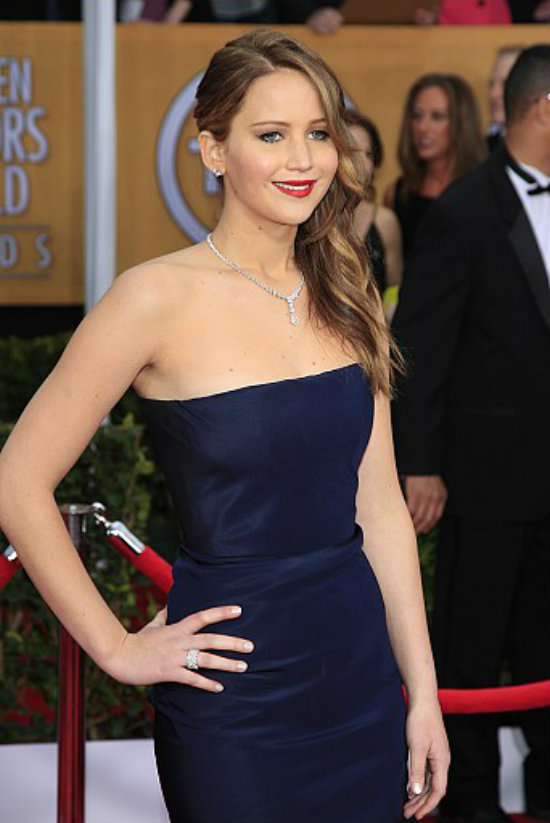 She came to public attention after her performance in 2010 indie sleeper hit Winter's Bone, but she really came to male attention when she turned up for the 2011 Academy Awards wearing a smoking red dress.
When she is not turning heads with her smouldering good looks, she is busy putting in some pretty impressive acting performances. In fact, she is the youngest person ever to be nominated for two Academy Awards for Best Actress - she won with her second nod for Silver Linings Playbook. She had been involved in a relationship with British actor Nicholas Hoult, but they split up earlier this year.
Her appearance as the lead character Katniss Everdeen in The Hunger Games trilogy should cement her reputation as a global hottie for years to come.
Kelly Brook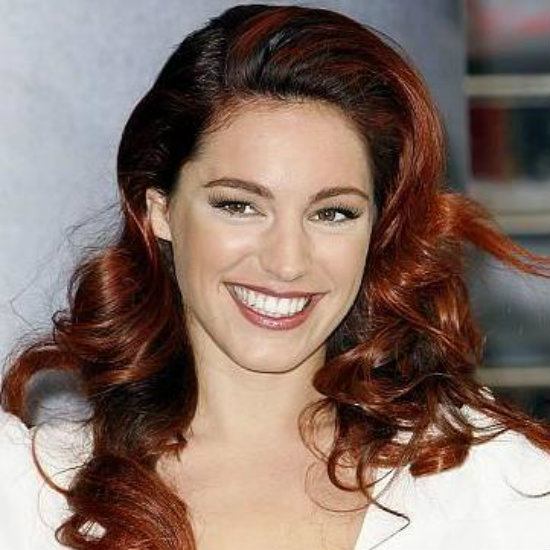 A perennial feature in various hottest women in the world polls, Brook announced herself with a disastrous TV hosting performance on The Big Breakfast back in 1999. Despite the fact she was awful, there were still a couple of reasons why she managed to endear herself to the British public.
Brook has been very unlucky in love, with Billy Zane, Jason Statham, Tom Evans and Danny Cipriani (twice) among the men she has loved and lost. Despite the fact she is now 33, there is no denying she is still A-class in the looks department and any man would be lucky to have her. Best of all, she loves nothing more than posting selfies on Twitter.
Kaley Cuoco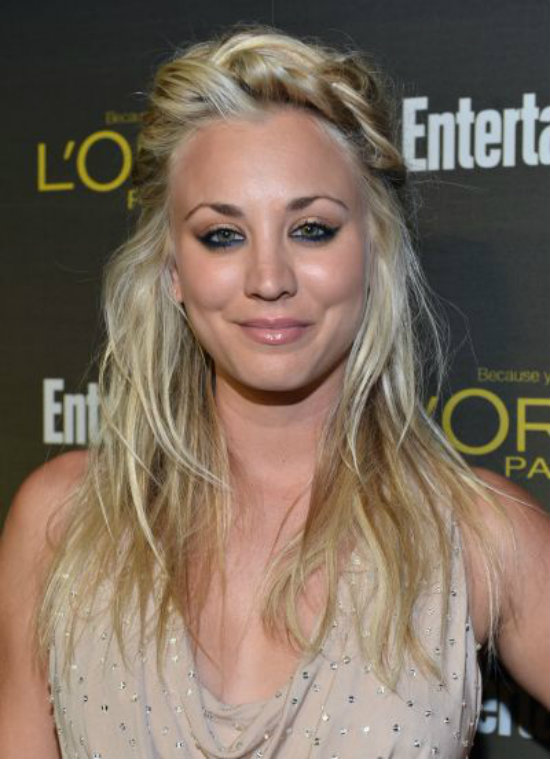 Known to many as Penny, the hot neighbour in The Big Bang Theory, Kaley has been on the hot radar for a few years now. She placed sixth in the recent FHM 100 Sexiest Women poll and the 27-year-old has plenty going for her.
A bit of an issue might be her last boyfriend, who was none other than Superman (well, Henry Cavill, the latest actor to play him). However, there is a ray of light for men who hope to use brains and not brawn to attract the stunner, as Cuoco has admitted she finds intelligence a bit of a turn on.
"Smart is absolutely sexy. [Geeks] are smart, brilliant people - and that's something very attractive indeed," she told the Radio Times.
Rihanna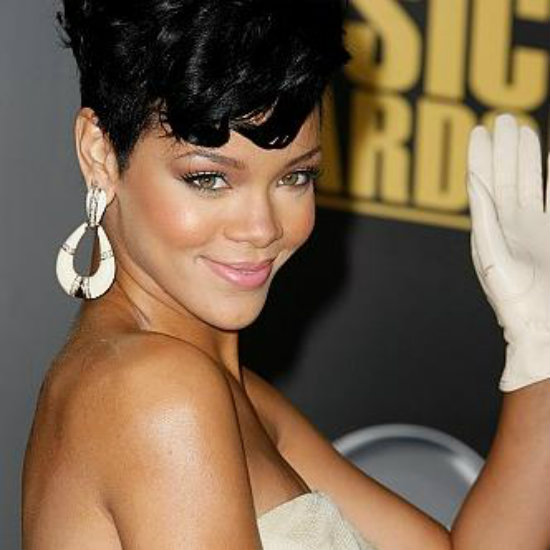 If you're more interested in taking a walk on the wild side, then Rihanna could be your woman. While she's got more tattoos than the average Hell's Angel - including one of a gun - there is no denying she is drop dead gorgeous.
The musician has a chequered past when it comes to picking suitors - the less said about Michael Jackson wannabe Chris Brown the better - but make no mistake, she is still a catch. The only thing is that you'd have to be ready for a fairly combustible relationship, as she comes across as something of a hot head.
Amanda Seyfried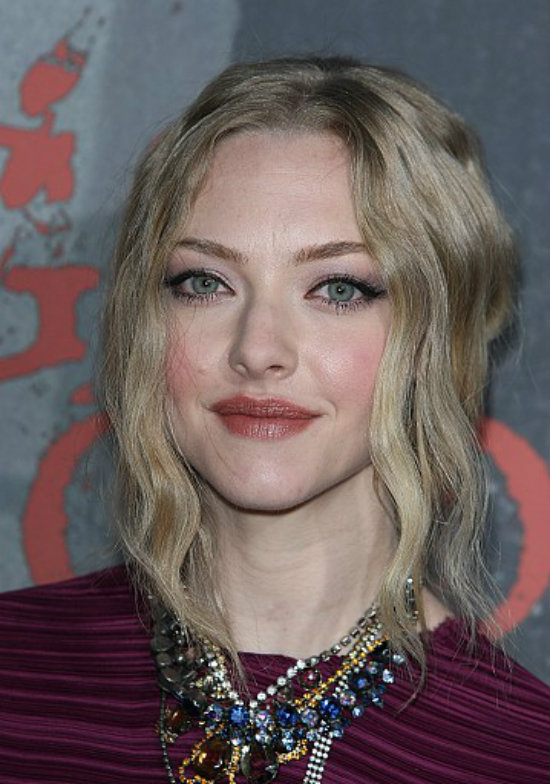 The 27-year-old actress should definitely be filed under 'kooky'. Throughout her short career she has eschewed traditional leading lady roles in favour of more challenging material and she should be commended for having such a strong personality, which plenty of men will find attractive.
Seyfried has also gone on record as saying she has a taxidermy collection, which is weird enough that even the most reserved man should be able to strike up a conversation. However, she has made it clear that without a spark, there is no chance of a relationship.
"Everybody I've dated I've been sexually attracted to immediately," she told ELLE.