Five celebs who married their childhood sweethearts
Posted by Fearghus Roulston on September 5, 2013
It's the old story. You meet at school or in an atrocious small-town disco, she has to take off her high heels to kiss you because you're too short, you skive classes together and get the train down to Belfast to feed the ducks and hold hands on damp park benches.
You think you're going to get married and never break up, then one of you goes to university. You try to keep it together, writing sad letters once a week for two months, telling all your housemates about how lovely your girlfriend back home is as they chug lager and pass out in the corner.
Then when you go back home things have changed. New friends, new lives. You meet up once or twice but the spark isn't there anymore, she's been seeing this lad who works as a kitchen porter and drive a ridiculous scooter because he thinks he's small-town Ireland's James Dean.
When you go back to university you realise that there's a whole world of girls out there, and you write your last sad letter. For a few months she's top of the list when it comes to incoherent early morning phone-calls, then you meet someone else and file her into the footnotes.
At least, that's how it usually goes. However, some celebrities - despite the vast array of opportunities they have to meet attractive partners - managed to stay with their childhood sweethearts long enough to get married.
Here's five stars who showed impressive staying power with their first loves.
Jon Bon Jovi and Dorothea Hurley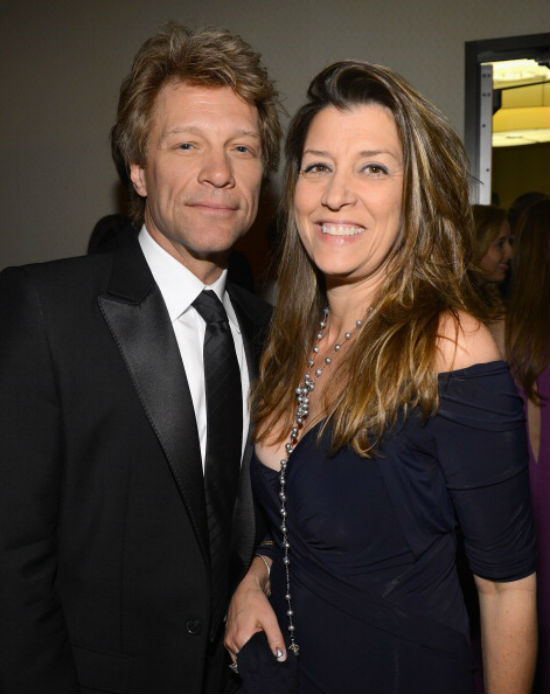 Despite Bon Jovi's tales of soft rock excess and I guess magic cowboys or something, the best-selling rocker kept to the straight and narrow by defied the stereotype that musicians make terrible husbands by wedding high school sweetheart Dorothea Hurley in 1989.
The couple have four children and remain happily married. Also, Jon Bon Jovi's real name is John Francis Bongiovi, which is amazing.
Bono and Ali Hewson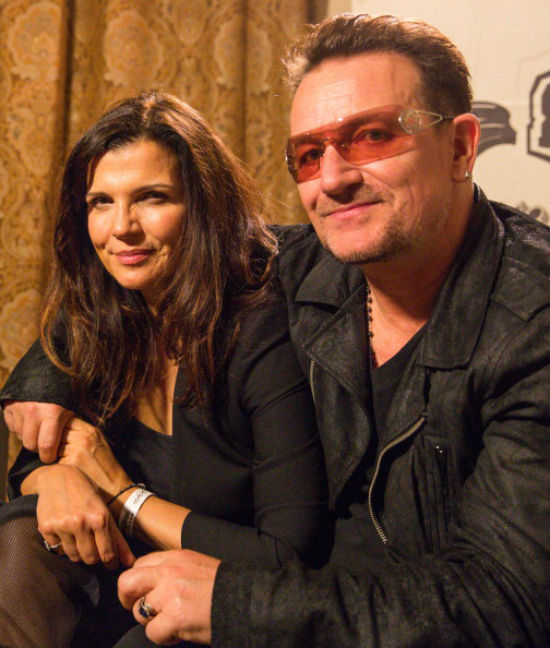 The U2 frontman can't make for the easiest husband, given his penchant for narcissistic vanity projects and his unwillingness to remove his sunglasses before going to bed.
However, he's been with wife Ali Hewson since they grew up together in Ireland, when he was simply known as Paul.
"Knowing someone's memories is when you really know them inside out - when you've grown up with them and made that journey through adulthood together," she said.
Jamie and Jools Oliver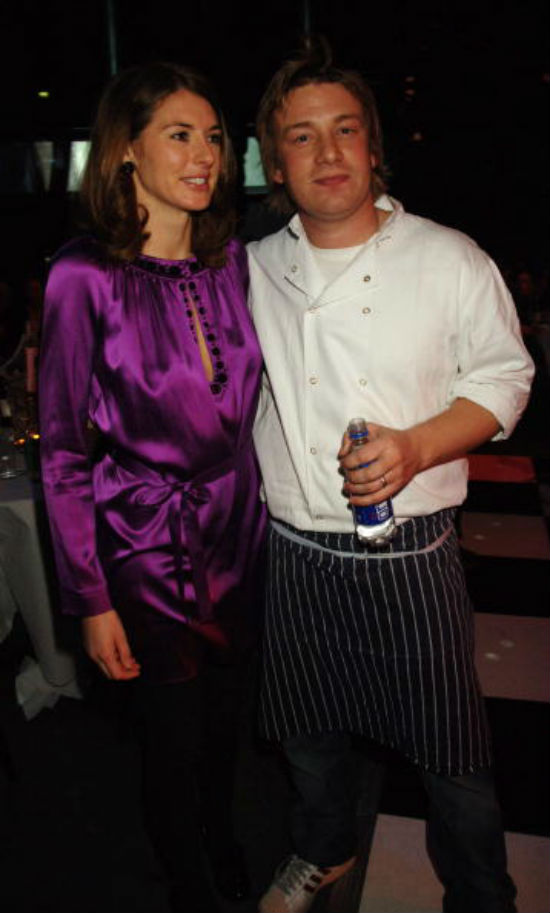 Smarmy TV chef and do-gooder Jamie Oliver has a few flaws - his enormous, terrifying face, his Mockney accent, his ubiquity - but he's got one of the most stable relationships in showbiz with wife Jools, who he met as a teenager.
On the other hand: "I'll check his email. I'll check his Twitter. I'll check his phone. Everything seems fine," said Jools. Obviously Jamie is kept well in hand.
Jessica Ennis and Andy Hill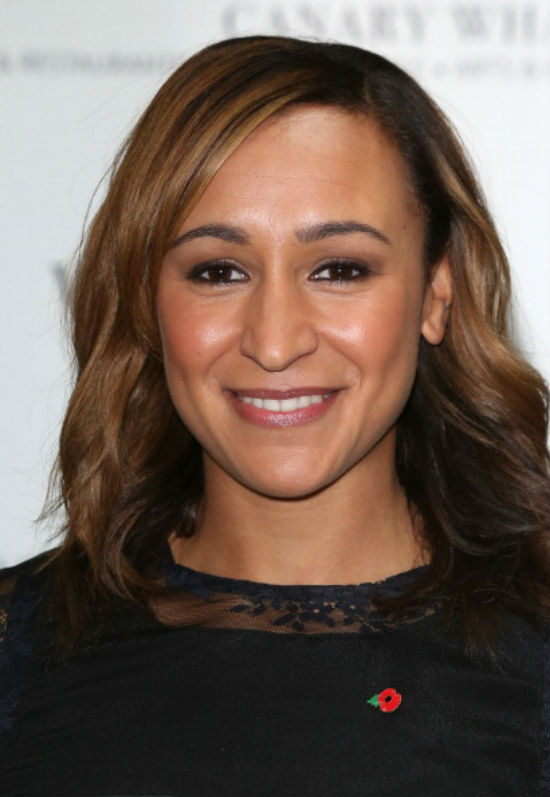 It almost seems unfair to include gold medal-winning athlete Jessica Ennis in this list, since she's remained admirably level-headed and normal despite being plastered over Britian's billboards during the Olympics.
She emphasised this normality by marrying childhood sweetheart, builder Andy Hill, earlier this year.
Snoop Dog and Shante Taylor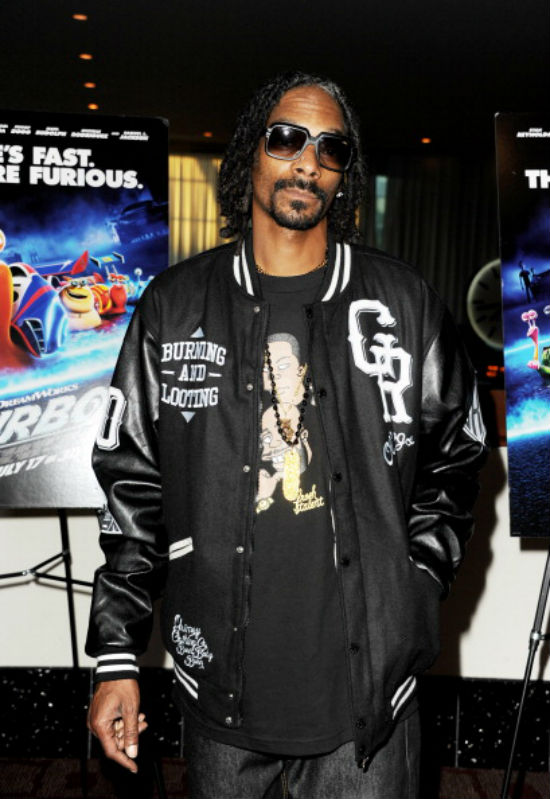 Mr Dog is not known for his positive attitudes towards the opposite sex, but despite this, he remains married to high-school girlfriend Shante Taylor.
The pair split in 2004, citing irreconcilable differences, but got back together in 2008.