Five celebs who don't like the internet
Posted by Fearghus Roulston on February 11, 2014
The internet is a wonderful medium, where political activists from across the globe can connect to plan their actions and avoid the oppressive arm of the state, where writers and photographers can share their work with the world and where Perez Hilton can earn a good living from posting badly photoshopped pictures of celebrities getting out of cars.
However, some of the joy of scrutinising the latest close-up snaps of Lindsay Lohan's knees (does LiLo have unexpected knee bumps?? Could this mean she's got lupus??) must lose its lustre when you're in the celebrity bubble yourself.
The ongoing feud between the paparazzi and their gilded targets has been well-documented, but the internet must be even worse - after all, you can't punch someone on Twitter who's taking advantage of their platform to call your latest film the worst thing they've ever seen.
What this means is that many stars end up avoiding the web entirely, lest they stumble across something that punctures their beautiful wealth-and-self-esteem bubble.
Here are five celebs who've recently admitted they attempt to avoid the online world.
George Clooney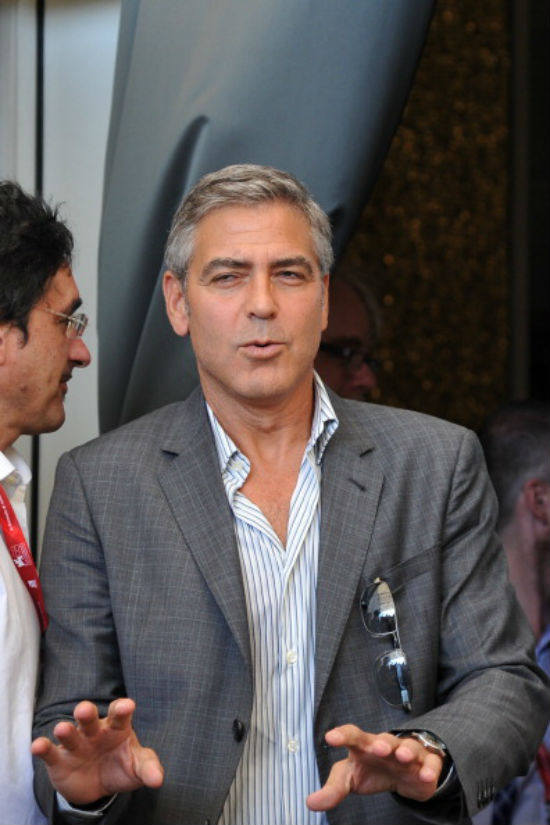 The world's most eligible bachelor probably doesn't have much time for looking at pictures of cats online, thanks to his hectic schedule of parties, film shoots and play-dates with his pet pot-bellied pig.
"I'd rather have a rectal examination on live TV by a fellow with cold hands than have a Facebook page," he recently claimed, disconcertingly suggesting he has somehow been able to get hold of my short pornographic novel 'George Clooney Visits The Surgery, Part One'.
One positive aspect of his internet avoidance is that he won't be able to find the Tumblr I've made about him featuring pictures of us photoshopped into dangerously erotic situations.
Robert Pattinson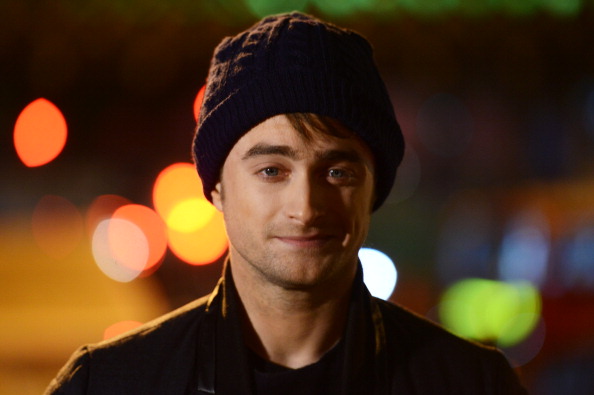 I had Pattinson down as a 'Googles-his-name-twenty-times-before-breakfast' type of guy, but apparently he also avoids the web, perhaps for fear of reading some of the steamy adolescent fan-fiction he's inspired over the last few years.
He dismissed Twitter recently, saying: "That thing causes me so many problems! I don't want to contribute to it whatsoever. That thing is a nightmare. For my life, the worst invention ever."
Keira Knightley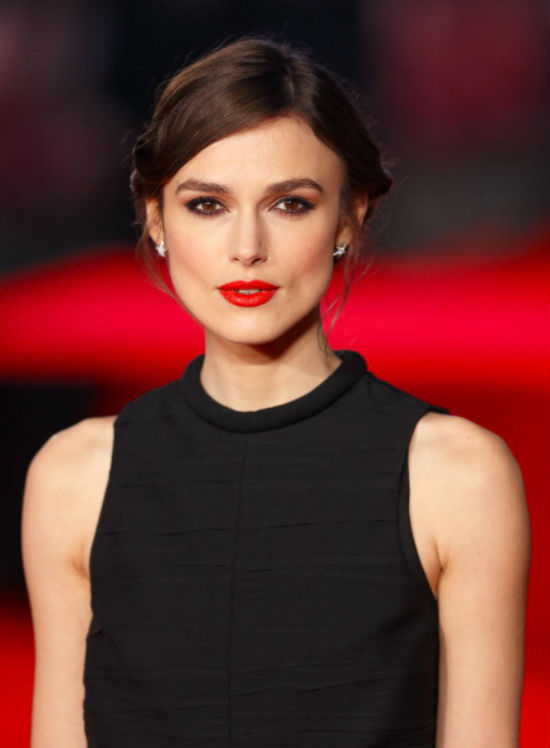 The quintessentially English actress doesn't seem like she would ever use a computer, coming as she does from the 19th century - she'd rather be eating scones by the riverbank, or perhaps practising some scales on her new piano-forte.
"I hate the internet. I find it dehumanising to constantly check emails or social sites which have become so fashionable," she confirmed.
Daniel Radcliffe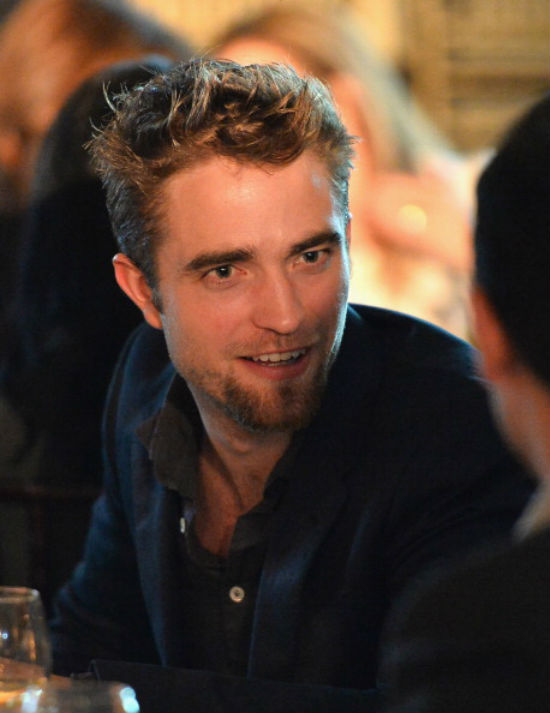 Obviously Radcliffe has little to no need for the web, given that he's magic and can simply order books using his owl rather than condescending to anything as plebian as Amazon.
However, the actor and part-time wizard's concerns are focused on privacy, which is understandable given the furore that emerges every time he's snapped having a beer or - gasp - smoking a cigarette.
"If you go on Twitter and tell everybody what you're doing moment to moment and then claim you want a private life, then no one is going to take that request seriously," he explained.
Vanessa Hudgens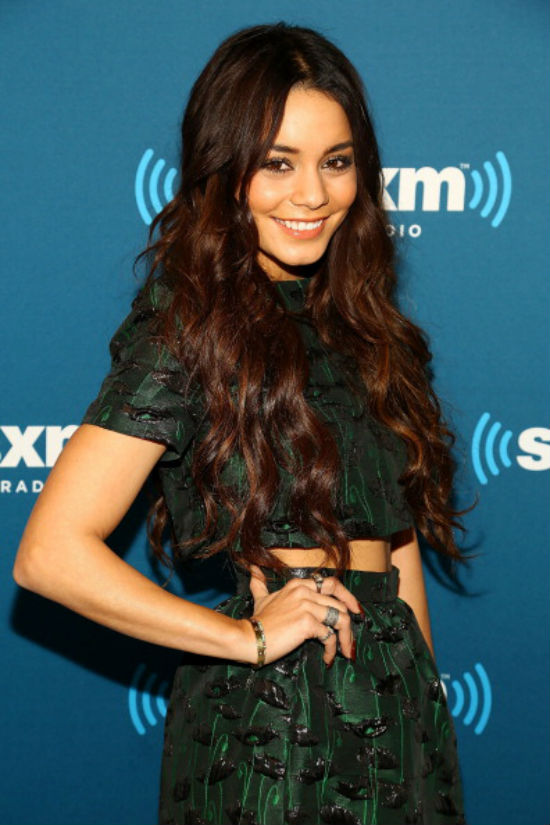 The former Disney starlet, one of many from that stable attempting to forge out a career as a grown-up in real films, doesn't like the web's lack of mystique.
"I think the internet is ruining everyone, and it just makes everybody way too accessible - it just takes away the glamour and mystery from our business," she told People Magazine.
This raises the intriguing prospect of what exactly makes Hudgens so mysterious - perhaps in a few decades she'll emerge as a renaissance woman who has secretly been working on the Great American Novel or a huge performance art installation about the vacancy of contemporary fame.