Five celebrities with strange beliefs
Posted by Fearghus Roulston on September 9, 2013
When you care about someone you're often able to overlook some flaws that might seem glaring to an external observer; this is visible, for instance, in Steve Bruce's continued championing of his cumbersome, potato-headed son as a viable defensive option.
Although dating a celebrity is an appealing idea for a host of reasons, such as the opportunity to live a life of leisure on sun-soaked beaches and luxury yachts, it could also have some drawbacks - and one of these is the fact that many stars hold some frankly baffling beliefs.
While we don't want to get bogged down in theological discussion for fear of summoning the wrath of narrow-minded gene-botherer Richard Dawkins down on this dating blog, many people across the globe have some form of religious faith, and that's their prerogative.
We're going to leave those aside here in order to focus on the slightly more esoteric corners of celebrity mindsets. But are any of these 'interesting' 'viewpoints' a dealbreaker?
Gwyneth Paltrow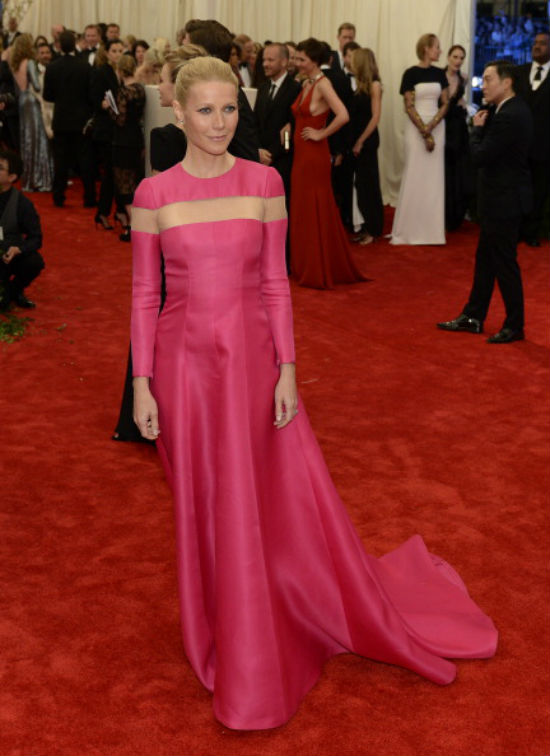 The actress and wife of Coldplay frontman Chris Martin has made some fairly wacky pronouncements on dieting over the last few years, drawing opprobrium from all sections of the commentariat.
She has stepped back from her film career in recent years to adopt a kind of lifestyle-guru-babbling role, and recently published a cook book in which she described her so-called 'exclusion' diet - basically, only eating peppers, quinoa and aubergine.
One doctor has already described the concept as "at best non-evidence-based hope, and at worst plain old malpractice", reports the Guardian.
Megan Fox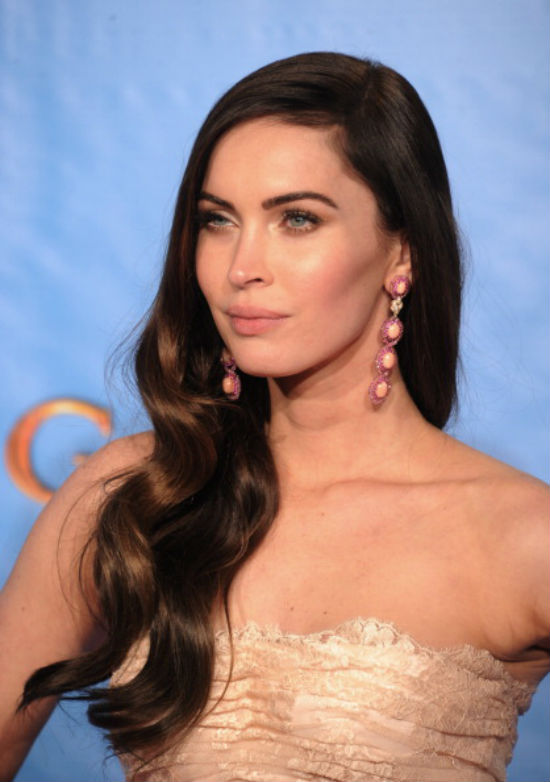 The pnuematic Transformers star gave a genuinely fascinating interview to Esquire earlier this year, which is at least worth reading for the hysterical, crazed over-writing of a journalist who had clearly had six too many espressos as he typed it up.
She admitted to a strong biblical faith, but followed up this fairly-mundane revelation with a bombshell about her beliefs in UFOs, the Loch Ness Monster and the virulent xenophobic stereotypes that are leprechauns.
Madonna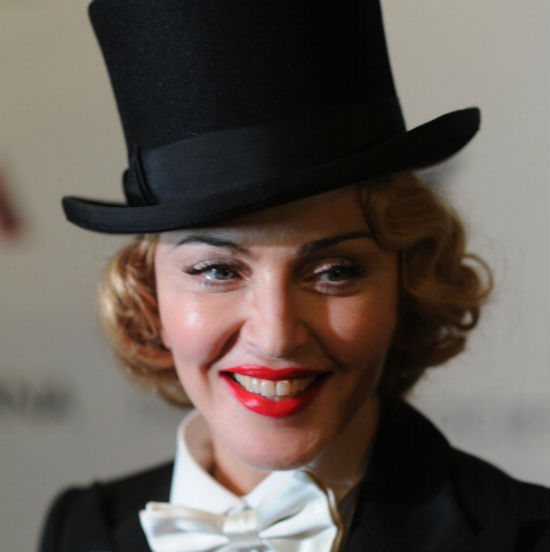 Arguably Madonna's strangest belief is that wearing controversial costumes and cavorting around with fake guns on stage makes her in some way relevant to 2013 - boom!
Seriously though, folks, Madonna is a committed proponent of Kaballah, a psuedo-mystical interpretation of Judaism (although that's a short exegesis of a very complicated idea).
She was attracted to its "reconciliation of science and spirituality, of the Garden of Eden and string theory", she told the Sunday Morning Herald. Just the small stuff!
Will (and Jaden) Smith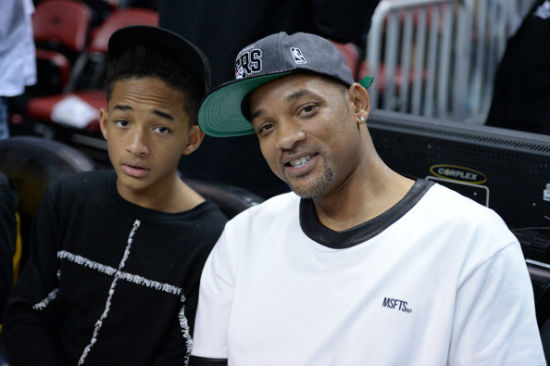 One of the defining factors of many celebrities is their massive thirst for success, fame, money and accolades - often that's why they become famous in the first place. That's certainly true of Will Smith, who was completely dedicated from a young age to getting to the top of the Hollywood pyramid.
It's worked, but he appears to have fried a few synapses in the process.
"I'm a student of patterns. At heart, I'm a physicist. I look at everything in my life as trying to find the single equation, the theory of everything," he told New York magazine, with the backing of his 14-year-old (homeschooled) son Jaden.
Tom Cruise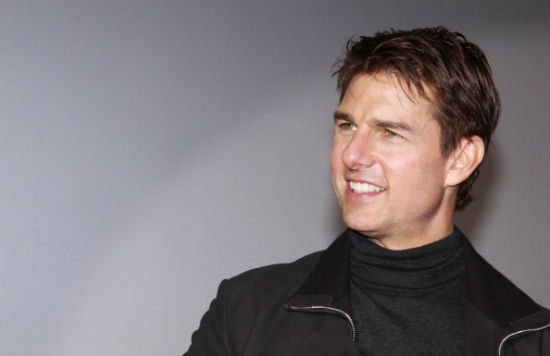 Surely you didn't think we were going to miss him out? The diminutive star of blockbusters like Rain Man, Vanilla Sky, Mission Impossible and Minority Report was one of Hollywood's biggest stars, but his absorption in popular celeb-religion Scientology has drawn plenty of flack in recent years.
Cruise is one of the church's biggest proponents, pumping plenty of his income into it, and is apparently now able to fly or something.