Celebrity couples who work together
Posted by Fearghus Roulston on December 13, 2013
Office romance can sometimes be frowned upon, with some companies even formulating policies that discourage colleagues from forming a relationship. Given the fact that we spend much of our lives in work, though, it's inevitable that people will occasionally meet their partner on the job (or at the drunken Christmas party).
This generally doesn't pose too much of a problem, although issues can arise - nobody likes to stumble into their co-workers engaged in an awkward clinch by the coffee machine, and the fall-out from a break-up can often ramp office politics up to Cold War levels.
So if you're considering making a move on that fresh-faced new starter, just consider the possibility of walking past them every day as they subtly flick you the Vs or throw pieces of stationery at you.
Of course, if you're a celebrity, the possibilities of workplace intrigue are less worrying, not least because you never do anything that could actually be considered 'working'. Here are five stars who combine a romantic relationship with a business one.
Jennifer Lopez and Casper Smart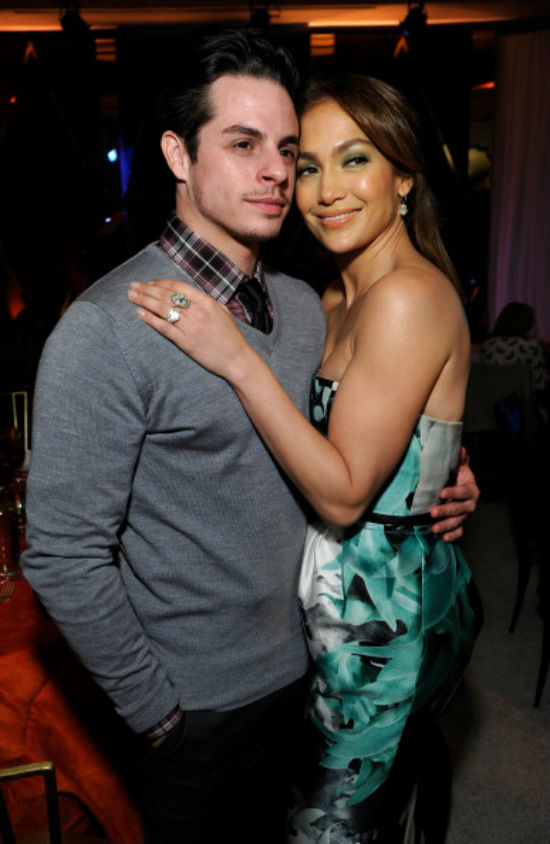 Pop diva J-Lo must have been chuffed to snare choreographer and dancer Casper Smart, who is some twenty years her junior. Indeed, they met while he was working as one of her backing performers - he know helps design her live show, highlighting just how far you can go when you're dating the boss.
Lopez is set to earn millions for a judging stint on American Idol, while Smart is attempting to move into acting, so it's not as if they're getting under each other's feet too much.
Buce Springsteen and Patti Scialfa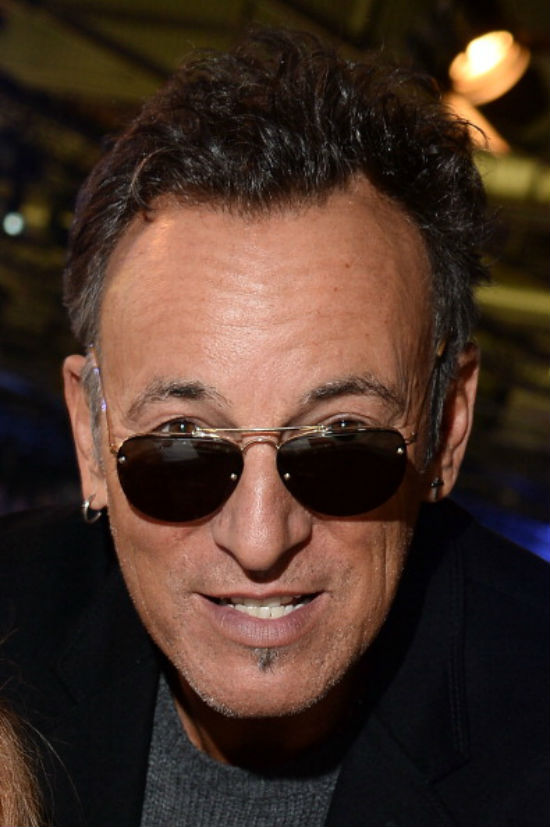 Springsteen and Scialfa met in 1984 when she joined the E Street Band on the eve of its famous Born In The USA tour, and have enjoyed a professional and romantic relationship since then - albeit with some slips along the way.
In the spring of 1987, Springsteen separated from his then wife, Julianne Phillips, to move in with Scialfa. They have lived together since then, despite a few allegations of infidelity.
Ben Stiller and Christine Taylor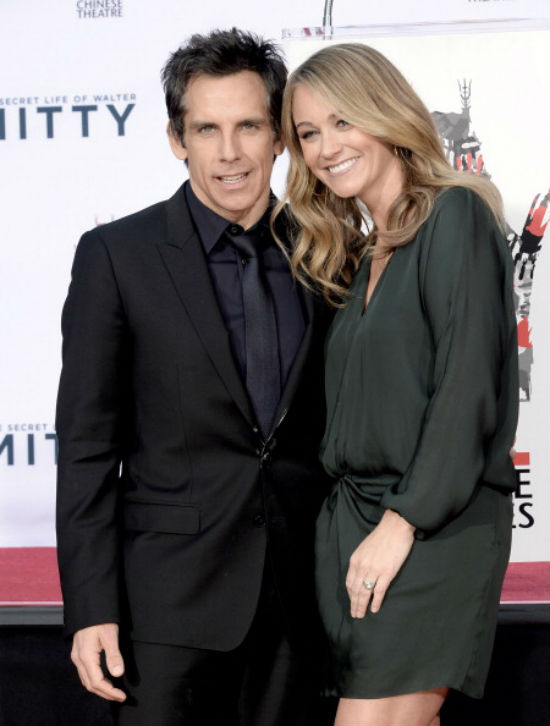 Renaissance man and hugely successful comedian Ben Stiller met his future wife on the set of a never-released television pilot in 1999, with the pair getting married in 2000. Since then they have worked on a number of films together, including hits such as Zoolander and Tropic Thunder.
Presumably Stiller isn't quite so manic in real life, as working with that all day then going home to more shouting and mugging would be exhausting.
Khloe Kardashian and Lamar Odom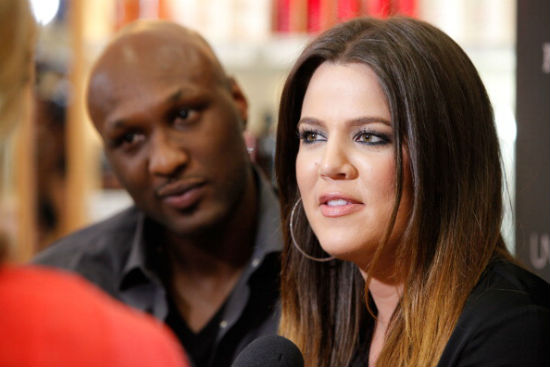 In a way, anyone who decides to have a relationship with a Kardashian is agreeing to work with them, given that their sole talent appears to be monetising their lives as the Baudrillardian nightmare of modern life continues to smother us all.
To be fair, though, Odom is doing better out of the reality-celeb world than he has been as a basketball forward, so he won't be complaining.
Katie Holmes and Joshua Jackson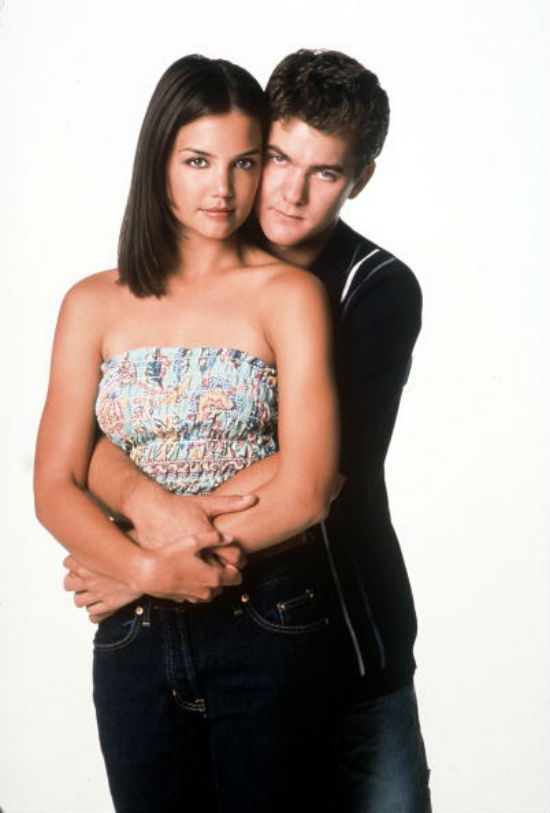 Here, though, is one of the downsides to dating a colleague - even if you are a celebrity. Holmes and Jackson began dating in real life after meeting on teenage girl-favourite Dawson's Creek, but split up before the show had finished its run.