Celebrity couples who don't want children
Posted by Fearghus Roulston on December 13, 2013
Children, what's all that about? Tiny people who can't talk properly and out-grow their clothes every six months. Admittedly, they can be trained to be quite useful around the house, but that takes years of effort and frustration.
For many couples, remaining childless is seen as a way of committing to their career, or an environmental statement as population growth continues untrammelled despite concerns over food shortages and global warming.
Others might just not fancy the prospect of having to spend twenty minutes a day removing mashed parsnip from their jeans while a miniature sociopath attempts to take their eye out with a plastic spoon.
You might think that celebrities would find it easier to have kids, given they can simply hire a grim-faced Russian with experience in the secret service to make sure their toddlers eat their greens and play nicely.
However, many have decided not to - here are five stars who plan on staying child-free.
Jon Hamm and Jennifer Westfeldt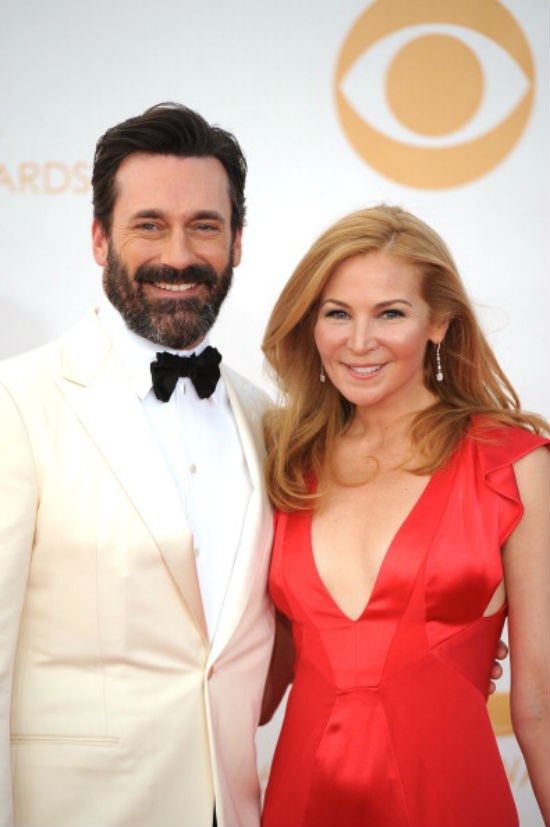 Even though a smaller version of the actor would be impossibly cute and ideal for starring in my putative TV series, Mad Men: The Nursery Years, Hamm has admitted that he and his partner do not intend to have children.
"I see my friends who have children and I'm like, 'Dude, how are you even upright, much less here at work at 6 AM?," he told US Weekly.
Ricky Gervais and Jane Fallon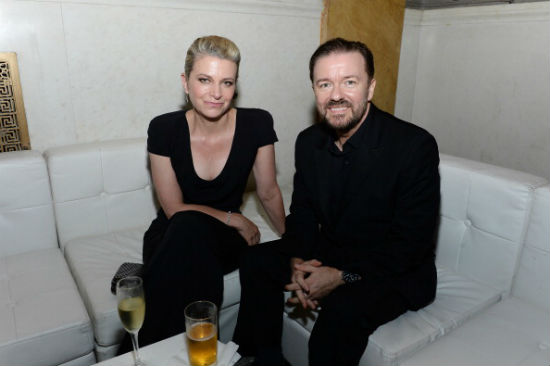 The UK comedian, actor and writer does not want to have kids, possibly because he wouldn't be able to refrain from making fun of them for being so small, unable to talk and helpless.
"I'm the sort of person who has to check three times that I've shut the door, so I'd probably stare at a kid all day to check it was breathing," he told Red Magazine, also inadvertently revealing his lack of medical training.
Oprah Winfrey and Stedman Graham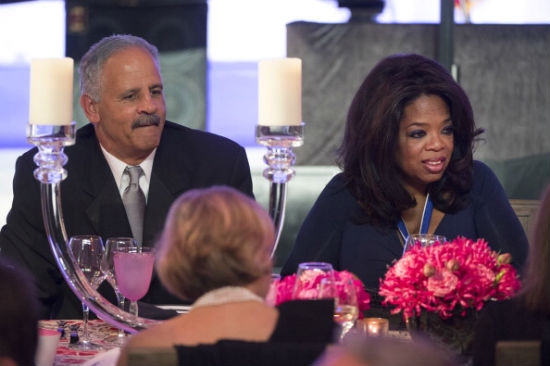 The American talk-show host and kingmaker has been outspoken in her desire to avoid being boxed into domestic life, but she also off-sets her maternal urges with her philanthropic concerns.
Of running the Oprah Winfrey Leadership Academy for Girls in South Africa in 2007, she said: "I never had children, never even thought I would have children. Now I have 152 daughters; expecting 75 more next year."
Lots of slightly frightening things about this, I don't want to get into it.
Zooey Deschanel and Jamie Linden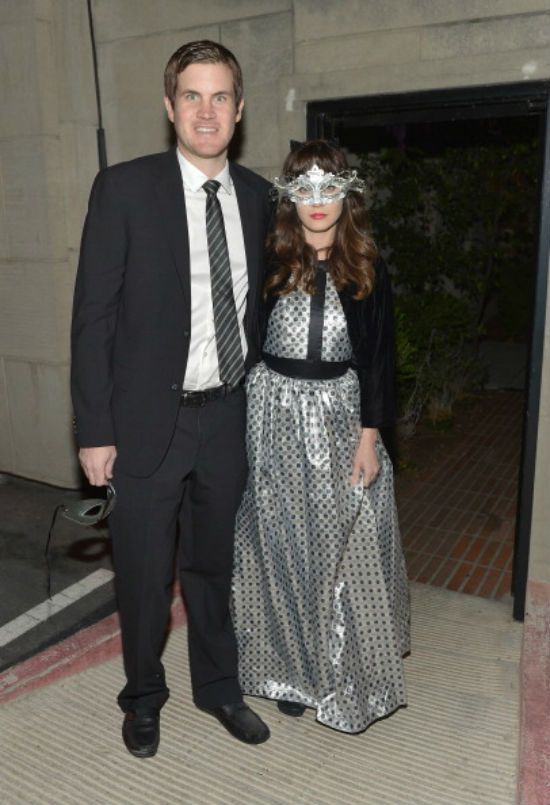 The quirky actress has been married before, to the Death Cab For Cutie lead singer, and who can blame her for not wanting to breed with someone who considers that an acceptable name for a band.
However, it seems that the switch to hunky scriptwriter Jamie Linden hasn't changed her mind.
"I like being around kids, but it was never an ambition, something, like, I need ... I like working. That's what I like doing. I like to work," she said.
Good thing Deschanel's spent her life at the back-breaking coal-face that is the American light entertainment industry, then.
Eva Mendes and Ryan Gosling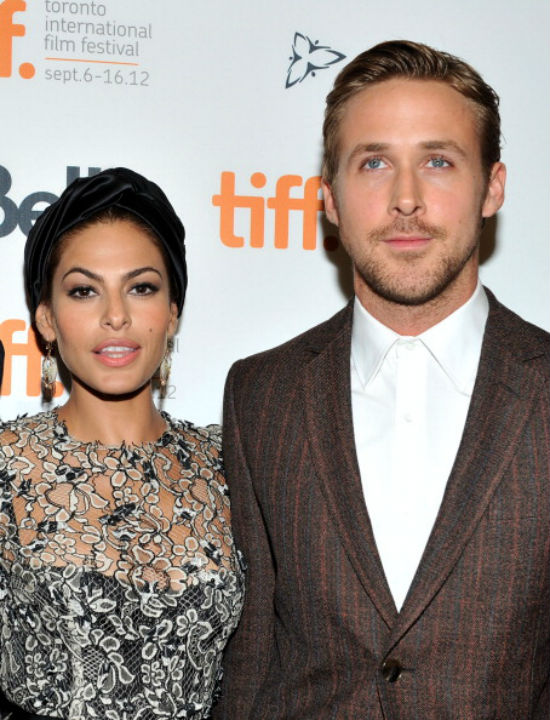 Even though her boyfriend is named after a baby goose and would obviously be brilliant with children, the actress isn't interested in making a family of her own.
"I love the little suckers; they're so cute, but I love sleep so much and I worry about everything," she explained.