Celebrities with sex addiction
Posted by Fearghus Roulston on November 1, 2013
A host of celebrities have recently claimed to be suffering from sex addiction, generally after being caught in flagrante while cheating on their significant other. Some psychologists have dismissed this as a clinical impossibility, while others have written articles about it in glossy magazines and driven home in their Porsche.
Whatever the medical reality when it comes to sex addiction, it's undeniably true that some stars seem to have a compulsive need to get off with someone. And given their status, wealth and good looks, this doesn't mean downing a few bottles of Stella and lurking around the dance-floor oozing availability.
Gwyneth Paltrow recently told fashion website Refinery29 that she wouldn't rule out dating someone who suffered from sex addiction (and they'd only asked her what her favourite shoes were - take the hint Chris!)
"I'm an extremely open-minded person, so I think if it was something I knew I was getting myself into, I wouldn't let it deter me from exploring the relationship," she said.
Here are five stars that have encountered this sticky problem in the past.
Russell Brand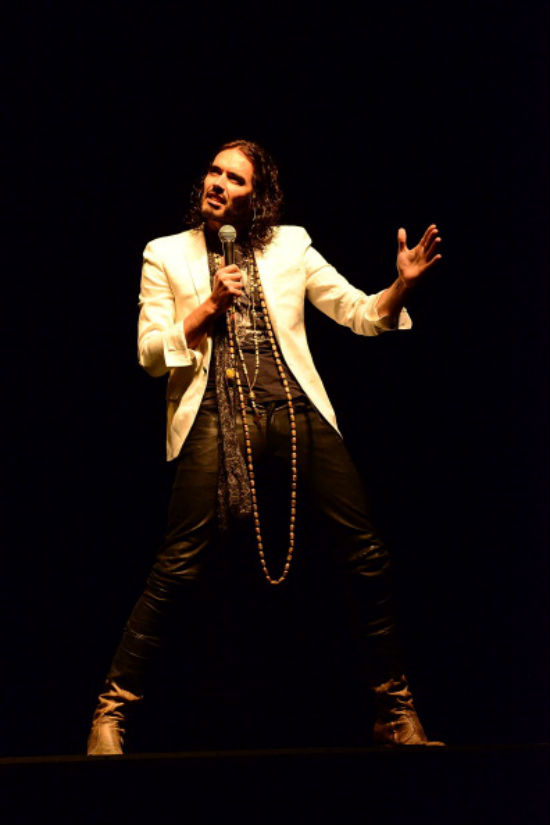 Guru-haired tantric sex god Russell Brand has been addicted to pretty much everything - drugs, booze, stroking hamsters (during a particularly dark period in the early noughties), self-aggrandisement, reading the dictionary. So it's unsurprising that he's also had problems with controlling his bedroom urges.
"At one point, about five years ago, I had a harem of about ten women, whom I would rotate in addition to one-night stands and random casual encounters," he admitted in a Guardian article.
Tiger Woods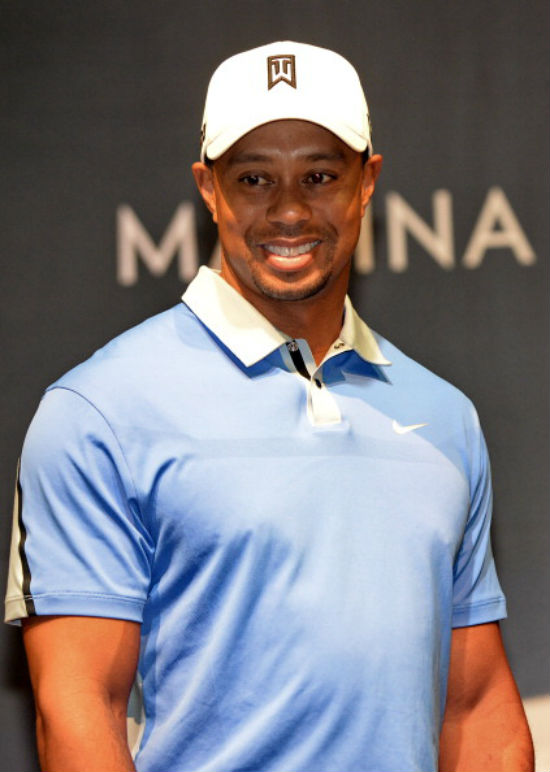 The golfer once known for his steely resolve and machine-like self-control became famous for the opposite following a dramatic split from his wife.
He admitted having affairs with countless numbers of women and saw his sponsors walk away and his career collapse.
David Duchovny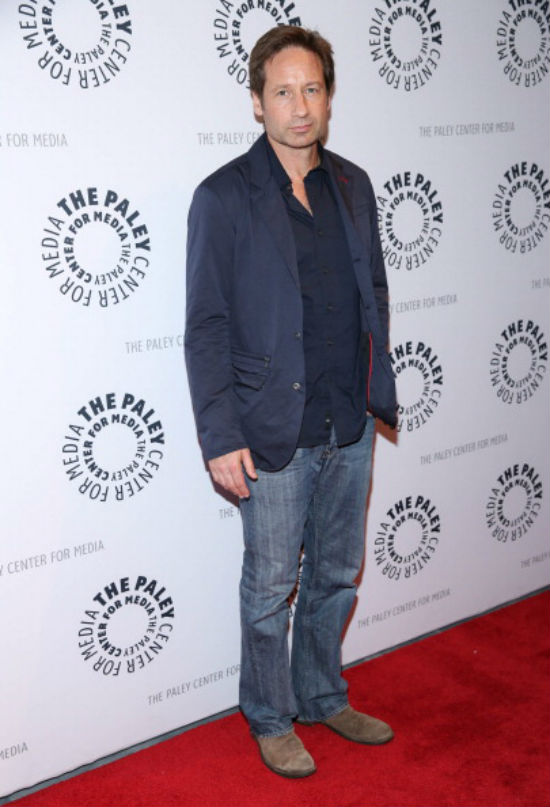 The former X-Files actor was an early adopter when it came to sex addiction, and was met with ridicule from the tabloids when he admitted to suffering from the problem in 2007. He's probably really annoyed now that it's become a popular accessory for 'trouble' stars.
Strangely, he played a character with similar compulsive urges in hit show Californication (the clue's in the title).
Charlie Sheen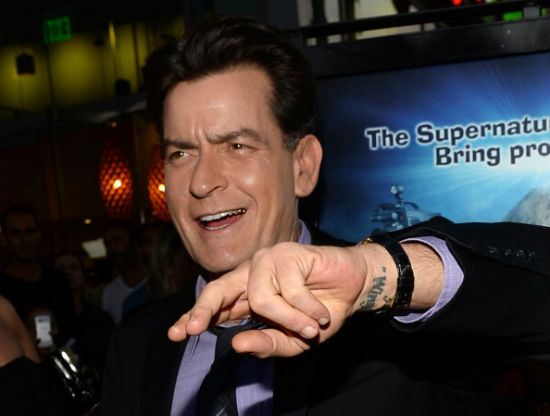 Of course Charlie had to get in on the act. After being outed as one of the names on Heidi Fleiss's brothel client list, he was recognized as having a sex addiction, as well as an addiction to making ridiculous statements in public and embarrassing his poor father.
Lindsay Lohan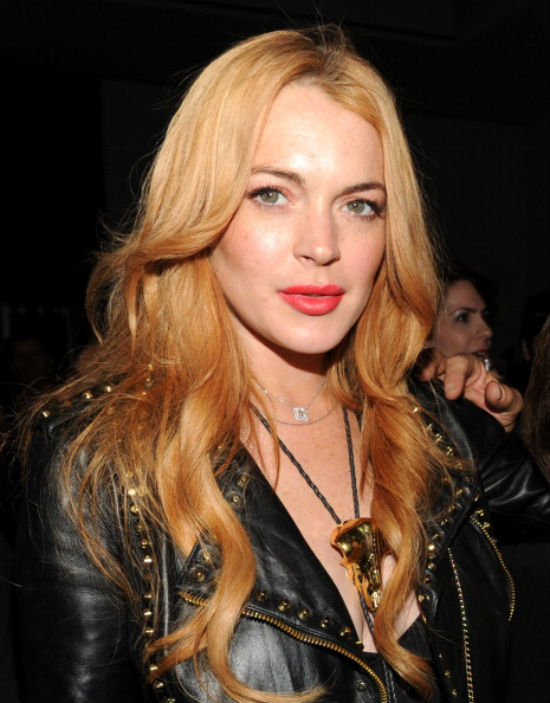 Lindsay Lohan's ex-boyfriend Riley Giles, whom she met during her time at the Cirque Lodge rehab center in Utah, managed to break all the rules about helping recovering addicts when giving an interview about the actress to the News of the World.
Well done, everyone involved in that. Well done.
However, he did tell the 'newspaper' that Lohan had quit drugs only to become hooked on sex. And if you can't trust a man whose first name and second name almost rhyme, then your cynicism is getting the better of you.