Celebrities who went broke
Posted by Fearghus Roulston on February 12, 2014
Celebrity has its own momentum, in a way. When you gain a modicum of fame - whether through some kind of unique talent, or simply by making a massive fool of yourself on reality television - you can ride that wave for a while. Do an advertisement for butter, parlay your initial fame into a media career, make a few clever investments with that first paycheque, and you're set for life.
Or so you might think. The momentum of fame also serves to insulate its owners from the real world, putting them in a bubble where the idea that this state might someday end is unthinkable.
What this means is that despite the large sums that celebs can earn nowadays, many of them still end up bankrupt, with nothing to remind them of their salad days except a DVD showing them pretending to be a cat on Celebrity Big Brother.
Here are five of the stars who lost everything.
Donald Trump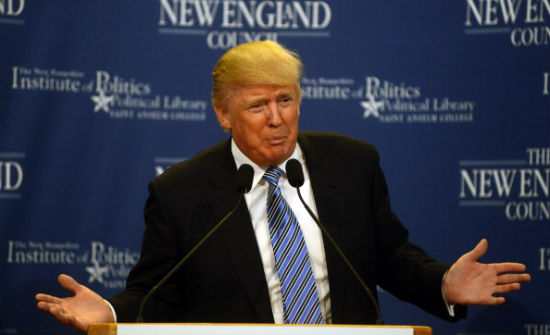 You wouldn't know it from his impressively hubistric presence on Twitter, but Trump has declared for bankruptcy four times, in 1991, 1992, 2004 and 2009 - albeit for his businesses, rather than on a personal level.
The businessman has always had enough money to keep himself in slightly odd-looking wigs and boring, 1980s-style suits, though - despite his rhetoric about being a self-made man, he was given a major head start when taking over his father's company.
Neil Morissey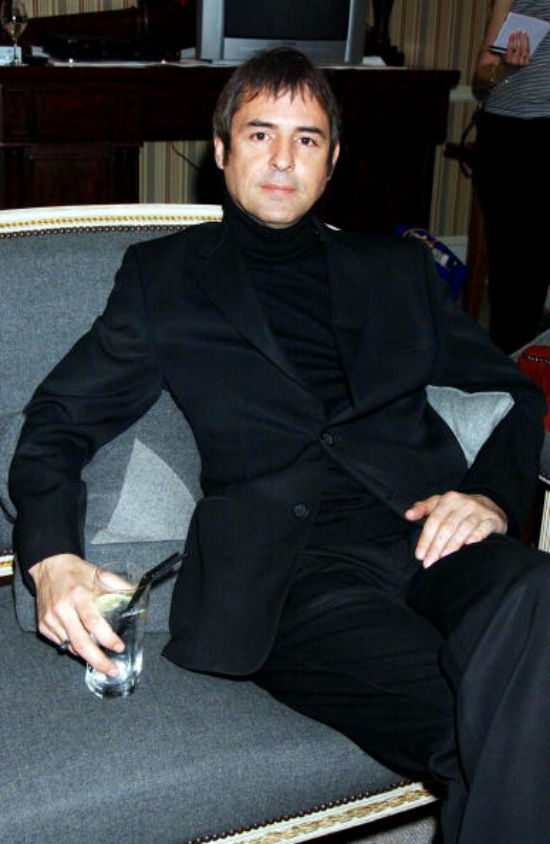 The English actor, best-known for his role as Tony in quintessential early-90s sit-com Men Behaving Badly, managed to make a great deal of cash out of playing a scruffy but admittedly loveable rogue.
He also voices several of the characters in Bob the Builder - who knew?
Morissey was forced to enter into an initial voluntary arrangement with creditors after losing £2.5 million in a property scheme (also a very '90s thing to do).
Leonard Cohen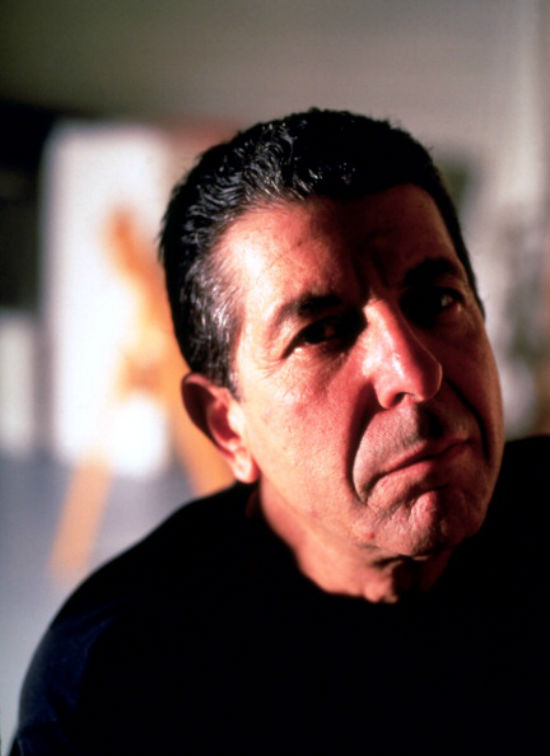 Cohen's years of Buddhism might be a good preparation for an ascetic life, but I would imagine some of his hard-earned serendipity might have cracked when he found out his former manager had stolen almost all of his money.
Kelly Lynch - who was also in a short relationship with the singer and poet, because, you know, he's Leonard Cohen - was jailed for 18 months for her crimes, which left Cohen on the brink of bankruptcy.
On the bright side, this also encouraged him to start touring again.
Nicolas Cage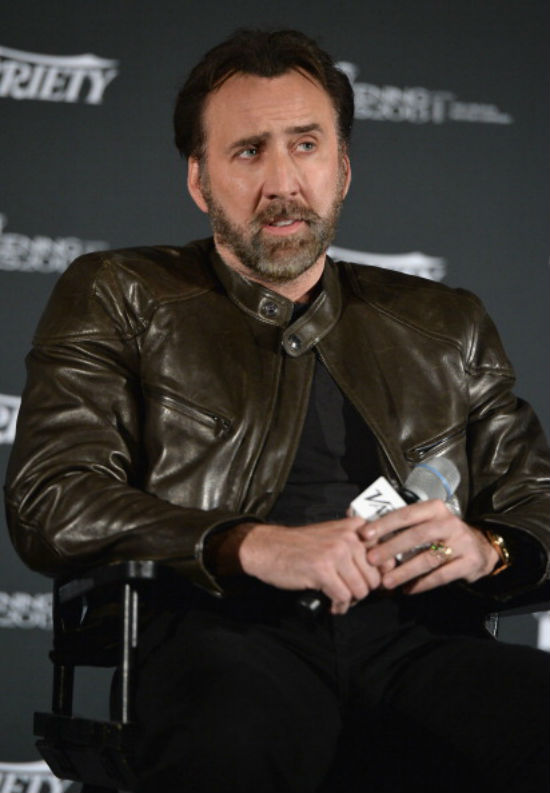 I know this might be hard to believe, what with Cage always coming across as such as sensible and balanced fellow, but he almost went broke after owing the government more than six million dollars. What did he spend it on? Well, he owns (among other things) the skull bones from a dinosaur and a 9-foot-tall pyramid in which he intends to be buried.
Wesley Snipes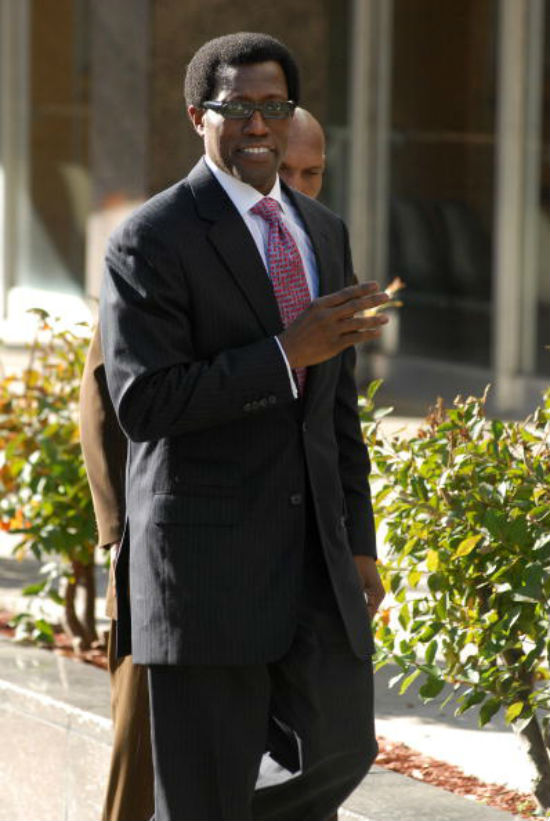 The imposing actor, who you may remember from such films as Blade, Blade II and all the other Blade films, was notoriously casual when it came to managing his money and came a cropper in 2006 when he was jailed by the Inland Revenue Service for unpaid taxes.