Celebrities who don't do public dating
Posted by Fearghus Roulston on September 5, 2013
Given the multi-million dollar industry that's sprung up around chronicling the minutiae of celebrity lives in grotty almanacs such as TMZ and the Daily Mail, it's remarkable that some celebrities manage to keep their love lives completely out of the press.
It's almost tempting to suggest that stars who do get the invasive treatment, such as Kanye - who marry incredibly famous reality TV stars then punch paparazzi for invading their personal space - have a symbiotic relationship with the media! Imagine!
Those who choose to avoid this type of scrutiny, however, are often treated like that one guy at work who never talks to anyone or goes on office bonding sessions. Myths spring up around them - he's a deaf-mute! He's only kept on here because he has a naked picture of the boss!
Here are five celebrities who have kept their love lives mostly private - maybe because they're secretly like those people who can only fall in love with bridges and cupboards, or maybe because they don't feel the need to become a tabloid icon.
Charlize Theron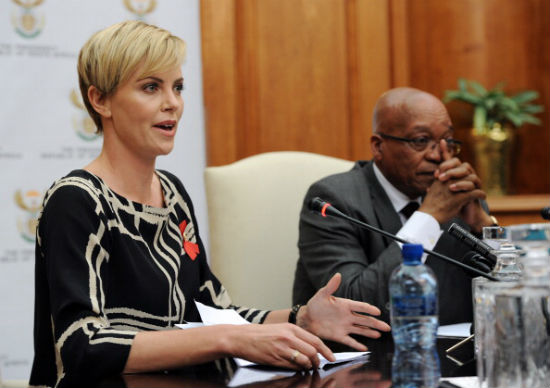 Since breaking up with her beau of nine years, Stuart Townsend, the actress and model - who recently appeared in box office success Prometheus - has kept her love life out of the spotlight, instead using her celebrity and image to promote worthy causes and charities.
She also spells her name in an interesting way, possibly in a bid to make it harder for tabloids to work out how to print it.
James Franco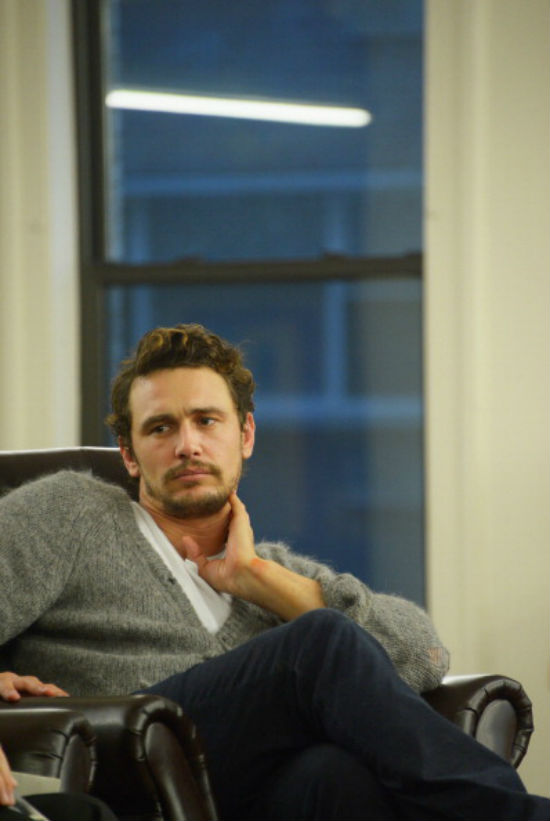 This is an interesting one, because you hear about James Franco doing ridiculous things all the time - writing a poem about Obama's inauguration, getting a cake strewn with sex toys for his birthday - but rarely about his dating habits since he broke up with Ahna O'Reilly in 2011.
I can only assume he's too busy writing sub-Leonard Cohen novels about love triangles or making postmodern art collages about how handsome he is.
Diane Keaton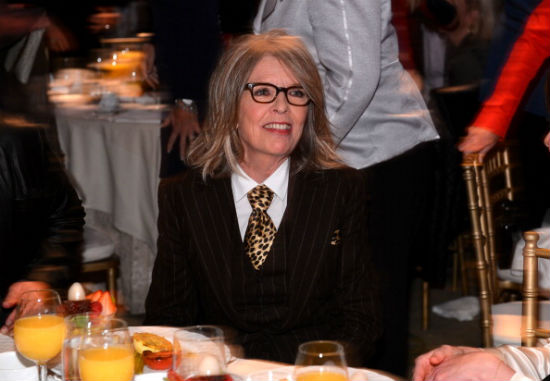 The 67-year-old actress could be forgiven for falling out of love with the idea of dating, having served her time at the coalface as Woody Allen's muse and girlfriend back in the day.
And she has, admitting that relationships are now "out of the picture".
In the most sensible and human thing you'll read in this feature, she said: "I remember when I was young I honestly believed in some ridiculous way that you would find someone who would be the person you lived with until you died. I don't think that because I'm not married it's made my life any less. That old maid myth is garbage."
January Jones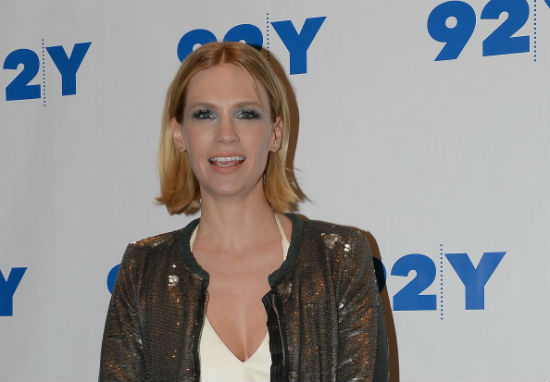 Jones, who has the best name in show-business, has been single since she split from Jason Sudeikis a few years ago. To be fair, having to portray Betty in Mad Men and suffer Don Draper's drunken, hectoring misogyny for six seasons (while being criticised by fans of the show as a heartless shrew) would put anyone off relationships.
Joseph Gordon-Levitt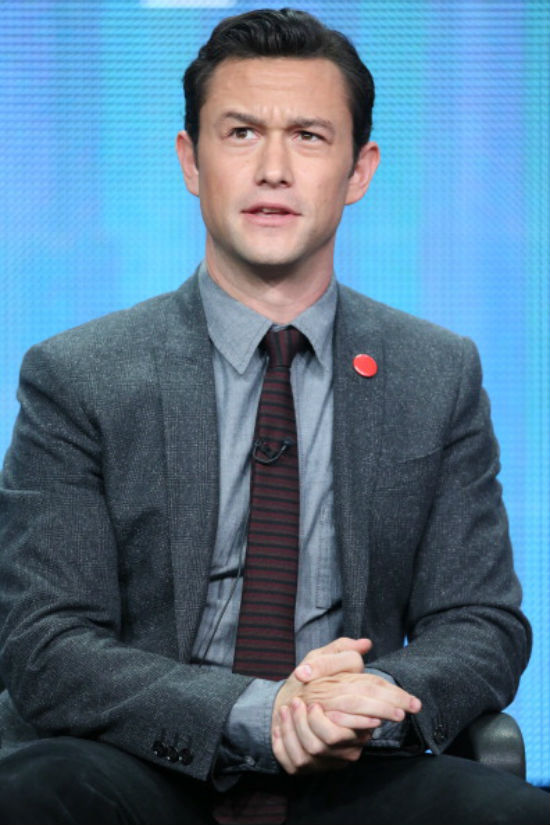 Charming, looks-like-a-real-life-JD-Salinger-character actor Joseph Gordon-Levitt has always tried to keep his private life separate from his career, and hasn't been in a confirmed relationship for years.
(Note - confirmed in this case means confirmed by the paparazzi, because obviously a relationship can't be real until its been plastered over the glossy mags).
We all have our theories, but I think JGT's single-ness stems from the fact that he's a ten-year-old pretending to be a grown man.