Celebrities in open relationships
Posted by Fearghus Roulston on November 15, 2013
Although the so-called open relationship is a favourite of desperately-quirky libertarian students, Laurie Penny (see above) and frightening, balding swingers, it rarely raises its head in real life.
In my small experience, it's always pushed by one member of the relationship, and generally-speaking it would be better for that person to simply break up with their partner so they can spend some time sleeping with whoever they like.
This is for normal folk, however - for celebrities it's a different situation. Their wealth and privilege means they are free of the moral imperatives that drive many of our actions.
Once you can hire someone to cut your toenails or bathe every day in freshly-imported water from a Swiss mountain spring, the attraction of fidelity and cosy nights in probably begins to lessen.
So here are five celebrities who have suggested they are in open relationships in the past.
Will Smith & Jada Pinkett Smith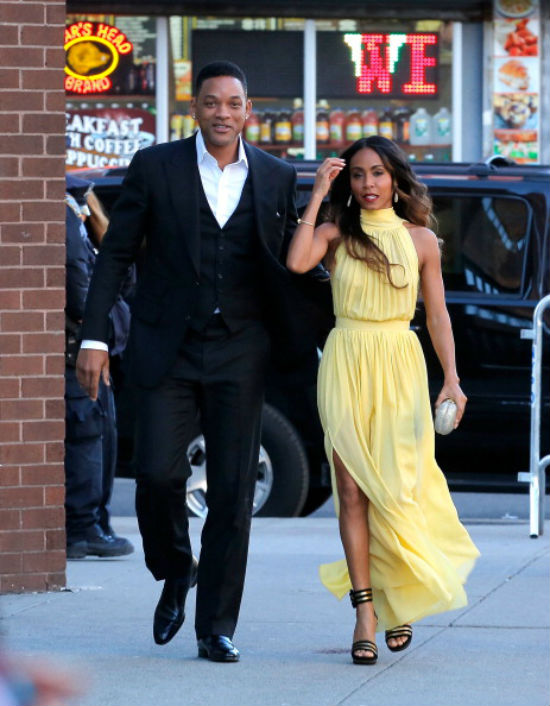 Although the Smiths have a fairly wholesome image on the Hollywood circuit (Will's intense ambition didn't leave any time for the kind of debauchery enjoyed by less-driven stars), it seems they may have some experience in the world of marital infidelity.
He explained to Now Magazine: "Our perspective is, you don't avoid what's natural and you're going to be attracted to people. If it came down to it, then one would say to the other: 'Look, I need to have sex with somebody. Now I'm not going to do it if you don't approve of it.'"
There's probably only so many times you can use that line, but whatever works for the Smiths.
Tilda Swinton and John Byrne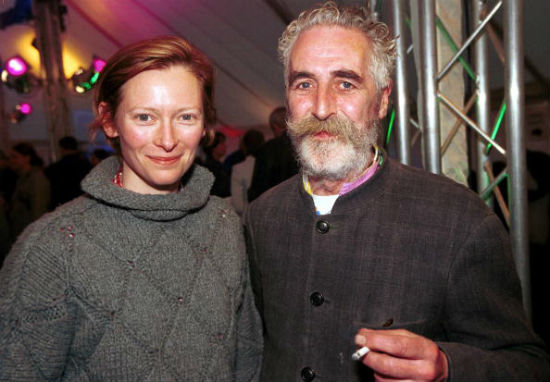 There's nothing conventional about the ethereal, striking Swinton, who has long been an unusual presence in a world dominated by Barbie-ish actresses.
She is raising twins with her partner Byrne, but both members of the relationship also keep a lover outside of it.
"It may seem odd but it is certainly the best thing for the children. It's not something I try to promote as a radical lifestyle choice. But it's a situation I find very healthy. I can maintain my life with my children and their father and spend time with the man I've become very fond of," she told AZ Central.
Demi Moore And Ashton Kutcher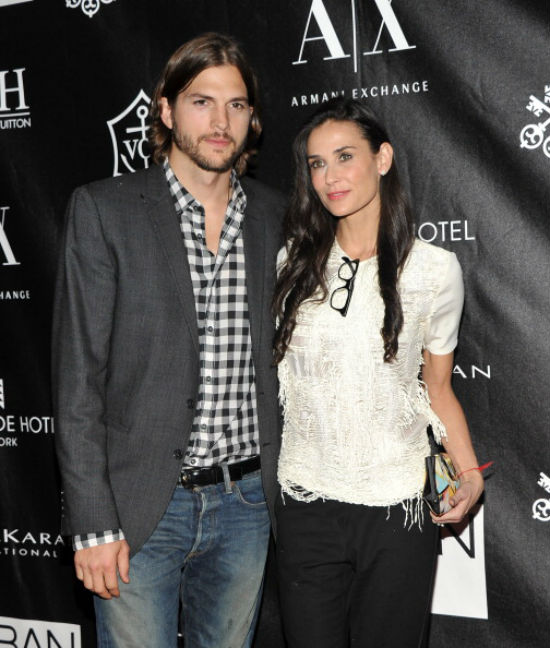 Obviously Moore and Kutcher aren't the best examples for this kind of lifestyle given that they've now broken up. However, rumour has it they maintained their happy relationship in the past by staying open with each other.
However, Kutcher couldn't stick to the rules.
"As long as she knew about it, she was fine," a source suggested to Radar Online. "It was the sneaky ones when he got caught that infuriated Demi."
Pink and Carey Hart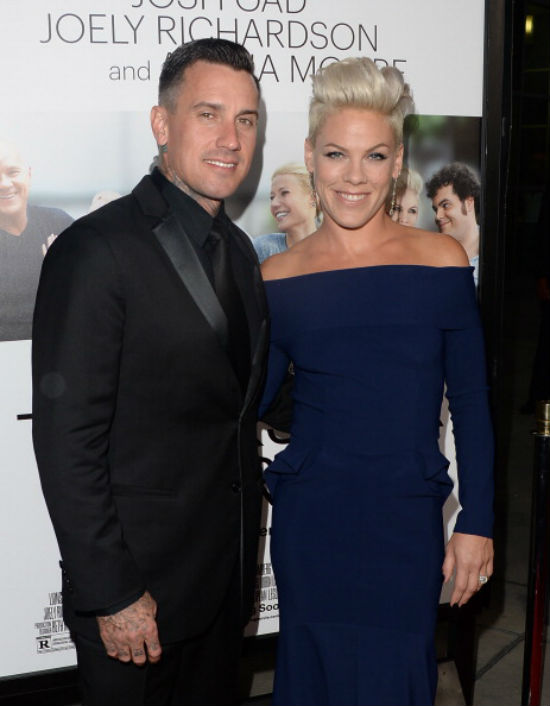 Carey Hart is a retired freestyle motocross, motorcycle racer and current off-road truck racer, as well as being married to raucous popster Pink.
Obviously you can't tie a man like that down, so the couple - like the US military used to - operates on a don't ask, don't tell policy.
Brad Pitt and Angelina Jolie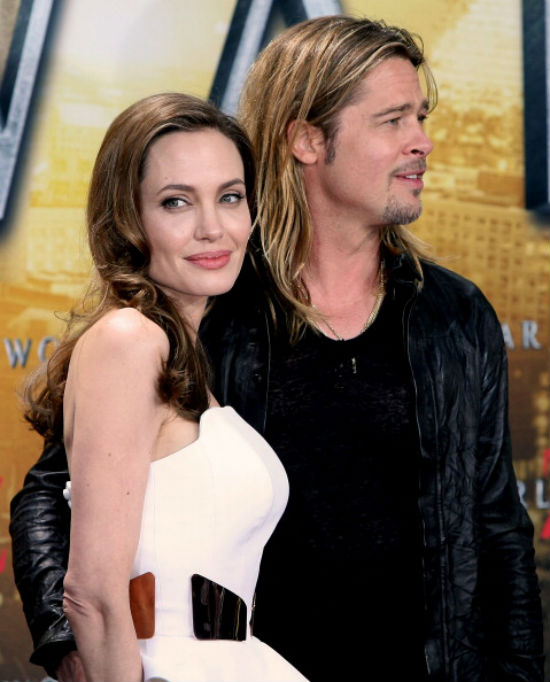 You would think that in between raising 300 children, starring in blockbuster films and acting as advocates for international causes, the stylish couple would be too tired for any extra-curricular nookie.
However, Jolie has suggested she could be willing to let her partner stray.
"I doubt that fidelity is absolutely essential for a relationship," she declared.