Are they still together? Surprisingly stable celeb relationships
Posted by Fearghus Roulston on February 13, 2014
Celebrities are different from normal people, in all manner of ways. They age differently, like dogs or cats; they mostly subsist on a diet of special nutrient bars not yet available on the consumer market.
Their relationships are different, too - not only are they often played out in the public eye, but they also have different time-frames and benchmarks.
Having a child isn't a life-changing event when you can simply hire an army of personal assistants to look after it, and moving in together hardly seems like a blip when you already own seven different houses, including one in that country only rich people know about.
This often means that they break up and get together more rapidly than normal folk. For instance, Lindsay Lohan seems to have had about fifty different boyfriends in the last decade.
However, some stars do manage to form relationships that have a surprising degree of longevity. Here are five celebs we're surprised are still together.
Melanie Griffith and Antonio Banderas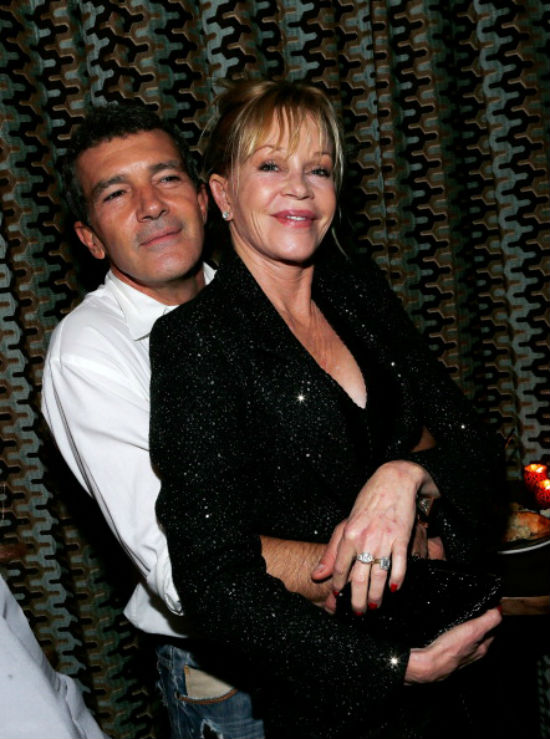 Frankly, it's surprising anyone could maintain a relationship with the Spanish hearthrob Antonio Banderas given the number of women that flock to him on a daily basis, lurking outside his mansion in a bid to see the back of his leonine head.
However, brassy blonde Melanie Griffith has been married to the reformed ladies' man for 17 years, apparently happily.
Julia Roberts and Danny Moder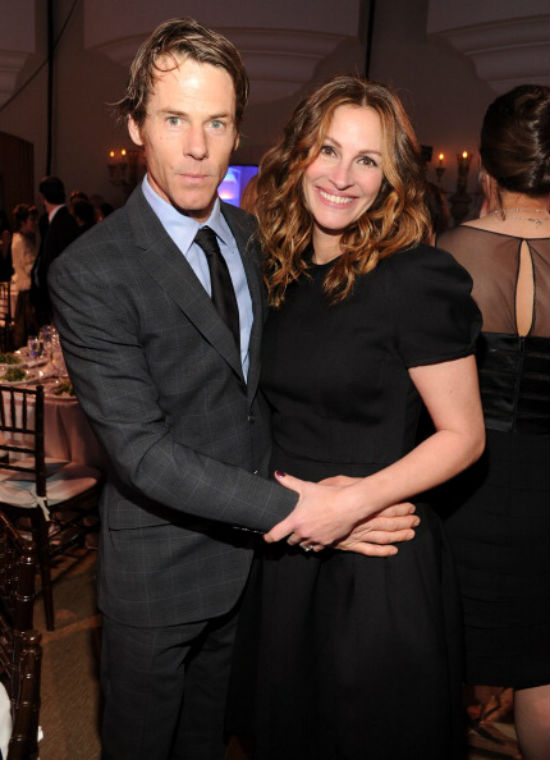 The couple faced a great deal of media scrutiny over their relationship, with celebrity 'journalists' claiming their marriage was under pressure and highlighting the fact that Roberts had been unlucky in love in the past.
However, they're still going strong, despite the fact that Moder's family felt unhappy about him marrying the Hollywood actress.
Gwen Stefani and Gavin Rossdale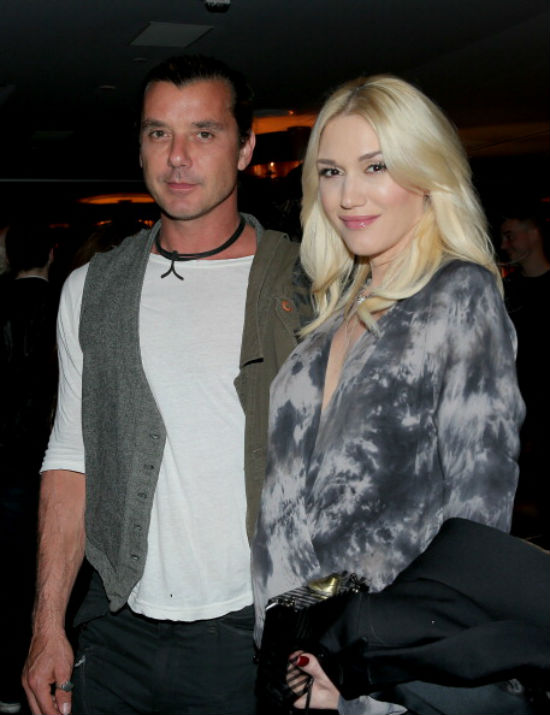 In an illustration of the tangled links between so many celebrities, the marriage of Stefani and Rossdale was rocked when he found out Daisy Lowe (now a model) was his daughter, from a previous relationship with Pearl Lowe.
However, the singer and actor stuck it out, and now have children of their own.
Sharon and Ozzy Osbourne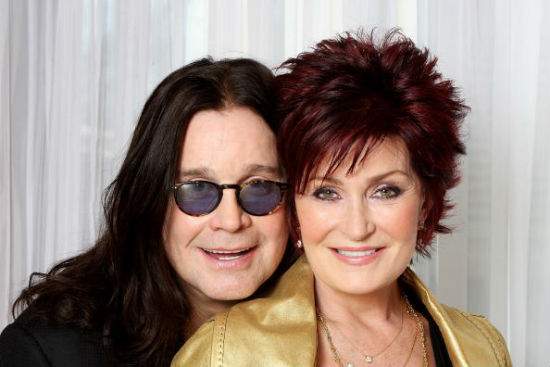 To be fair, the biggest surprise here is that the notoriously wild Osbourne, who in his later years has mellowed to a more relaxed (but still complicated) form of madness, has been able to maintain a relationship with anybody given what seems to be a congenital inability to avoid trouble.
Sharon has worked hard at keeping the relationship together, however.
Although they are currently separated following a mild contremps, they remain married, in one of the last decade's more unlikely love stories.
Jennifer Aniston and Justin Theroux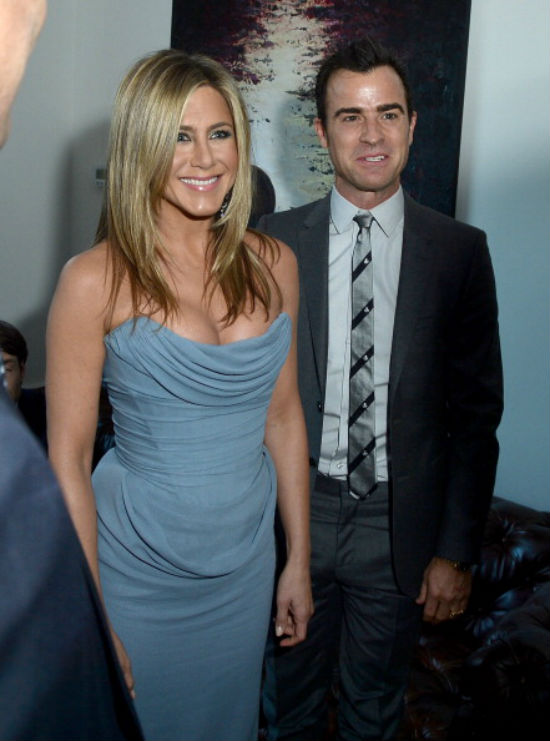 The only thing surprising about this is that for almost ten years gossip magazines have been poring over Aniston's love-life, erupting with barely-hidden glee at every setback and upset she suffered, to the extent that I came to think she was some kind of romantic Jonah sinking every ship she travelled on.
But she's now happily engaged to Theroux, so take that, US Weekly!