10 terrible chat-up lines
Posted by Fearghus Roulston on March 31, 2014
Picture the scene. You're in a bar, and the man/woman of your dreams walks over to you, opens their mouth and says...
1. Excuse me, I think you have something in your eye. Nope, it's just a sparkle!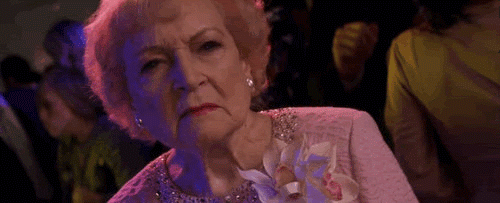 2. Is your last name Jacobs? Because you're a cracker?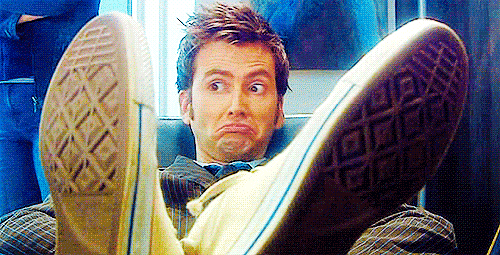 3. Is that a ladder in your tights or a stairway to heaven?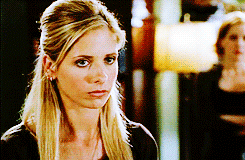 4. Are you a transformer? Because you're Optimus Fine.
5. Nice legs; what time do they open?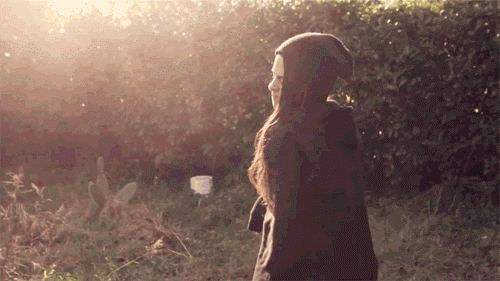 6. I lost my virginity! Can I have yours?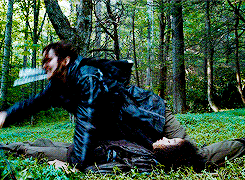 7. Those boobs look very heavy... can I hold them for you?
8. I've lost my teddy bear! Can I sleep with you instead?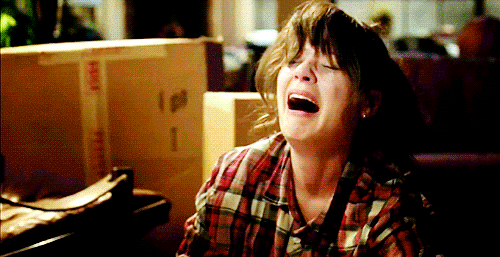 9. Are those space pants? Because your arse is out of this world...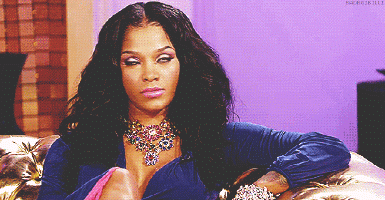 10. Wanna go halves on an illegitimate child?