There's nothing more enchanting than strolling through a tree lined pathway with the light spilling through the branches. When the tree branches bend over to form a natural tunnel then the sensation is all the more romantic and sometimes even a little eerie. There are thousands of these green tunnels all over the world and below is just a small selection of photos which capture the beauty of this natural phenomenon.
1. Aberglasney, Wales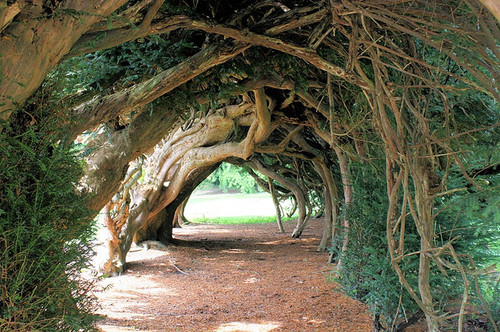 2. Taiwan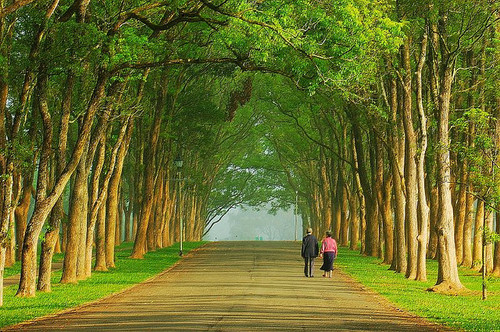 3. Kanagawa, Japan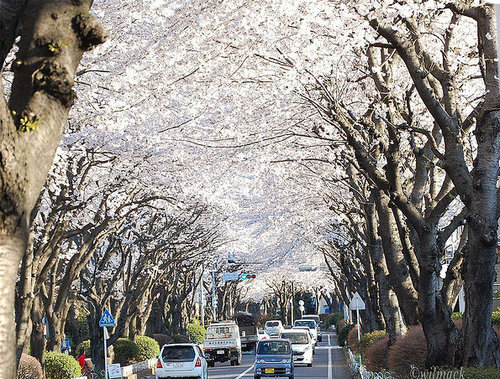 4. California, USA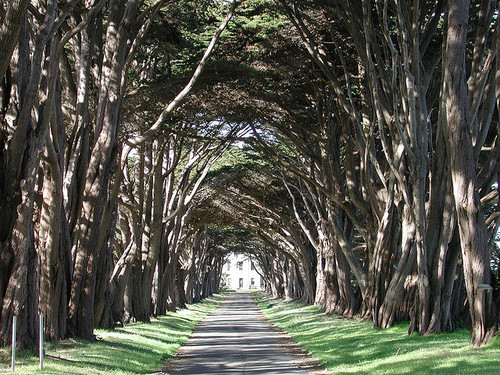 5. Marmaris, Turkey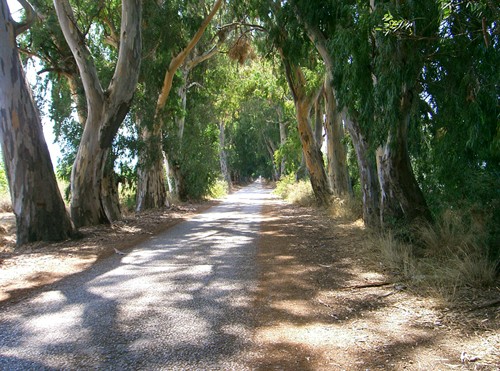 6. Burgos, Spain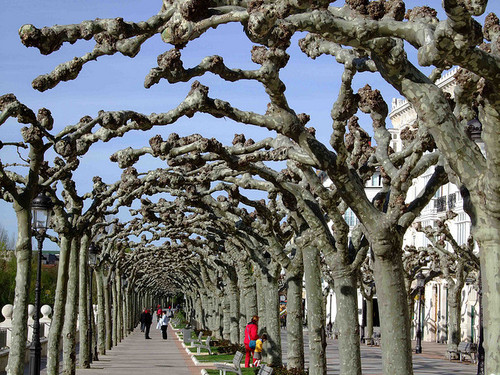 7. Hawaii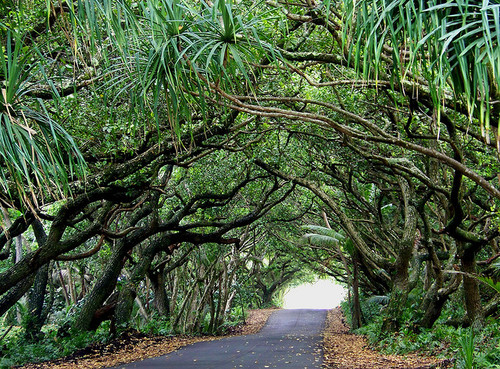 8. Florida, USA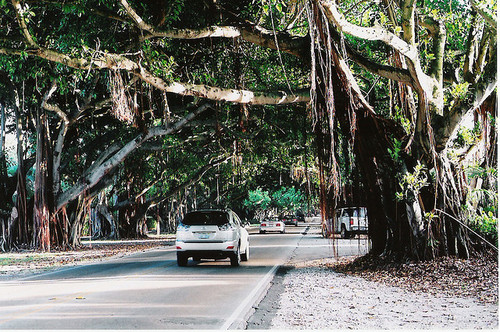 9. Adelaide, Australia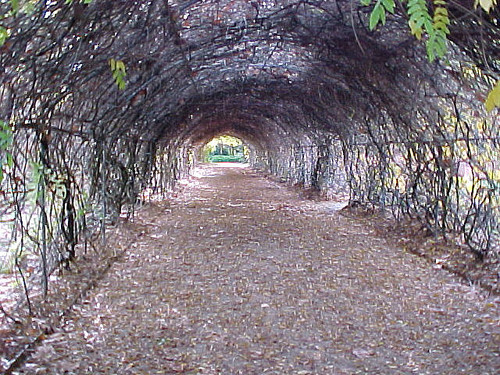 10. Missouri, USA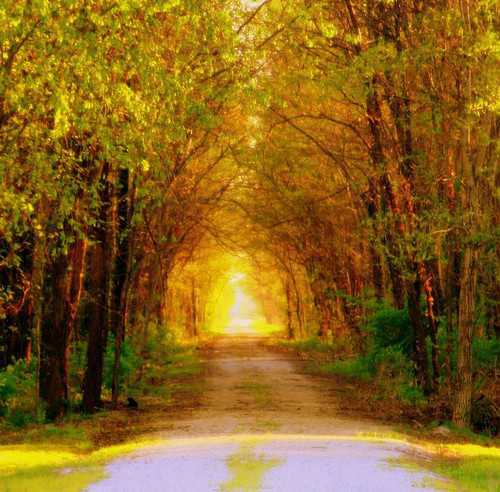 11. Co. Antrim, Ireland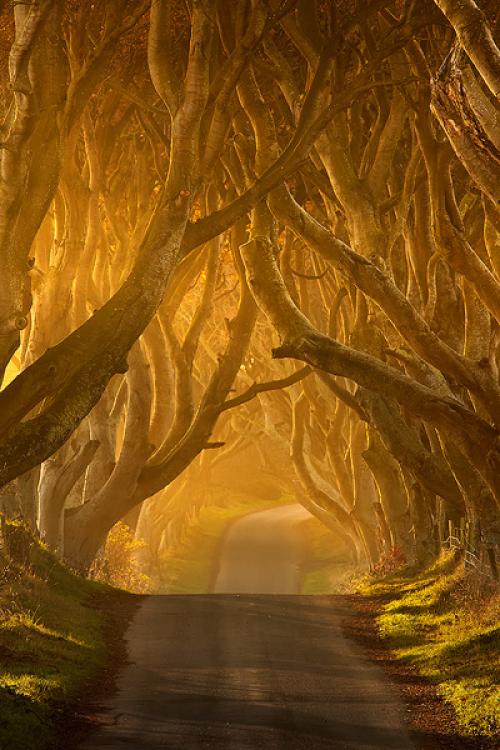 12. Vila Real, Portugal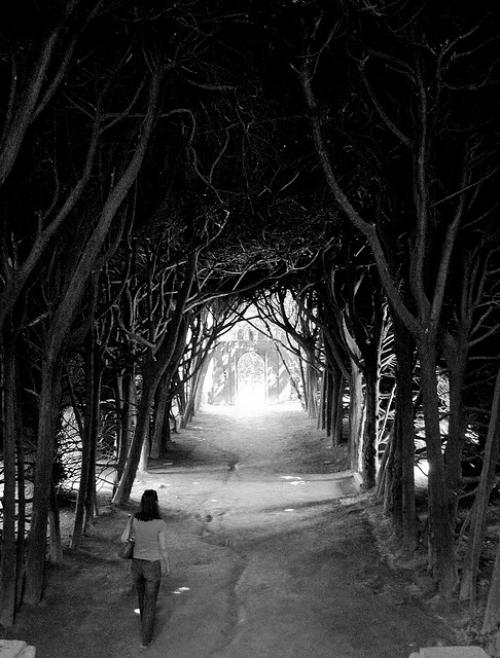 This article was written by David Eaves, a blogger from Lancaster. The views expressed in it are his and do not necessarily match those of Free Dating.co.uk.